We are all always curious to know what secret diet do these Bollywood divas really have that they look flawless, all the time. No?
Well, it is not always makeup and we know that! Unlike us, these stunning divas take extra attention of their skin and body. Obviously, we only see the results and not the hardwork, the healthy diet routine that goes behind it.
Most Bollywood actresses have a lot of fruits, vegetables, healthy juices and good amount of protein sources in their daily diet.
Secret To Ananya Panday's Glowing Skin And Healthy Body
Recently, in an interview with Vogue, Ananya Panday talked about a lot of her skin and health secrets.
Healthy Habits
Ananya Panday shared that she has been working on a diet that is more on the immunity side so she has a glass of apple, beetroot, and carrot juice every day.
Also known as ABC juice, this drink has ingredients that can help remove harmful toxins from the body. Drinking this juice helps in detoxifying the body.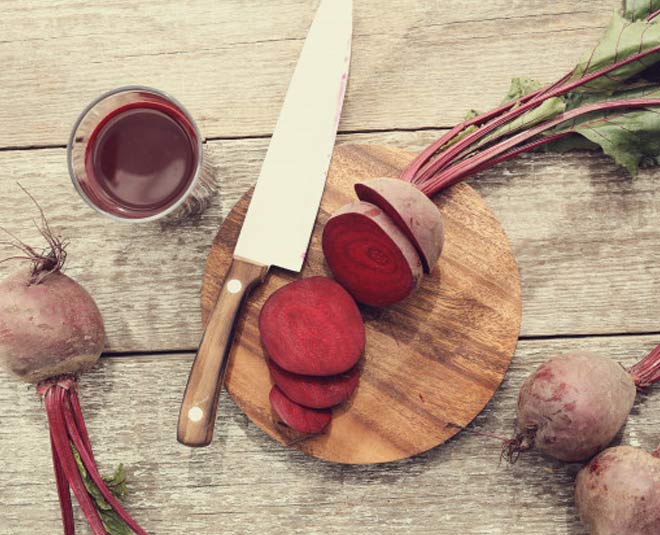 The drink is believed to be great for the skin. Drinking it regularly will help give you a flawless and glowing skin.
Also, the juice is packed with the goodness of nutrients which boost the immune system and keep health issues at bay.
Along with this juice, Ananya Panday also shared that she incorporates haldi, fruits and vitamin C in her diet throughout the day.
At-Home Skincare
Even when Ananya Panday is off-duty, her skin has that beautiful shine. How? Talking to Vogue, she shared that when she is at home, she uses a normal face wash and then sprays rose water on her face 2-3 times a day. She also shared that her mother insists on wearing sunscreen even when she is at home.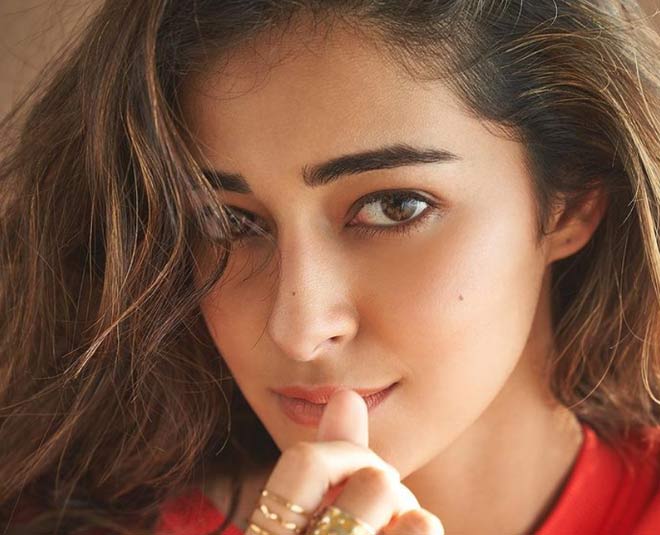 Less is more clearly! Ever thought an actress like Ananya Panday will have such a simple and easy-to-follow beauty routine. All three beauty products - sunscreen, face wash, and rose water are must-haves for everyone.
Don't Miss: Recreate Ananya Panday's Sultry Bold Eyes, Nude Lips Makeup In A Jiffy With This Guide
Yoga Everyday
If you follow Ananya Panday regularly, you know she is a fitness freak. Ananya Panday loves working out and has always said that she feels the happiest when she has exercised well.
View this post on Instagram
In her interview, she shared that yoga is the first thing she does every morning after she wakes up. Ananya Panday is so particular about her workout that she said she plans her day ahead only after she has done yoga. She shared that it brightens up her face and makes her happy hormones flow.
Yoga helps in managing stress and anxiety levels.
It helps in improving strength, balance, and flexibility.
Yoga helps in enhancing sleep quality.
Many asanas help one get glowing, healthy skin.
Doing yoga helps us focus our attention on breathing which helps us take deeper breaths that further benefit our entire body.
The best part about Ananya Panday's skin and health routine is that it is simple, effective and so easy to follow.
Tell us what do you like the most about her skin and health routine. For more such celebrity-related stories, stay tuned!