Amla is one of the most popular ingredients in India and it is known for its numerous health benefits. It is claimed to be one of the richest sources of vitamin C, which is great for your health. Other than vitamin C, Amla is also rich in iron and calcium which are other essentials of our body. Amla works great for your skin and hair as well. It makes your skin clear of all problems and hair stronger and healthier. But do you know it can also make you lose weight? Yes, amla juice can help you burn fat quickly. Drinking amla juice every day increases your metabolism and helps you in weight loss. Here is why you should be drinking amla juice for weight loss:
Improves Your Digestion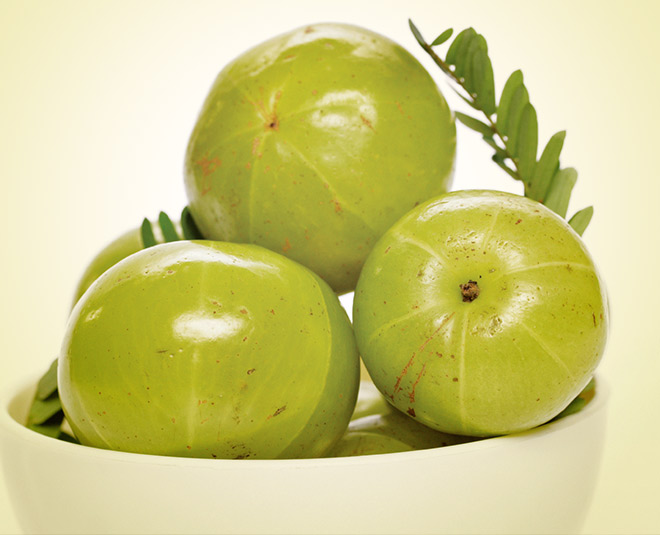 Image courtesy: nutritionaloutlook.com
Amla juice helps in improving your digestion by removing all the harmful toxins from your body. With a better digestion, your body is able to function better. Amla juice helps your body absorb all the nutrients from the food. This improvement in digestion helps your body get the right fats and the waste flows down from the body.
Increases Your Metabolism
Your body requires a better metabolic rate to help you burn more calories and lose more weight. Drinking amla juice can help you increase your metabolism. A slower metabolic rate is usually one of the causes behind increased weight.
Detoxifies Your Body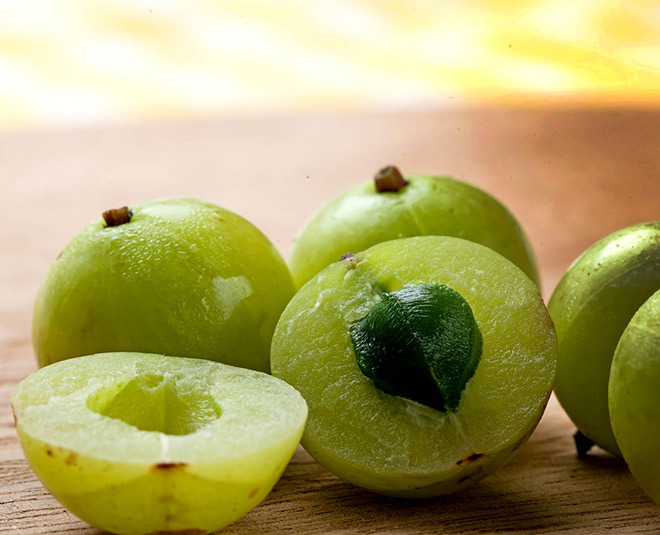 Image courtesy: mywishhub.com
Consuming amla juice everyday can help you flush out all the harmful toxins from your body. It is these harmful toxins that create problems in the digestive system and make people gain weight out of nowhere. Amla juice can be highly beneficial as it prevents building up of toxins in the body.
Makes You Feel Full
Amla is full of fibers. Drinking amla juice makes you feel full for long as these fibers take time to digest. This will prevent you from getting irregular hunger pangs that make you eat unhealthy and more than required. You end up consuming fewer calories and lose weight quickly.
Boosts Your Energy Level
You need a lot of energy while you are out there to lose weight. Amla juice is the best beverage for your body when you need to boost your energy level. Amla keeps your energy level high, makes you feel fresh and hydrated.
READ MORE: Every Day Morning Habits For A Super Energetic Day Ahead