"Ghar ka dahi" has a different taste altogether and has more benefits any day besides being easier on the pocket. But it tastes best when curd is made in the earthen clay pot or terracotta pot. These pots are easily available and is a tradition passed on by our ancestors. Agreed they did not have a glass or plastic containers like we have today, at the time but these utensils still have an advantage no matter how advanced we become. These benefits will make you realise why curd should be made in earthen pots.
Thicker, Richer Curd
Clay pots are porous which makes them water absorbents. The clay pots take in the excess water and this makes the curd thicker. In glass or metal, the water displaced by curd remains within which makes it runny and watery.
Temperature
When it is too cold it is hard to make curd at home as it needs a certain temperature. But when it comes clay pots, you must know if you do not already, that clay is heat resistant so it insulates the curd and saves it from the fluctuations in temperature. The process of making curd is all about the right temperature hence the slightest fluctuation becomes critical and can turn the curd very sour.
Earthy Flavour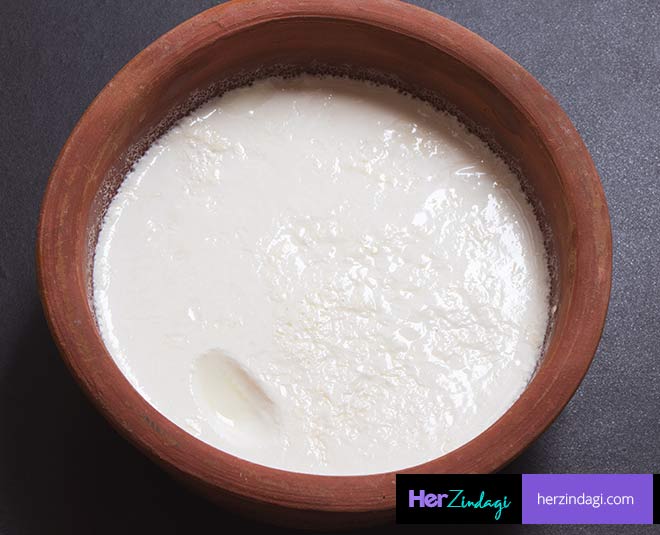 Ever had genuine mishti doi or rabri? That earthy flavour you get besides the divine taste is thanks to the clay pots. They taste much better when you use earthenware. The pots that you must use should be the unglazed ones as that is what gives the flavour. Even chef Sanjeev Kapoor has shared before on his social media platforms that just to understand how different the curd can taste, make a batch in earthen pots and another in metal containers and then you will know.
Don't Miss: Try These Yogurt Face Masks For Smooth And Supple Skin
Natural Minerals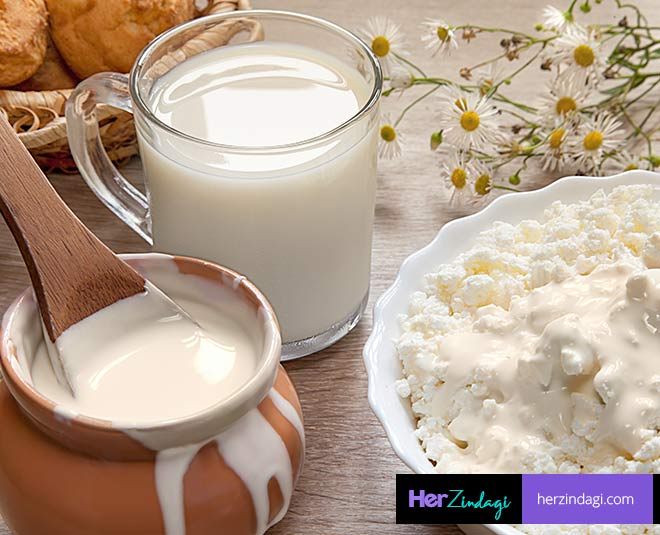 Since the clay pots are made using soil, you must be knowing that soil has several natural minerals. If the composition of the soil used to make the crockery is fine then the pot will have a good quantity of iron, magnesium, calcium, sulphur and other organic substances. It is the amalgamation of these nutrients and flavour that make you fall in love with clay pot "waala dahi".
Don't Miss: Start Having A Bowl Of Curd Everyday For These Amazing Benefits
Alkaline Substance
Milk products and curd are acidic in nature but when you make it in clay pots, the acidity is balanced out. This makes the curd less sour and turns is sweeter.
Stay tuned to HerZindagi for more such tips and health advise.