India is a diverse country with people of different faiths, castes, and races living together in harmony. With so many distinct cultures and beliefs come various food habits. No matter where ever you go in the country, you will get to try something unique. The most common elements in all those unique dishes happen to be spices.
If reports are to be believed, India alone grows about 75 of the 109 spice varieties listed by the International Organisation for Standardisation. Hence, we are the world's largest producer, consumer and exporter of spices. Every region has its own set of aromatic spices in the country, that are also packed with amazing health benefits. Here are a couple of them from the northeast region and their advantages.
Toning-Khok
If you are planning to head Manipur or any other northeastern state in India, there is no way you wouldn't be having toning-khok in local cuisines. Also known as the chameleon plant, it is popular as a medicinal plant in the region. From various noodle platters to garnishing broth dishes, people use this heart-shaped plant to elevate the taste and nutritional value of their meal. It is great for the stomach, as it assists in keeping bowel moments healthy.
Lakadong Turmeric
We already know turmeric happens to be a spice loaded with oodles of benefits. But, have you ever thought about what the finest kind of turmeric can do for your well-being! Found at the foothills of the West Jaintia Hills in Meghalaya, Lakadong is known as the world's finest variety of turmeric. Many call this spice a miracle element that is loaded with antioxidants and anti-inflammatory properties.
Chini Champa
Not just to add amazing flavours to your food, chini champa is also used to keep clothes from smelling damp. It is basically a different kind of banana plant, whose various components are added to food to enhance its taste. It has a sweet flavour, which is added to rice or fish dishes. Mostly grown in Manipur, chini champa is also called sugar lemon.
Chantruk Maan
Besides being oily and packed with aromatic flavours, northeastern (why to visit northeast India) cuisines are also known to be spicey. A lot of chilli and hot elements are used, one of them being chantruk maan. It is described as a wild leafy veggie, which is consumed with various traditional food items. If someone is suffering from urinary issues, this herb can help. Other than this, the fresh leafy shoot can also be used to stop bleeding due to injury.
Don't Miss: All Spices & Herbs Have Health Benefits Serving Different Purposes, Update Your Knowledge With This Fun Quiz
Ing Makhir Ginger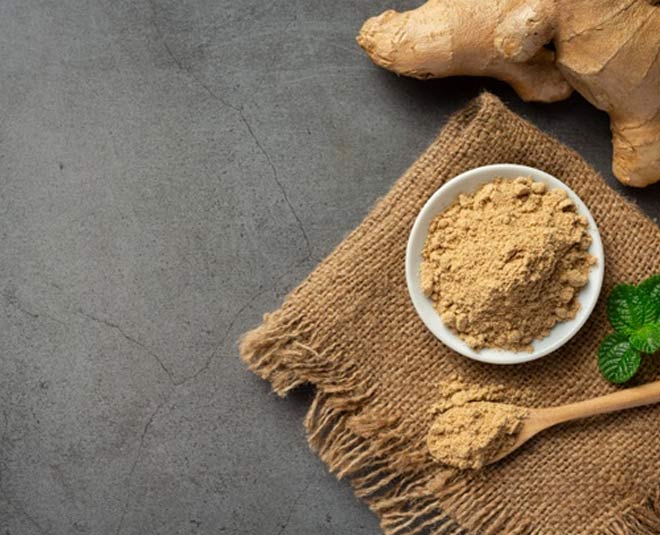 Ing Makhir Ginger is a distinct type of ginger, mainly found in the Indian northeastern regions. Packed with various medicinal properties, it is mostly used to treat common health issues. If willing to try this spice, have a traditional dish of Meghalaya (best places to see in Meghalaya) called, Tungrymbai. They prepare it with a popular fermenting soybean chutney. When it comes to health benefits, it can provide relief from a toothache, digestive problems and other internal and external ailments.
Don't Miss: 9 Ayurvedic Spices To Keep Your Digestive Fire Burning
Do let us know which among these spices are you going to try by commenting on our Facebook page. For more such stories, stay tuned to HerZindagi.
Picture Courtesy: Pinterest, Freepik