India is rich in many things and one of them is spices. We have a rich history of spices and traders who brought them to our country and our food is a walking fiesta of what we can do with those spices! Be it any part of the country, we emphasise on different spices in different ways and we Indians are very proud of our food. But how good or bad are they and are we consuming them the right way? Here is what Nutritionist Rujuta Diwekar shared.
Celebrity nutritionist Rujuta Diwekar took to her Instagram to speak on spices at length along with a Facebook live session and went on to share that "Indian spices are a double edged sword".
How To Consume Spices
There are umpteen benefits of spices but they must be had in a proper sequence including the time, quantity and the kind of spice as per Rujuta.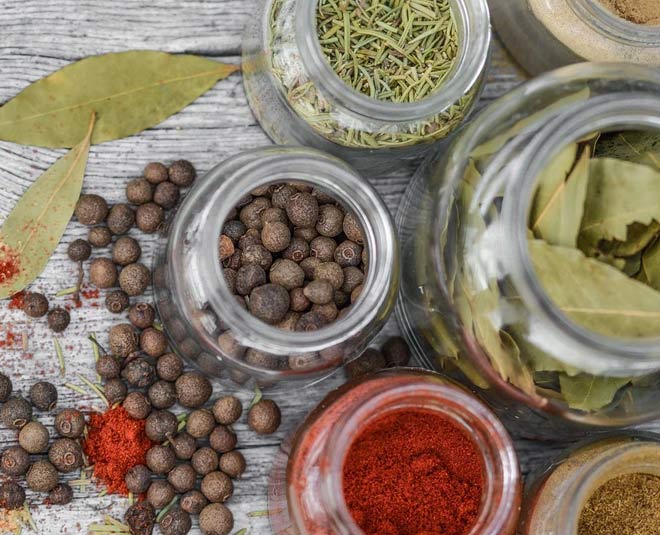 She wrote on her Instagram page: "What can a humble spice dabba, found in every single Indian kitchen, teach us about health and nutrition? That there are a variety of spices we use daily, that we use them in small quantities and that we mostly use them in cooking. However, if we go by latest fads of using spices, which is mostly adding them to water and drinking first thing in the morning, we will be refilling this dabba every week and not every few months as we usually do.
"Are spices good? 100%. India was invaded because of its richness of spices. We all know that. But is there something like too much of a good thing? 100% yes. Spices are a prime example of that. For all the anti-inflammatory, anti-oxidant properties of spices, they can cause acidity, come in the way of nutrient absorption and can mess up with our hormonal balance.
Don't Miss: Here's Your Chance To Learn The Correct Way Of Storing And Organising Spices?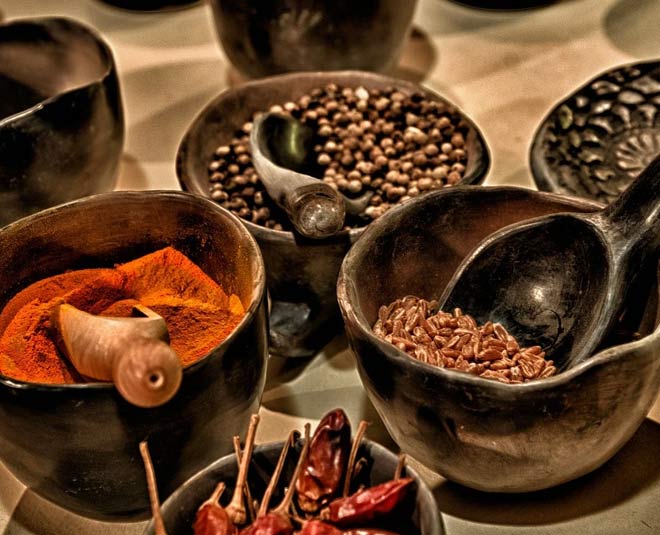 So how should spices be used? In our time-tested, genetically compliant cooking practices, in the right amount, in the right sequence and in the right combinations. Sounds daunting? Well, don't worry, your grandmothers have done all the hard work and all you have to do is follow their teachings. Use haldi or methi dana in tadka, make flaxseed or curry patta ki chutney, and so on, so that you consume them in right proportion.
Understand and value the priceless wisdom that has been passed on to you for free and ensure that it reaches your next generation in its pure form and not as weight loss industry inspired novel ways of indiscriminately using spices as shots, pills and powders."
Don't Miss: All Spices & Herbs Have Health Benefits Serving Different Purposes, Update Your Knowledge With This Fun Quiz
Side Effects Of Spices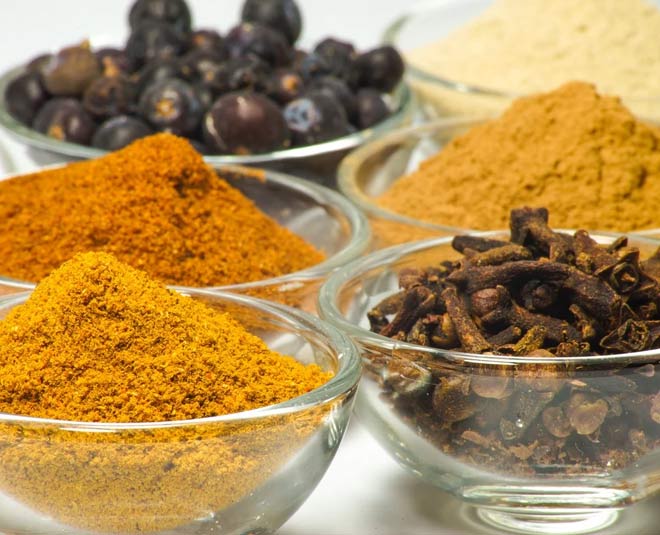 If you consume these spices in excess then there are many consequences as well. It can majorly klead to acidity. They are indeed rich in antioxidants so if they are had in an imbalanced way, spices can become anti-nutrients as well.
So take care of your health, research a little more on whichever spice you love before consuming it and making it a part of your diet on a regular basis. Do consult your nutritionsit and be transparent with any ailments you may be suffering from so as not to trigger any health issue.
Stay tuned to HerZindagi for more on the world of spices and food.