For most of us, our morning begins with a fresh cup of coffee. It helps to refresh our minds and gives the much-needed kick to resume the daily routine. However, putting coffee in our systems before consuming anything else has become a debatable topic.
While some believe that it can detoxify the body, others feel that caffeine is enough to take a toll on your health in different ways. To clear the air, we did some digging to find out what are the negative and positive aspects of drinking coffee on an empty stomach.
Coffee Boosts Acid Production In The Stomach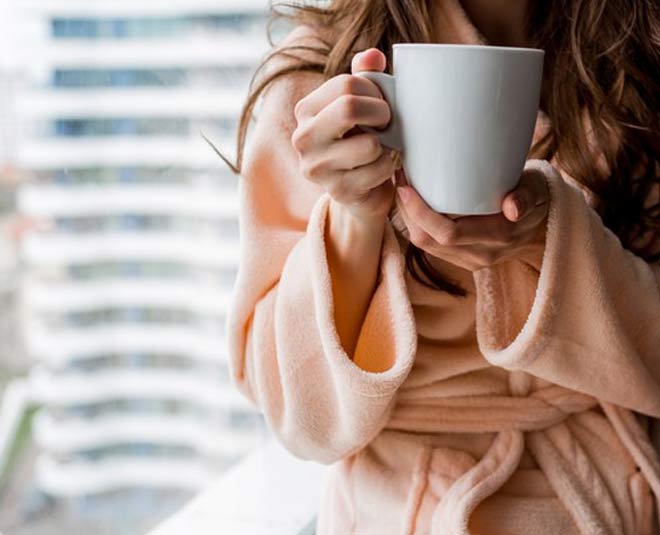 When it comes to drinking coffee first thing in the morning, the most common problem that people are likely to face is the production of acid in the stomach. This may lead to several other issues such as suffering from indigestion, heartburn, and most importantly it can damage your stomach's lining. To stay healthy, it is vital to take good care of your digestive tract.
HerZindagi exclusively spoke to one of our readers, Usha Sharma to further understand the impact of drinking coffee on an empty stomach. "Until my 30s, my day used to start with a cup of black coffee. It used to make me feel charged up and energetic. But now I am 53 and drinking black coffee without eating anything else makes me feel drained out, instead of energetic," she told Hz.
"I think, such regimen depends on your age and how have you maintained your health. At one point, I use to drink caffeine because I wanted to lose weight, but with growing age, my health priorities have changed," added Usha Sharma.
Caffeine On An Empty Stomach Can Lead To Mood Swings
As per several media reports, drinking coffee before having any solid food item can mess up with your mood and can lead to frequent mood swings. Not only this, caffeine can negatively impact your mental health, such as giving you anxiety.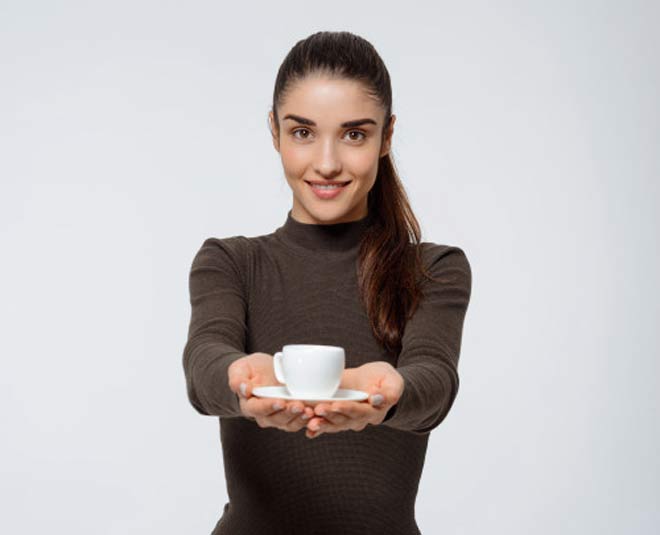 Negative Or Positive Effect Of Coffee May Differ From Person To Person
For a thorough understanding, Hz got in touch with two coffee lovers, Anjali Bhatiya, a 28-year-old sales manager and Pratibha, who is a 32-year-old housewife. While Anjali loves her black coffee, Pratibha, on the other hand, takes her coffee with milk.
"I have read a lot about the ill effects of drinking coffee empty stomach. But, there is nothing as refreshing as my coffee in the morning. I switched to green tea for a while, but I got back to my coffee, and I think it works the best for me. In fact, if I don't have my coffee, I have to deal with acidity and headache. Therefore, I think it totally depends on a person to person if drinking coffee in an empty stomach is good for them or bad," said Anjali.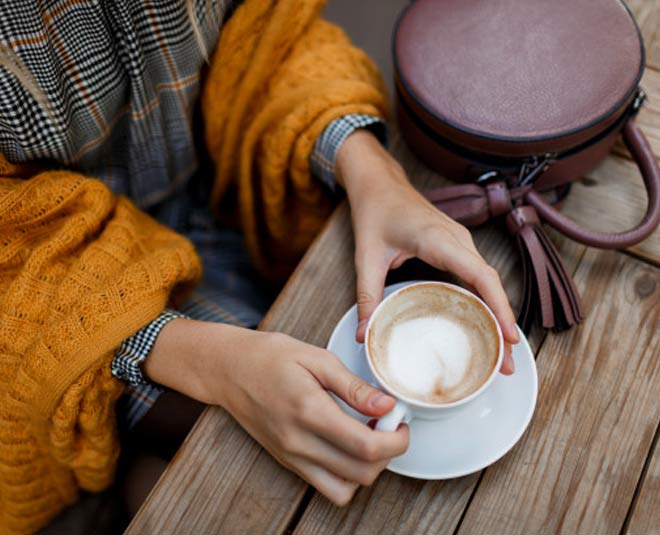 Don't Miss: Cappuccino Day 2020: Make The Perfect Mug Of Cappuccino Coffee With This Recipe
Talking further about the same, 32-year-old Pratibha added that even she feels having or not having coffee can have an individual effect. "After having my first baby, I started feeling way more lethargic. For an energy boost, I started having black coffee. But it made me feel weak and low on energy after a couple of hours."
"On my dietitian's recommendation, now I have my coffee only with my high-fibre (high-fibre foods) biscuit. This is a combination that helps me to regain my energy and stay active throughout the day," she added.
Don't Miss: Serve Authentic South Indian Filter Coffee With This Recipe
If you liked this article, do comment on our Facebook page. Stay tuned to HerZindagi to read more such stories.