We have used besan or chickpea flour a lot in our DIYs for skin but did you know that it can also help fight free radicals, improve blood fat levels and is a great alternative for gluten intolerance? There are many other health benefits that it has and below is a list we would love to flaunt!
Besan has antioxidants which are said to help fight free radicals. If we use this flour in process foods, it apparently, as per studies, reduces their content of harmful acrylamide.
View this post on Instagram
This flour has a bit, around 25 % fewer calories than the white flour that we have which makes adds a bit more energy. By consuming low-calorie food you actually are working on your weight as well.
Chickpea flour is said to decrease hunger as it regulates the hunger hormone ghrelin. However, there are more studies that are working on this point.
Don't Miss: Easy Recipe To Make Delicious Kadhi
Since it is a low GI food, chickpea flour has a gradual effect on blood sugar. It is said that food which has chickpea flour decreases blood sugar when we compare it to products made with wheat flour.
High in fiber, chickpea flour can help improve blood fat levels.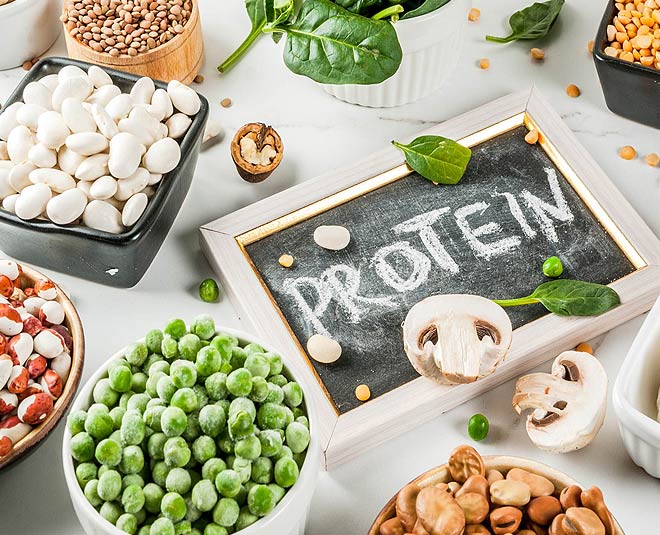 Besan flour is better than wheat flour in another way. It is higher in proteins. This helps decrease hunger and increases the number of calories you burn. This is a good protein source for vegetarians as well because this flour has all of the essential amino acids.
Chickpea flour can be used in several ways.
You can use it to replace wheat flour in baking.
Thicken your soups and curries with flour.
Make traditional Indian dishes, such as pakoras or laddus.
Make pancakes or crepes
Celebrate #BandhanNahiAzaadi with HZ on the occasion of Independence Day and Raksha Bandhan. Register here for an exclusive workshop for women. 'Free registration' & 'Attractive Giveaways' for all participants