Maharashtra is a state renowned for its food, the Bollywood industry, historical sites, and architectural landmarks. Maharashtrian food includes pav bhaji, poha, misal pav, chapati with bhaji, and many more. Maharashtrian cuisine uses kokum, tamarind, and coconut to provide a unique taste. From tasty vada pav to spicy rassa, the state has plenty of lip-smacking dishes. Take a look at these five traditional dishes that you must try when you visit this beautiful state.
1. Aamti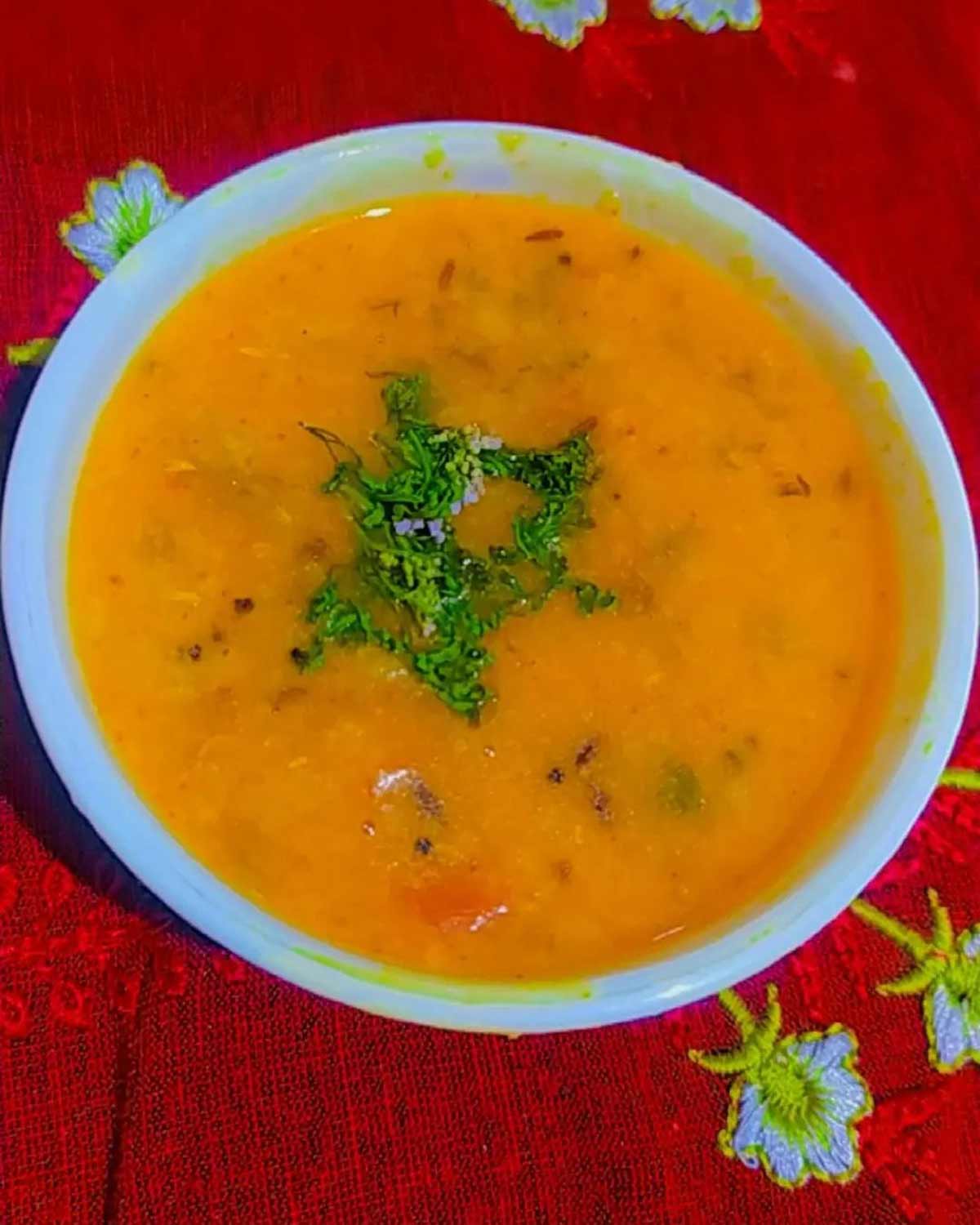 Aamti is a unique kind of dal made in Maharashtra. It has a slightly sour and sweet taste. Jaggery and kokum are combined to give the food this somewhat sweet and sour flavour. Lemon juice can occasionally be used in place of kokum to add the sourness.
2. Rassa (Non-Veg Curry)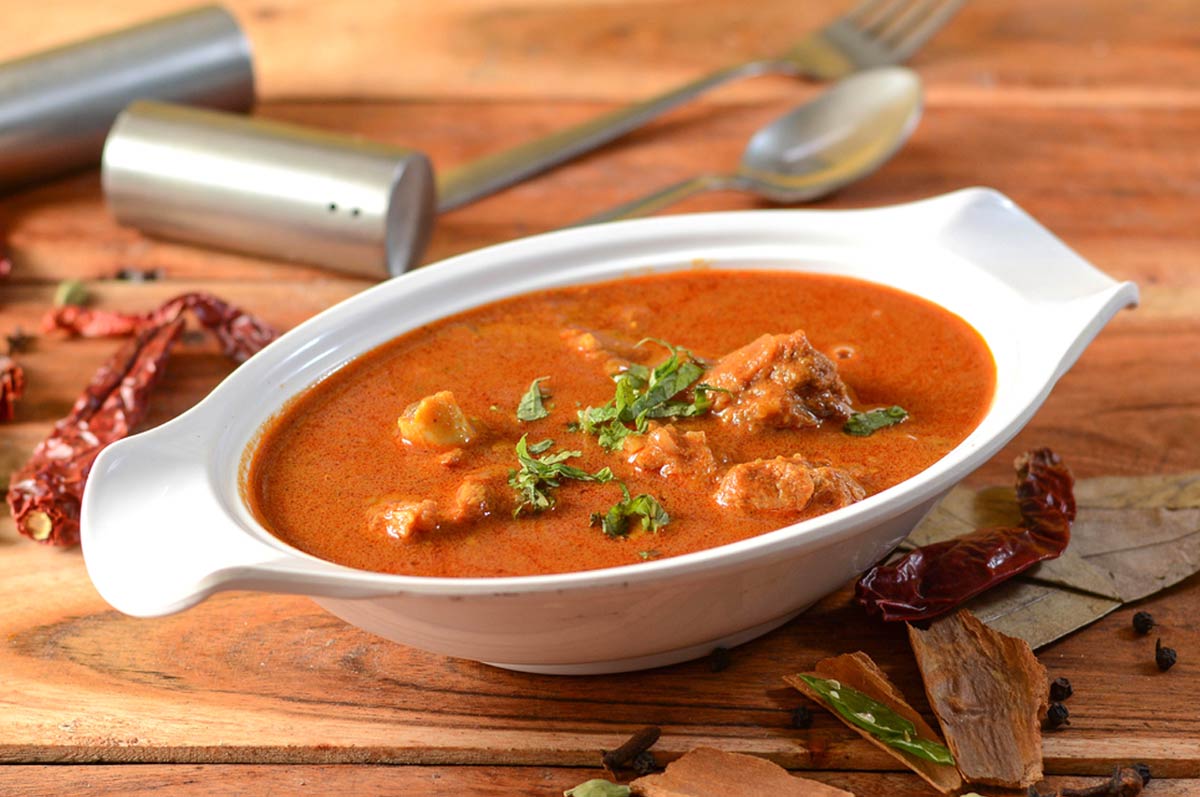 One of the most popular non-vegetarian foods in Maharashtra is rassa. Rassa is a special kind of curry that is used to make fish, mutton, and chicken. It is famous for having a spicy flavour. Having its roots in Kolhapur, it is now highly popular in Maharashtra. It is served with chapatis, rice, and chutney. If you enjoy non-vegetarian food, you should try this well-known Maharashtrian dish.
3. Puran Poli
This dish is loved by the Marathi people. Basically, this dish is a sweet version of a paratha. The puran poli's stuffing consists of jaggery and chana dal. This filling is put inside a ball of dough and rolled out as a paratha. Every Maharashtrian home prepares this delicious delicacy for celebratory occasions.
Don't miss: Easy Way To Make The Perfect Rainbow Salad At Home
4. Pandhra Rassa
View this post on Instagram
This delicacy comes from Kolhapur (a district in Maharashtra). Its tasty soup is prepared with coconut milk, sliced onion, cashew paste, chilli, and other spices and is used to make Pandhra Rassa, a soup made from the broth of chicken or mutton. It has a unique flavour that stays on your tongue for a very long period.
Don't miss: 5 Benefits Of Niacinamide For Your Skin
5. Thalipeeth
View this post on Instagram
Another popular food that is eaten by the Maharashtrians that are highest in protein is thalipeeth. It is a multigrain bread made from grains such as urad, jowar, chana, and wheat. In addition, green vegetables, cumin seeds, and coriander seeds are used. It is among the best Maharashtrian traditional foods.
For more such stories, stay tuned to HerZindagi.
Did you like this article ?