Have you been hearing about the goodness of vitamin C for skin lately? Vitamin C serums, creams, and mists have taken over the beauty market. Why? Vitamin C is packed with antioxidants which are great for your skin. Vitamin C is believed to be the best remedy to treat common skin problems like dark spots, ageing signs, skin tanning, acne scars among others. With time, we have realised the importance of vitamin C and its amazing benefits and this is why these products are trending these days. What we can suggest to you here is ditch those vitamin C products available in the market and make one for your own at home. When you make it at home, you make sure you use the best quality ingredients to prepare it. So, here is easy to make vitamin C face pack.
Ingredients You Need To Make Vitamin C Face Pack
1 tbsp orange powder
1 tsp honey
1 tsp dahi or yogurt
Rose water
Pinch of turmeric (optional)
How To Make Vitamin C Face Pack?
Peel your oranges and sun dry the peels. After 2 days, grind to make a powder.
In a bowl, add 1 tbsp of orange peel powder, 1 tsp of honey and 1 tsp of curd. Mix all the ingredients well.
Next, add a pinch of turmeric. Pour some rose water and mix.
Apply this pack on your clean face.
Let the face mask dry for 15 minutes and then wash with cold water.
Benefits Of Using Vitamin C Face Pack
All the ingredients used in the preparation of this face pack are natural and have no side effects on your skin.
Orange Peel Powder Benefits
Orange peel powder helps in preventing your skin from the harmful UV rays.
Packed with citric acid, orange peel powder helps in lightening your skin tone. It works as a natural bleach for your skin.
Orange peel powder helps in cleaning your skin pores by clearing all the impurities.
This powder is known to treat skin problems like acne scars or face marks. It lightens dark spots and blemishes.
Honey Benefits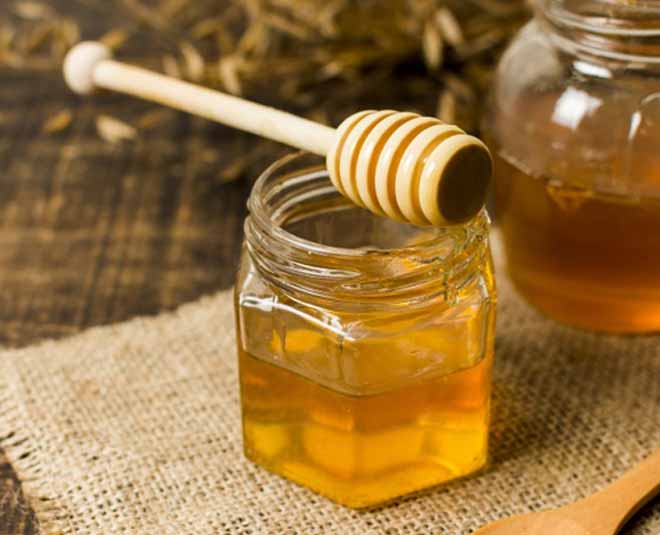 Honey has moisturising properties that keep your skin soft and smooth. Especially during the summer season, your skin starts to dehydrate if you don't drink enough water or hydrate your skin. Using honey on your skin is a great way to hydrate your skin.
Curd Benefits
Curd has a lot of fat which seals moisture in your skin and keeps your skin hydrated.
Curd also has lactic acid which exfoliates your skin and removes all the dead skin cells.
It is also helpful in treating skin problems like pigmentation, skin dullness, and skin tanning.
Turmeric Benefits
Turmeric or haldi has anti-microbial, antioxidant, and anti-inflammatory properties which help in treating many skin problems like pigmentation, ageing signs, acne among others.
Rose Water Benefits
Rose water is one of the best beauty ingredients that you can use on your face. It gives your skin a natural glow. It has anti-inflammatory properties that help in treating problems like skin redness, open pores acne among others. It works as a great cleanser for your skin as it removes all the dirt and excess oil and present in your skin.
How are you pampering your skin during this quarantine? Trying any interesting homemade face packs? Share with us!
Did you like this article ?