Late night binge-watching, long working hours, hectic lifestyle, stress, pollution can irritate and severely damage our eyes. Due to these factors, our eyes feel tired and irritated and hence to protect them you need a magic potion. That magic potion is nothing but rosewater.
Rosewater is flavored water made with rose petals that offer tons of benefits. It contains several essential vitamins like vitamin A, C, D & E that are beneficial for your skin and eyes. Apart from these, it also has beauty benefitting properties and enriched in fructose, citric acid, malic acid, and zinc. Here's how you can make DIY eye masks using rose water which will not only soothe your eyes but will also hydrate them.
Soothes Irritation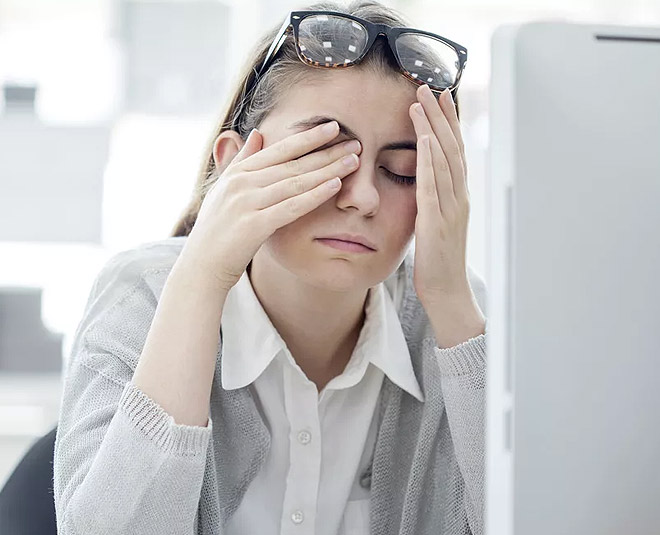 If your eyes are dry and irritated, it means they need something that cools them down and moisturizes them. This is when rose water will come to your rescue since it will not only stimulate moisture but also relieve your tired, irritated eyes. Add a few drops of rose water to your eyes and close them for 10 minutes. Doing so will soothe your eyes to a great extent.
Removes Dark Circles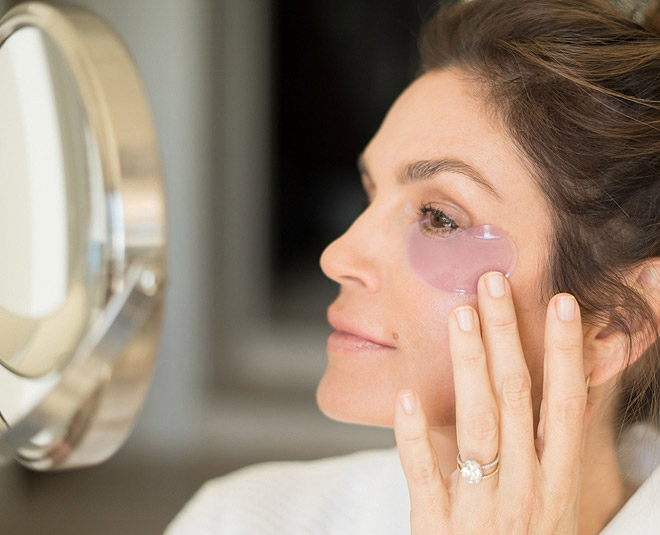 The most annoying and unsightly dark circles that you thought you really can't do much about. Good news—rose water can help you get rid of them for good. It is packed with several vitamins which help lighten discolouration around the eyes. Simply, mix 2tbsp of cold milk with 2 tbsp of rose water. Dip the cotton ball into the mixture and apply it under your eyes. Wash it off after 25 minutes. Repeat this procedure daily for effective results.
Reduces Under Eye Bags
Rosewater also helps you get rid of puffy eyes or dark circles. Take a few slices of a cucumber and grind it to make a paste. Add lavender oil and honey to it and mix it well until you get a smooth consistency. Apply it under your eyes and let it sit for 10-15 minutes. Rinse off with normal water or wipe it off with a damp cloth.
Don't Miss: These Expert Tips Will Ensure That Your Eyes Are Well Protected This Monsoon
Prevents Wrinkles
Looking for a natural way to get rid of wrinkles and fine lines? If yes, look no further than rose water. According to a study, rose water is packed with anti-aging properties that can help you get rid of fine lines, crow's feet and other signs of aging.
Relaxes Your Eyes/ Treat Those Tired And Droopy Eyes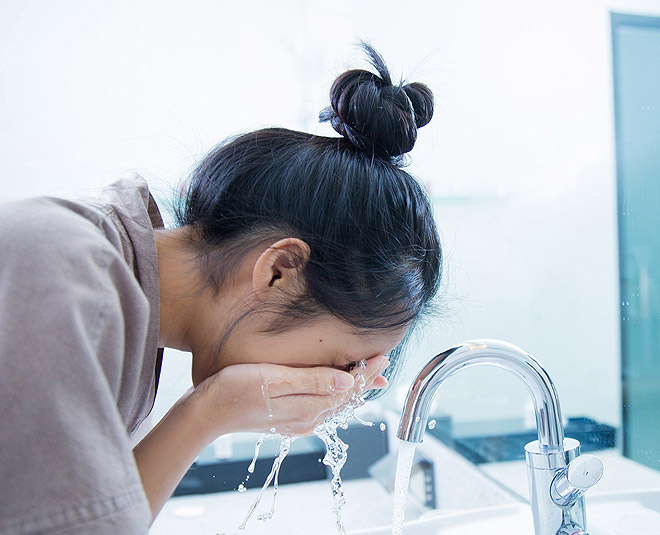 When you're looking for a way to relax your tired eyes, look no further than rose water. According to a study, the fragrance of rose petal extracts can calm the central nervous system. Soak a cotton ball in rose water, pat it on your eyes and leave it for about 20-25 minutes. The anti-inflammatory properties of rose water will give you a cooling effect and relax your eyes.
So, when are you going to include this in your regime? Do tell us in the comments and stay tuned to HerZindagi for more such articles.
Did you like this article ?