Speaking of skin conditions, pigmentation seems to be the one worrying a number of women out there. How can one understand the concept? It is a condition where skin patches, develop a dark colour. Also, it is not a condition effecting just the face. Be it hands, legs, neck or arms, pigmentation can show up on any body part. The change in the skin tone is caused due to the overproduction of melanin, a pigment that provides skin and hair, their respective colour. People with darker skin tones have more melanin as compared to fairer toned.
There is no one cause for this skin condition. Hormonal changes, exposure to sun, stress, and pregnancy are some causes leading to skin pigmentation. Even though, this skin condition is not alarming but can be a sign of an underlying health condition. In case you are on a lookout for a permanent solution for this, these homemade remedies can be looped in.
Almond and Honey Pack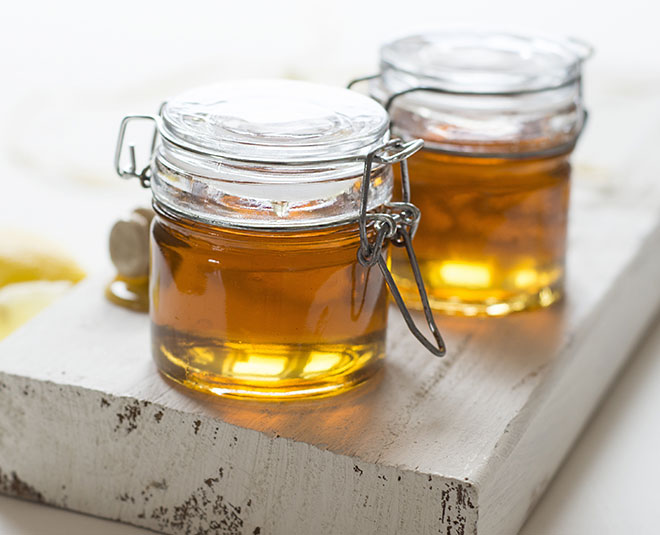 We have all heard our mothers, pushing us to eat soaked almonds every morning. But here is a piece of an added information – given the fact that almonds are rich in Vitamin E, they are highly beneficial for skin. This powerful antioxidant can ward off skin pigmentation easily. Soak 4-5 almonds overnight, peel and grind them, add a teaspoon of honey and lemon to the paste. To make it a little runny add one teaspoon of milk to it. Apply it overnight and repeat the routine, for a month before going to bed in the night. Let it sit for 5 mins and rinse it in cold water, you will surely observe changes.
Orange And Milk Pack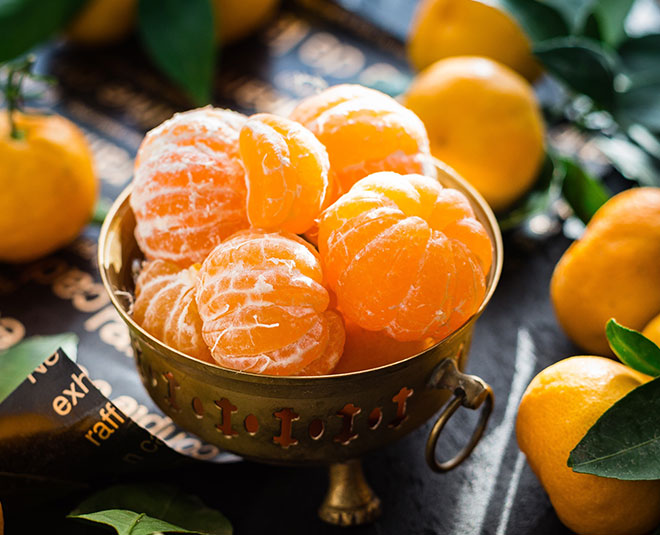 When it comes to citrus fruits, orange is one of the best seasonal options. The tangy, juicy fruit also has a number of skin benefits. Given the fact that orange peel has citric acid, it helps control the melanin in the skin and regulates pigmentation.Grinds a few pieces of dried orange peel. To the powder add one teaspoon of milk, honey and lemon juice. Apply the paste and repeat this drill for a month, thrice a week before going to bed, you will surely see the change.
Cucumber And Lemon Pack
With summers in full swing, there is nothing like a cucumber salad or its juice. But cucumber is also highly beneficial for your skin. Besides improving your complexion it also hydrates your skin. And when coupled with honey and lemon juice, it is a winning recipe. Juice one cucumber and to the liquid add one teaspoon of honey and lemon juice. One the blend is ready, apply it all over your face. Let the mask sit for 10 mins and then rinse it in cold water. You will see a gradual change.
READ MORE: Did You Know These Benefits Of Adding Cucumber To Your Diet?
Banana And Milk Pack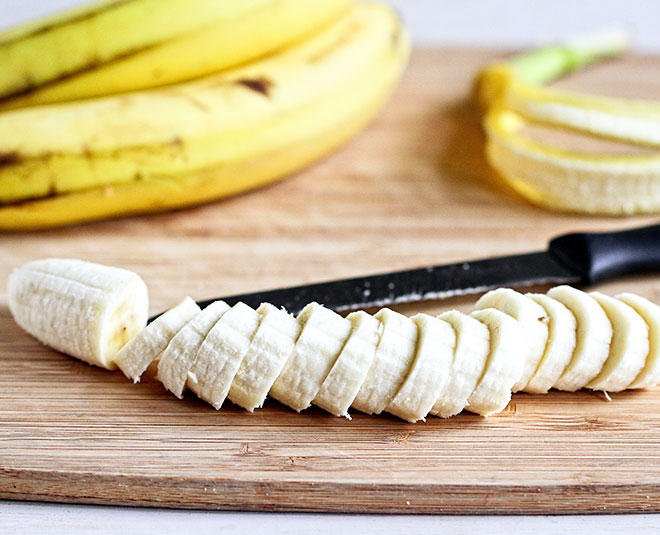 Banana is not just highly beneficial to eat, it is a natural exfoliator and is also great for your skin. The fruit contains Vitamin K and potassium to cleanse your skin and keep it healthy. Take one ripe banana, mash it and add one teaspoon of honey and milk to it. Once you have the blend ready, apply it on problem areas. Let it sit for half n hour and then wash in cold water.
Do do a patch test of these home remedies before trying them directly on your face. For more such beauty DIYs, stay tuned!