Remember when we were asked to write a diary entry at school? I particularly used to scribble every event that took place during the day. But as life happened and we grew old, we somewhere lost the habit of keeping a diary. In the adult world, it is known as journaling today which is a great way of confessing your fears and struggles without being judged. It feels great and liberated to put down all your thoughts and feelings on paper and feel free of any burden. Journaling in the current times has many benefits including maintaining your mental health. Let's have a look at some of the advantages and tips of journaling regularly.
Journaling Benefits For Mental Health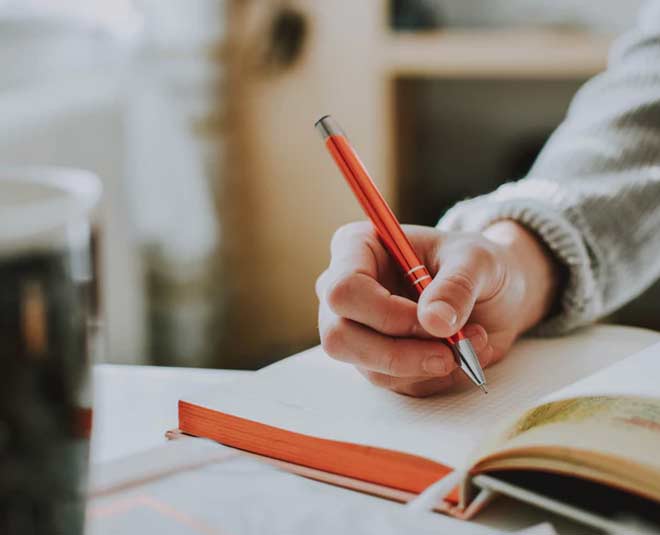 Acts As A Confidant
Today people have forgotten to be a good listener, and sometimes you want someone to just listen to you without any judgment or advice. When you write down your thoughts on a piece of paper, you are just sharing what you are feeling at a particular moment. Journaling acts as a confidant with whom you can share literally anything on the earth.
Combat Stress
Dealing with stress, depression or anxiety is quite common in today's cut-throat competitive world. By maintaining a journal you can you can get hold of your emotions and boost your mental health.
Living In The Moment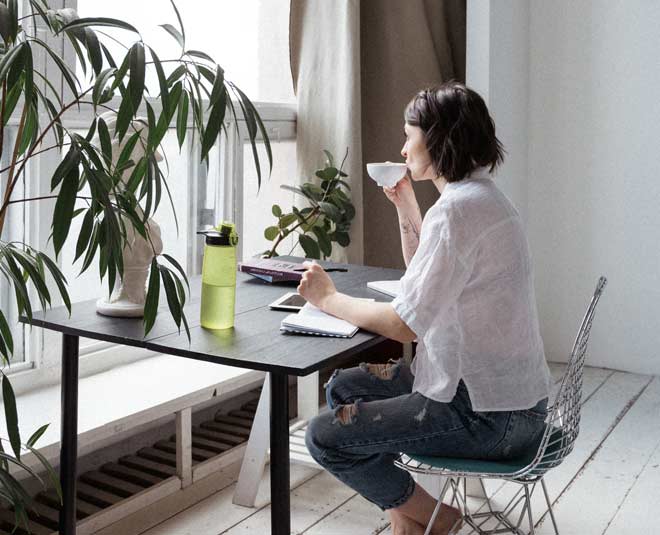 Sometimes there are too many thoughts that run through your mind, and it often leads to overthinking too. Maintaining a journal is a healthy way of expressing those thoughts and feelings to get a clear picture and be present in the moment.
Uplifts Moods
Under stressful situations, journaling helps you to address your fears, problems and allows calming your mind and finding a solution. Journaling also allows you to do positive self-talk which is a great way for boosting confidence and uplifting your mood.
No Negative Thoughts
When you're stressed it is natural to get negative thoughts and self-doubts. However, when you start maintaining a journal, it helps you to identify the reason behind your thoughts and ways to curb them.
Tips For Starting A Journal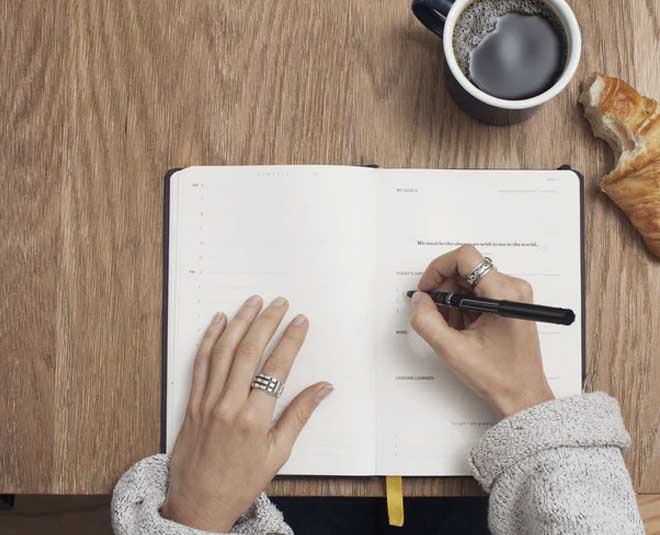 Start With Positive Mind Set
Not all days are going to be the same and life will always be filled with ups and downs. Hence, it's a good way to start your journal with a positive and calm mindset instead of writing something in the heat of the moment.
Don't miss: Covid 19 Second Wave: Things To Do For Keeping Yourself Calm
Choose The Time
Try and start with taking out 1 hour either in the morning or before going to the bed to start your journal. It is only at these times your mind is in a more relaxed state.
Don't Force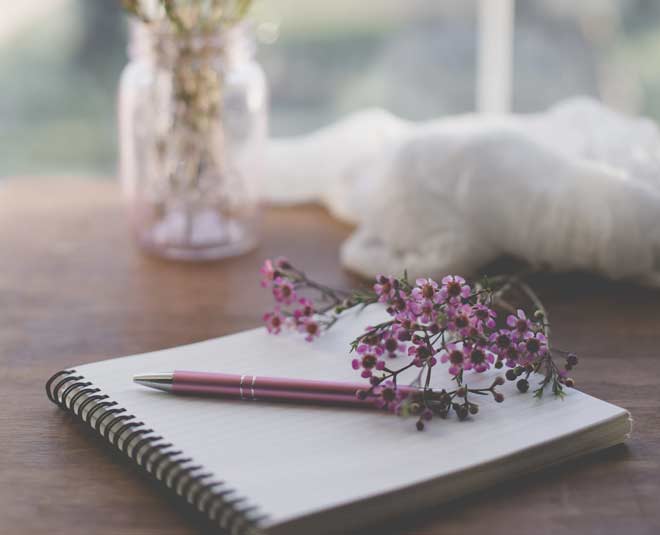 Don't force or stress yourself for maintaining a journal if you do not enjoy writing every day then you can start journaling on alternate days initially and then slowly build the habit of sitting and putting your thoughts on paper.
Don't miss: Life Changing Habits That You Need To Follow
Always Find The Solution
No matter what you are going through, try to write everything in your journal and then do some positive self-talk to build the confidence and trust that you'll be fine and come out of the storm much stronger.
If you liked this article then please share your thoughts on our Facebook page. Stay tuned to herzindagi for more such stories.