Honey has medicinal properties and all of us have believed that for centuries. The purest form of honey when combined with other herbs can treat several health issues and it is counted as support by all those on a weight loss journey. However when you find out that you have been spending money on adulterated honey which has sugar syrup in it then everything goes for a toss including trust on the brands we have been buying. This time some of the major brands in India including Patanjali and Dabur, have come under the radar buy failing the honey adulteration test done by researchers from the Centre for Science and Environment (CSE). Scroll down to know the consequences and how you can check the purity of honey yourself.
According to the allegations made by CSE, most of the big brands dealing in honey are adulterated with a modified sugar from China, that can bypass some of the basic tests used to detect adulterated honey.
According to CSE director general Sunita Narain, the organisation launched an investigation when the beekeepers in North India reported reduced profits whereas there was a spike in honey sales during the pandemic Covid-19.
"It is a food fraud more nefarious and more sophisticated than what we found in our 2003 and 2006 investigations into soft drinks; more damaging to our health than perhaps anything that we have found till now — keeping in mind the fact that we are still fighting against a killer COVID-19 pandemic with our backs to the wall," Narain said in a statement.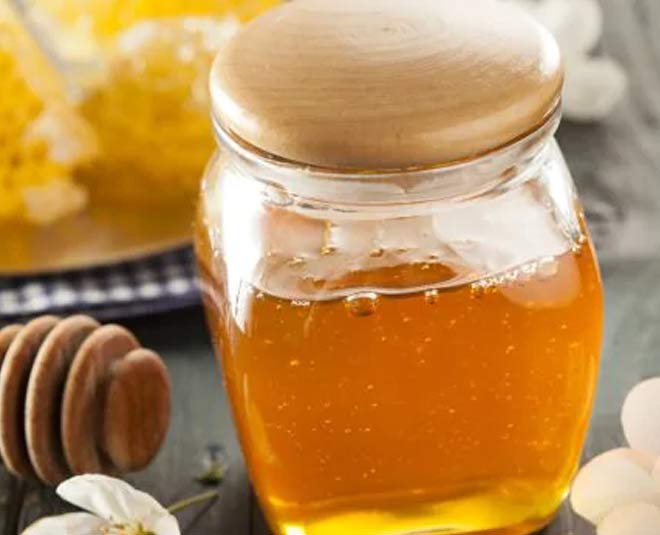 Pointing out the consequences of consuming sugary honey, Narain said: "This is immensely worrying, as it will further compromise health in the troubled times of Covid-19. We know that households today are consuming more honey because of its intrinsic goodness — antimicrobial and anti-inflammatory properties".
"Our research has found that most of the honey sold in the market is adulterated with sugar syrup. Therefore, instead of honey, people are eating more sugar, which will add to the risk of Covid-19. Sugar ingestion is directly linked to obesity, and obese people are more vulnerable to life-threatening infections," added Narain.
Spokespersons from Dabur, Patanjali and Zandu denied that their honey was adulterated. They pointed out that they meet regulatory requirements laid down by the Food Safety and Standards Authority of India (FSSAI).
13 top and smaller brands of processed and raw honey were selected by researchers and were tested at the Centre for Analysis and Learning in Livestock and Food (CALF) at the National Dairy Development Board (NDDB) in Gujarat.
Almost all, except Apis Himalaya, passed the basic tests of purity, the CSE said. Of the 13 brands that were tested, only three brands passed the NMR test.
Don't Miss: 6 Surprising Benefits of Honey Water You Didn't Know About
"It shows how the business of adulteration has evolved so that it can pass the stipulated tests in India," said Amit Khurana, programme director of CSE's Food Safety and Toxins team.
"Our concern is not just that the honey we eat is adulterated, but that this adulteration is difficult to catch. In fact, we have found that the sugar syrups are designed so that they can go undetected," Khurana added.
The brands that passed the test included Saffola, MarkfedSohna and Nature's Nectar.
How To Detect Purity Of Honey Yourself
Now that we know that honey we have been having is adulterated, you can still save yourself in the future by using these tips and tricks. One of them includes the point when you open the honey and jar and a pop sound comes. Here is what that means.
Don't Miss: Cure Your Dry Cracked Heels With These DIY Nuskhas At Home
When you hear the pop sound, it means your honey has been adulterated. This sound generally comes due to some fermentation process.
Water Test
For this test, take a glass of water and a teaspoon of honey. If it is a fake then the solution will dissolve easily but if it is pure, then it should be denser in texture and settle at the bottom immediately.
Thumb Test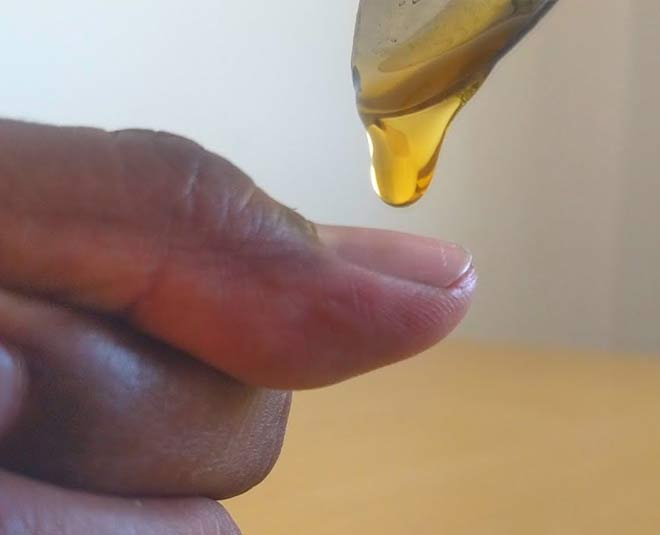 Take a tiny amount of honey and put it on your thumb. If it spreads like your regular liquid, it is adulterated. Genuine honey is thick and cannot be runny in consistency.
Vinegar Test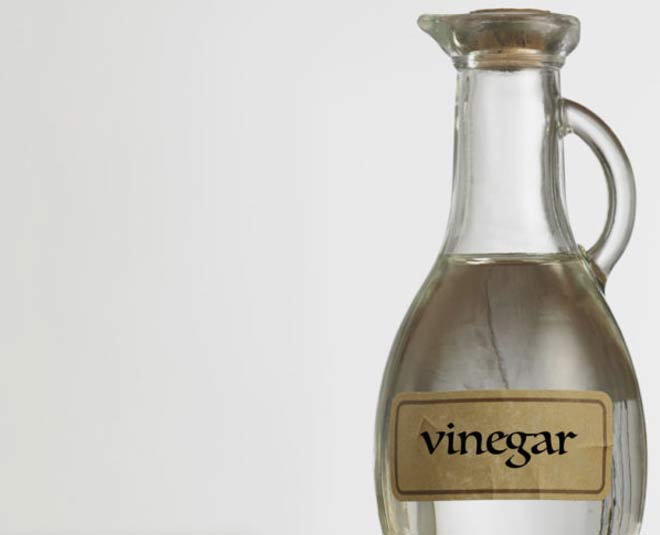 Take some water, honey and 3 drops of vinegar. Mix them together. If you see foam, it is a fake!
Flame Test
Many may not know this one. Honey is inflammable. So although this one is a little risky, so be extra cautious if you want to do this test. Dip a matchstick in honey and strike it against the matchbox. If it lights up, your honey dear consumer is pure indeed. If it does not then it is adulterated.
These are some of the tests that should work for you when it comes to checking the purity of your honey. Stay tuned to HerZindagi for more such tips.