As humans evolved, they eventually unknowingly rolled out a system that runs the world. As an infant grows up, his/her whole life is pre-decided and bound by this system and then, they get so involved in it that it is eventually leading them into a life with declined quality and increased mental health issues. While there is no cure that can heal you, unless you strive hard for it, meditation can connect with your lost self.
Meditation is a scientifically proven method to get in touch with one's true self in this chaotic world. Here are five popular meditation centers in India where you can go and learn the art of meditation under the expert guidance of world-famous gurus. So, read on!
Brahma Kumaris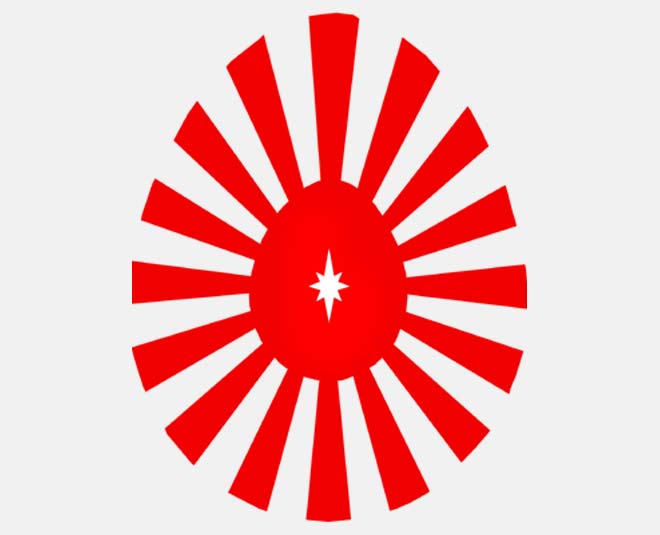 Image Courtesy: Brahmakumaris.com
Out of all these organizations, Brahma Kumaris is the oldest which originated in the early 1930s in Hyderabad, Pakistan. It was more of a religious movement when it was first introduced but as time evolved, it turned into one of the largest spiritual organizations in India. Their teachings offer some ancient methods of meditation using breathing techniques for physical, spiritual, and mental well-being.
Vipassana
Image Courtesy: Maharajaexpress.com
Vipassana means to see things as they are in their true form. This is what differentiates them from other meditational groups as their mindful meditation focuses on awareness but vipassana demands peace and non-reaction which purifies the human mind, eventually, freeing it from suffering. You can learn their ways in a 10-day program that is offered at their Igatpuri center without any kind of religious association.
Osho International
Image Courtesy: osho.com
Osho International meditation group's teachings are based on popular beliefs of the great Osho. Osho was considered to be one of the most prominent spiritual leaders in the early '90s as his outlook on life and preaching stood in great contrast from other groups which had a lot of things in common. One can achieve inner peace by taking up programs offered at their center in Pune combined with the teachings of the buddha.
Art Of Living
Image Courtesy: Twitter
Art of living is a very famous meditation center based in India. It was started by Shri Shri Ravi Shankar and offers properly planned meditation sessions that ensure the upliftment of not only yourself but also the alleviation of stress and anxiety. It gives you a clearer motive in life that provides you the key to finding yourself. Further, the sessions also positively affect your health, mood, relationships, work, and lift any physical or mental agonies surrounding you. Art of Living centers is located across our country as well as in 156 other countries. So, brace yourself and embark on a journey to find your inner peace.
Don't miss: What Is 6th Sense And How Can You Improve It For A Better Life
Isha Foundation
Isha Foundation is a nonprofit organisation that was founded by Sadhguru Jaggi Vasudev, near Coimbatore in the year 1992. Since then this center has been imparting knowledge on yoga, meditation, and the righteous ways of life. You can choose from a variety of programs that they offer, depending on your motto or target, as to what you are looking forward to achieving in your life. You can also go ahead and take up yoga training sessions to keep both, your body and mind fit. A combination of yoga and meditation is really very beneficial for the holistic growth and development of an individual and the Isha Foundation, which is run by over 9 million volunteers, understands that.
Don't miss: You Will Start Meditating Everyday After Reading These Amazing Benefits
Now that you know the importance and benefits of meditation, be quick and take up a good program to learn the techniques of this healing process.
Stay tuned to Her Zindagi for more articles like this.