Apple cider vinegar is one miracle product that can be used for multiple purposes from improving your skin, providing shine to your hair, or treating cold and scalp itchiness this fermented juice works wonders for many things. Apart from providing these health and beauty benefits did you know that apple cider can also be used to clean your house? Yes! You read that right, just by using some apple cider you will see a lot of difference in the overall hygiene of your house. But why invest so much in buying adulterated apple cider vinegar from the store when you can prepare your own at home.
How To Prepare Apple Cider At Home?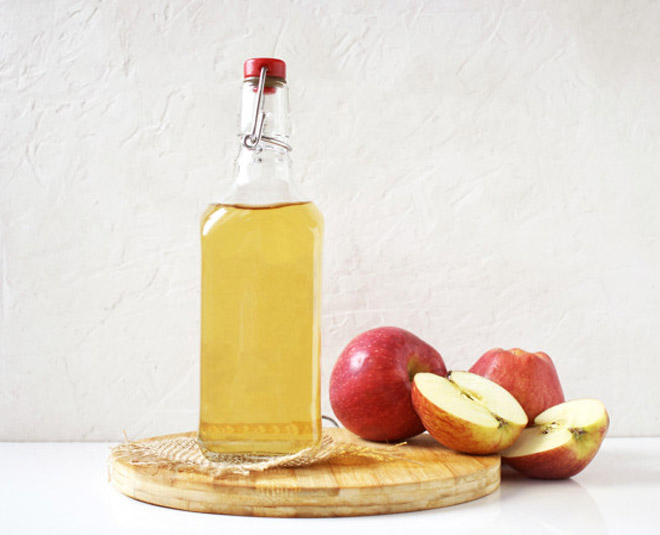 Ingredients
10 apples quartered
Half orange (for adding citrus and balancing out taste)
3 cinnamon sticks or 1tbsp powder
Sugar (according to taste)
1-2 cloves (optional)
How To Prepare?
Put all the ingredients in a cooker on medium heat
Add water only till the fruits get covered
You can either Cook for 6-7 hours on medium to low flame or 3 hours on high flame
Now with the help of a big spoon, mash all the fruits and let them simmer without cover for another 1 hour.
Now finally strain the product by squeezing all the juice out
Your apple cider is ready!
Don't miss: Apple Flower Tea: Know Its Many Health Benefits And An Easy Recipe
How To Use Apple Cider For Household Chores?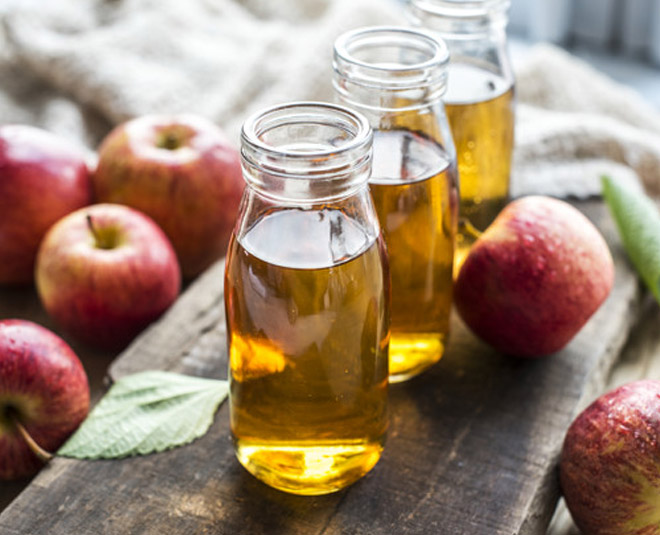 Apple cider is a great product that you can incorporate for making your house clean and smell fresh.
For Cleaning The Kitchen
Just dilute the apple cider with water in a 1:1 ratio and clean your kitchen with it. This powerful solution can remove all the stubborn dust and kill bacteria even from the corners of your kitchen. Diluted apple cider is great for deep cleaning your kitchen without messing up with the shininess of the surface of your kitchen.
You can even put some apple cider in your dishwasher to remove all the stubborn stains from your dishware.
For Bathroom
You can easily unclog the clogged drains of your bathroom with this powerful product. Just take half a cup of baking powder and put it in the drain, then put half a cup of apple cider to it, follow this up with a half cup of hot water. Leave it for 15mins and put half a cup of boiling water again to rinse it all down.
To remove the fungus and making your bathroom smell fresh you can dilute some apple cider in water and add essential oil to it and clean your washroom with this solution.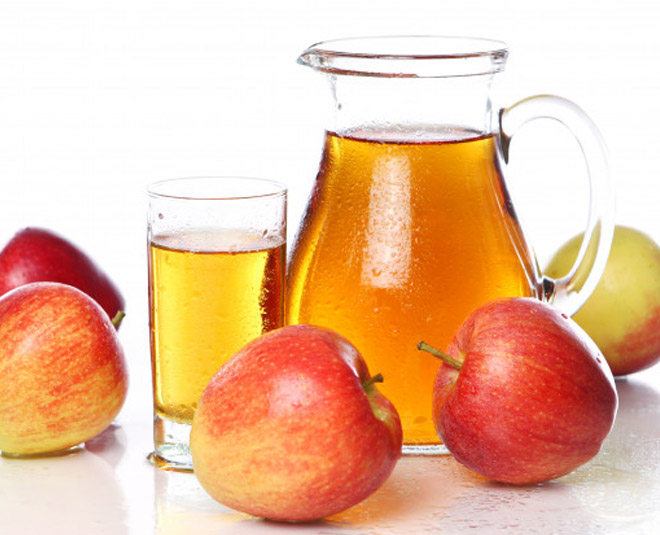 For your Hall or Living Room
A diluted apple cider vinegar can clean the windows and doors of your living area.
You can also remove those difficult stains from your carpet by just mixing some salt with the vinegar and scrapping it, you can then use your vacuum cleaner to soak it away.
For Your Garden
Apple vinegar can be used as a great fertilizer for the soil of your garden. Mix the apple cider with water according to the size of your garden and sprinkle it all over.
We hope you found the recipe and the tips useful. Stay tuned to Herzindagi for more.
image courtesy: pixabay and freepik