The mother nature has bestowed immense love upon us by giving us different varieties of foods to relish and maintain our health. During a time like these, when the world is facing a pandemic of the novel coronavirus, it a must that we use the best resources to look after ourselves. However, given most of our busy schedules, this may seem like a tricky task.
Cooking extensive dishes is not easy. Therefore, adding healthy beverages that take no time to prepare is the wisest thing to do. Switch your regular tea with something as wholesome as the apple flower tea. It has several health benefits, along with amazing flavours. Read on to learn the recipe and its several health advantages!
How To Make Apple Flower Tea?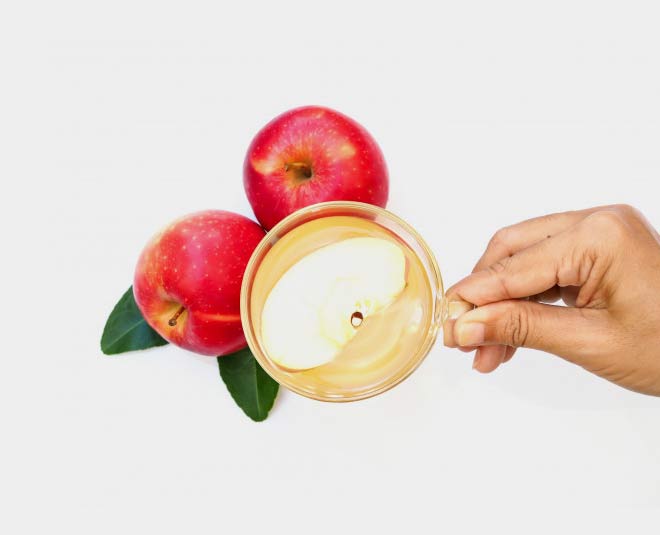 Ingredients
2 cups of water
½ tablespoon of apple flower tea
Sweetener of your choice
½ teaspoon grated ginger
1 teaspoon cinnamon powder
Sweetener (optional)
Steps
In a pan, add water and bring it to boil.
Add apple flower tea leaves and allow it to boil it water for good 3-5 minutes.
Then add ginger and cinnamon powder.
Cover with a lid and let it cook for another 5 minutes on low heat.
Once done, strain and pour in a cup.
Add sweetener of your choice and enjoy!
Health Benefits Of Apple Flower Tea

Great For Diabetic Patients
If you have diabetes, don't add extra sweetener in your tea. It might boost the blood sugar levels in your blood. Speaking of blood sugar, the apple flower tea is packed with compounds that can help manage it. You must take very good care of your health once you're diagnosed with diabetes. As this health condition can only be controlled and not be cured.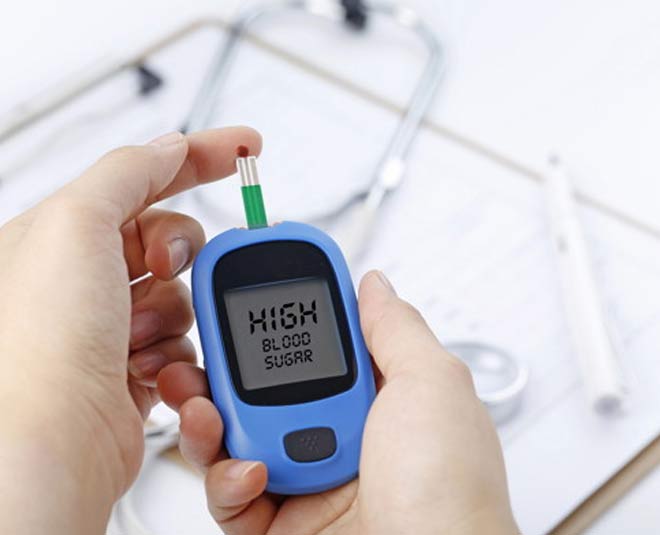 Maintains Bone Health
As long as our bones are in a good shape, we are likely to live a healthy life. Because it's our bones that help us to walk, stand and move. If the bones become weak, moving will be a big issue, which may further lead to obesity and much more. The apple flower tea is loaded with high amounts of magnesium, potassium, vitamins C and sodium. All these nutrients are great for bone health.
Boosts Immunity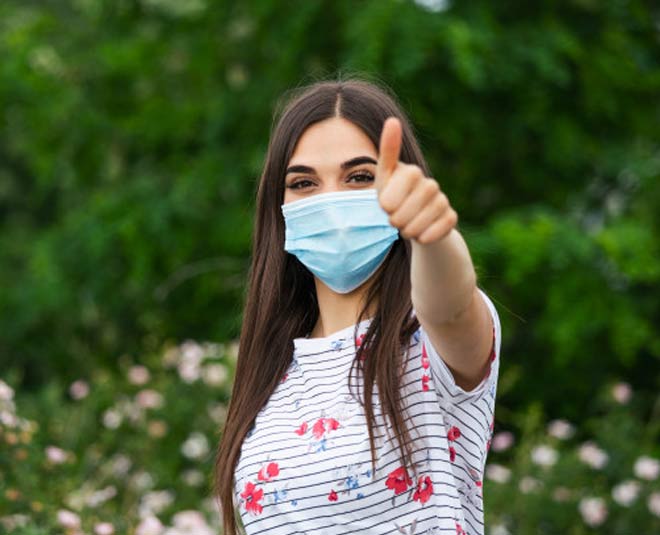 Now more than ever, we need our immune systems to be in the best shape ever. Given the current health pandemic, we should consume foods that help the immune system to fight off external bacteria and virus in the best possible way. Apple flower tea contains antioxidants (facts about antioxidants), an element crucial to boost the immune system.
Don't Miss: Is It Safe To Eat Chicken Biryani or Butter Chicken During This Bird Flu? Expert Answers
Keep Digestive Tract Healthy
Most of us live a sedentary lifestyle, which means working out (hygiene regime to follow while working out) less and relying more on junks. This can lead to various problems. Besides cutting short your junk food consumption, you can also have apple flower tea. It will improve your digestion and will keep bowel movement healthy.
Don't Miss: Egg Yolk Theory To Vegetable Oils Being Healthy Or Not: Myths & Facts By Expert
If you liked this article, do comment on our Facebook page. Stay tuned to HerZindagi to read more such stories.