Airbnb is garnering popularity for it being more convenient, affordable and providing safer accommodation option. Where travellers used to pay oodles of money while staying at various cities in a hotel, now they have the choice to stay in a homely environment. With Airbnb, they have an alternative to cook their meals, understand the custom, the culture of a place better, and enjoy their travel in rather an unconventional way.
Given the current pandemic of the novel coronavirus, many are avoiding to go to different cities. However, there are also others who are taking this duration as the opportunity to explore. If you are one of them, you should be mindful of making choices. Airbnb can turn out to be a safer option than most hotels, especially if you are on a workation.
This is because at Airbnb you will be in charge of hygiene, sanitation, food, etc. All these factors can largely affect your well-being. So, if you are about to book an Airbnb stay, these tips will help you to make a better choice.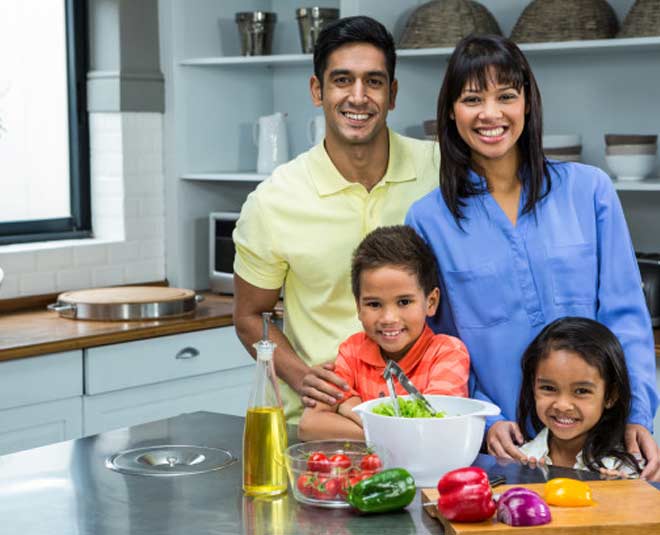 Remember Airbnb Is Not A Hotel
When it comes to laundry, sanitation, food, etc, you will most likely be on your own. In some scenarios, your landlord may offer you serving meals. However, you will have to do your dishes and other household chores all by yourself. Therefore, be vocal about your needs in advance. As there won't be room service like hotels to clean up, make your bed, do the laundry etc.
Before You Arrive, Also Have A Plan B
Until and unless you don't get a key to your Airbnb apartment, always have a plan B. This is because your host can cancel your booking at any given point. If you don't want to get stuck in an unknown place, be proactive. The best thing to do is to book a hotel in advance. Pick a spot that doesn't require advance payment and you will be way from any unknown trouble.
Always Check The Online Reviews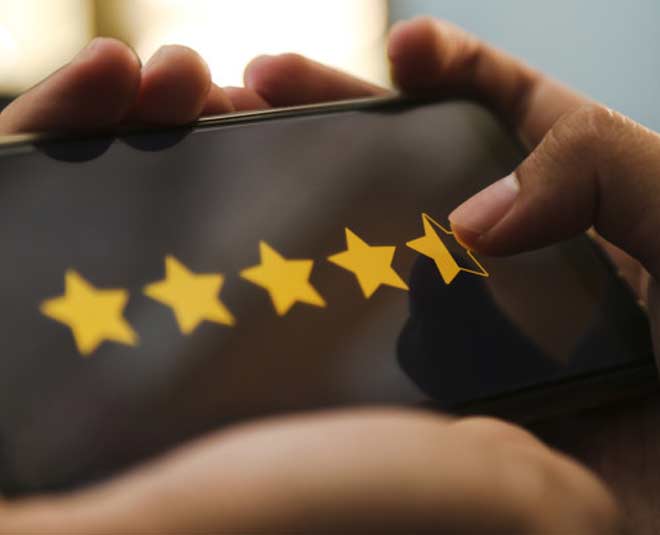 In the 21st century, you must not go for any product or services without going through its reviews. With easy services, we are also witnessing many scams and frauds in every sector. Airbnb on this context is no different. You should go through the reviews to understand the problems, challenges and even positive aspects of the place where you will be spending the next couple of days or months of your life.
Always Read The House Rules
Before you book a house, you must also go through the rules and regulations that the landlord (rules of house renting) has set. This is not only important, as all the things should be as per your convenience, but also because your safety at an unknown place should be significant.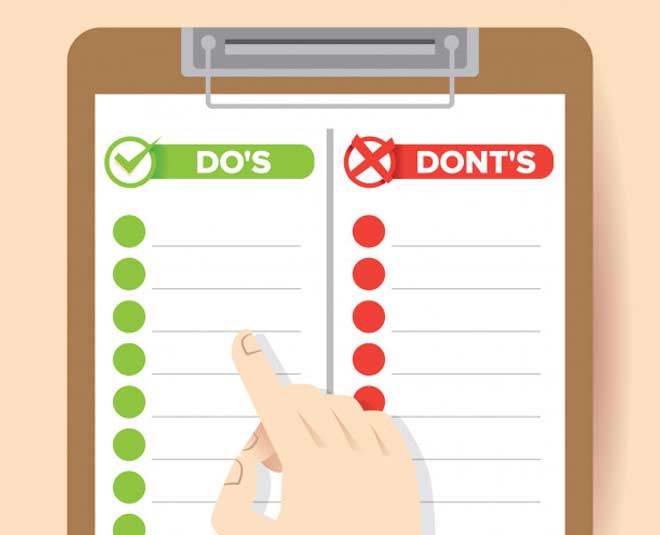 Don't Miss: Planning To Travel By Train During Pandemic? Keep These Dos And Donts In Mind
Know About The Neighbourhood
Lastly, check and understand your neighbourhood as much as possible. While it is not possible to understand every aspect, before you actually reach there, at least, you must be aware of the people, market, healthcare services (tips to take online healthcare service), etc in the area you will be staying. Being aware can help you safe money and have the best experience.
Don't Miss: Use These Tips To Travel Around The Country In A Small Budget
If you liked this article, do comment on our Facebook page. Stay tuned to HerZindagi to read more such stories.