Winter vacations are a lot of fun, but they do require a little additional planning to ensure a comfortable trip. Winters bring with them uncertain temperatures as well as consistent drop in temperature. However, those who appreciate the cold season, never miss an opportunity to plan winter trips to take advantage of the pleasant weather. But, it's important to note that vacations in winter do not need just warm clothes but it requires far more. If you're already planning a winter vacation, there are a few things you'll need to bring with you to ensure a relaxing, comfy and enjoyable trip!
Head Caps And Scarves
During the winter vacation, scarves and head caps become a necessity, protecting us from the chilly winds and allowing us to enjoy the day. A jacket cannot provide adequate protection for the delicate neck region. Scarves and head caps protect your head, neck, and throat, and hence are essential items to carry for your winter holiday.
Comfy Shoes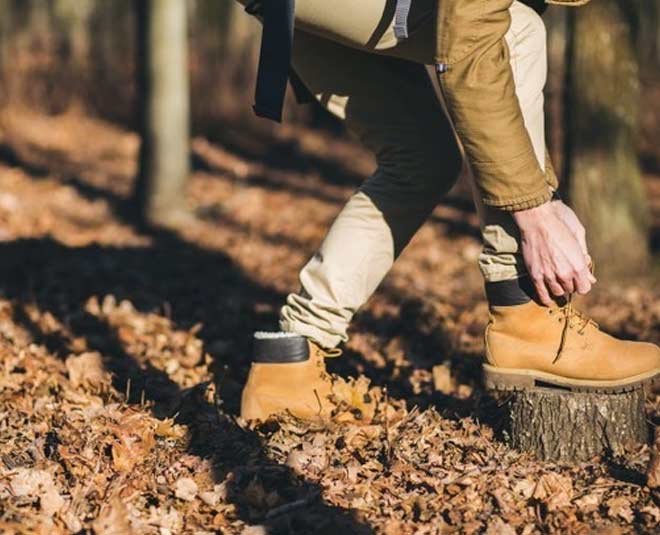 Even though there are so many attractive choices for footwears, it is important to carry comfy shoes along with you on the trip. Carrying good quality shoes or boots is an essential part of your winter vacation packing checklist as vacations involve a lot of travel and walking around so good quality footwear is essential.
Socks And Gloves
Hands and feet are frequently overlooked while packing for winter vacations, which is usually regretted later on during the trip. Socks and gloves provide protection from the cold in the hands and legs, allowing you to enjoy yourself without worrying about the cold. So don't forget to pack them with your other essential items.
Thermals
Thermals are a must-have for any cold-weather adventures. Carrying a good quality thermal garment will keep you warm and prevent you from feeling much cold. At higher temperatures, the thermal garments protect your body from significant temperature drops. Make sure your thermal clothing is covering your entire body for more comfort. If the thermals make you feel like you won't be able to fit into your new jeans, skip them. You'll stay toasty in your thermals.
Sweater And Jacket
Sweaters and jackets, it goes without saying, are important for your winter travels. Make sure you have good-quality sweaters and coats in your luggage. Sweaters are essential since they act as a powerful protective layer over your thermals and beneath your jacket. The nicer the sweater is, the thicker it is. A decent heavy jacket is also a must-have for any winter vacation packing list.
Don't miss: How To Plan A Successful Road Trip?
Light Backpack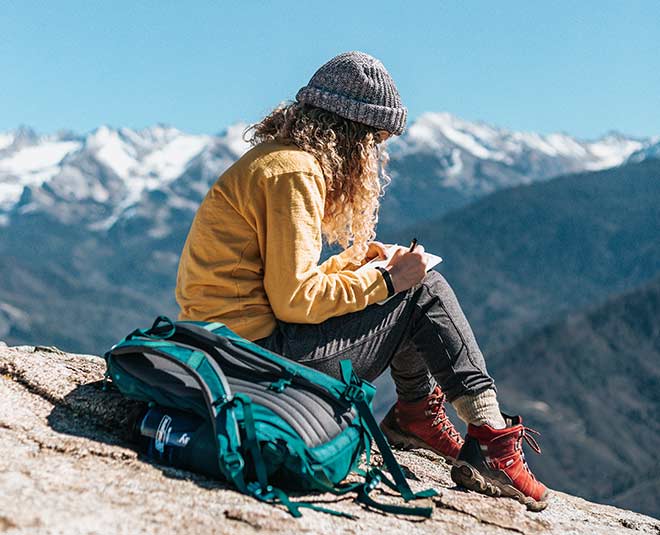 It is critical to select a backpack or a good-quality suitcase for your journey. It should be snug and light, and it should be able to fit all of your things in a small space. Don't bring too much luggage. Managing that over your winter break may become a difficult task. Carrying light backpack works best for trekking adventures.
Don't miss: Things To Do In Auli, A Lovely Hill Station In Uttarakhand
Thermo Flask
A water bottle or a thermos flask is an essential item to have on your winter vacation packing list. A thermos flask filled with warm water, tea, or coffee will provide much-needed reprieve from the cold. Carrying water or something warm with you on a trip is essential in case you don't see any shops along the way.
Don't forget to carry these items with you on your winter vacation.
For more such stories, stay tuned to HerZindagi!