Auli is a snow-covered wonderland in Uttarakhand, India. The charming hill station is surrounded by gorgeous oak trees and pine forests, giving it a magical appearance.
The environment and topography of the hill station are absolutely breathtaking and it will captivate your heart. The eye-catching locations and countless enjoyable activities are all fascinating, combining to create this a traveler's heaven.
If you enjoy nature and love adventure, this location is one of the best places for you. If you think you'd like to spend your vacation in a place like this, then what's stopping you?
Enjoy the most out of your vacation by visiting Auli. Don't forget to indulge in these activities, as well as see the attractions on the list below.
But first of all, let's know how to reach Auli.
How To Reach Auli?
Auli is situated at the hindu pilgrimage route of Badrinath, which is well connected by road, train, and air from a number of major Indian cities. However, it has a lengthy journey from the nearest airport or railway station.
The nearest airport and railhead to reach Auli from other major cities in India are Dehradun's Jolly Grant Airport (220 km) and Haridwar's railhead (287 km).
The closest major train stations to Auli are Haridwar and Rishikesh, both of which are 263 kilometres distant.
You can take a bus from Dehradun or Haridwar to get to Auli. State-run and privately owned buses travel this route often between Delhi and Dehradun.
To reach Auli from Rishikesh by road, it may take 8 to 9 hours.
Things To Do In Auli
Ski
When you visit Auli, you can enjoy the beautiful pleasure of skiing in the snow as much as you like. It is one of the most popular tourist activities in which they participate. Snowboarding is another enjoyable pastime available here. You can witness the beautiful sights of Mt Nanda Devi Kamet, Mana Parwat, Dunagiri, Beethartoli, Nilkanth, Hathi Parbat, Ghori Parbat, and Nar Parbat on the way while skiing.
Don't miss: Snowfall Places In North India For Your December- January Vacations
Joshimath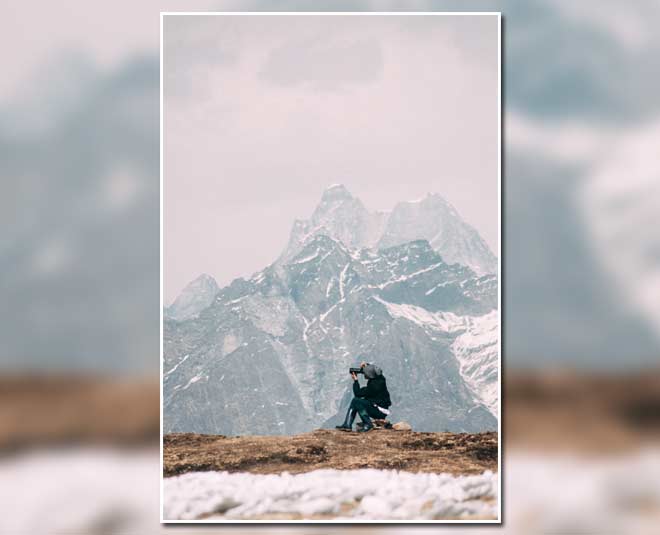 Joshimath, also known as Jyotirmath is a famous Hindu pilgrim spot which lies in a close proximity of one of the four maths (A Holy text- Atharva Veda) founded in the 8th century by the Adi Guru Shankaracharya. Nestled amid the lap of the snow-capped Himalayas, Joshimath is also known as the 'gateway for trekking' with treks Valley of Flowers Trek located close to Joshimath.
Auli Artificial Lake
The artificial lake of Auli is the highest man-made lake and one of man's best creations. The water from this lake feeds the snow gun station along the ski slopes. So, ski your way down to this lovely lake and spend some time alone here and feel the solitude.
Don't miss: Travel Places In India For Memorable Winter Vacations
Gurso Bugyal
Gurso Bugyal is a beautiful wide grassland known to please every eye. It is known for its lush green grazing land, which is surrounded by massive coniferous and oak trees. This magnificent trespass offers a spectacular view of all the neighbouring and significant mountain ranges, including Nanda Devi, Dron, and Trishul. This lovely site can be reached after a 3-kilometer hike from Auli. You can also trek to Chattarkund from here, which is only one kilometre distant.
Kwani Bugyal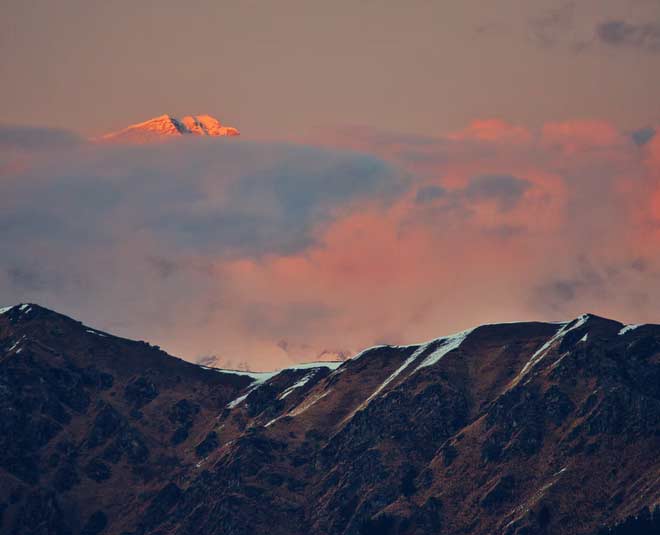 Kwani Bugyal is a famous trekking point located 12 kilometres from Gurso Bugyal at an elevation. It is a popular camping destination which offers stunning views of snow-capped mountains including Nanda Devi and Dunagiri.
Camping
Enjoy the cold, chilly climate, lush greenery, and the warmth of bonfire at a picture-perfect camping set in Auli.There are numerous sites in Auli where you can hike up and put up a night camp, like Kamet, Mana Parvat, and Dunagiri.
Have fun at these places and make the most of your trip.
For more such travel stories, stay tuned to HerZindagi!
Did you like this article ?