Sitting on that airplane seat for long hours can be a real task. It is so difficult to pass time during a long flight journey. There comes a time when you can no longer just sit there because of the boredom killing you! Here are some great ideas that will help you kill time during a long-haul flight:
In-Flight Entertainment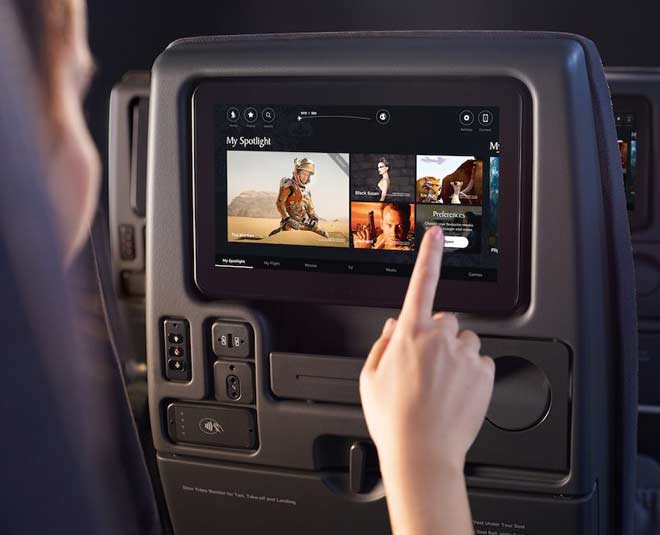 In between your hectic work schedules, you may not be having all the time in the work to explore the entertainment options available. From new releases to music to TV shows, you get it all on your in-flight entertainment. Use your time and go binge watch everything you can!
Go Off To Sleep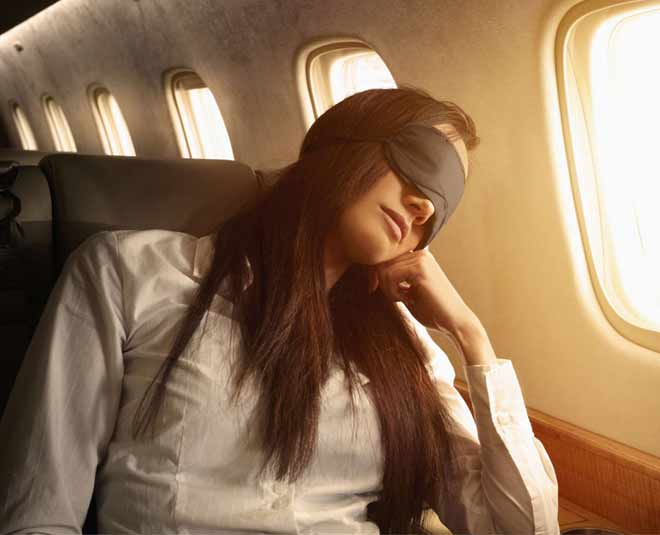 One can never ever have enough sleep. Can you? Put on that eye mask, recline your seat a little and you are good to go! There is nothing better than using this time for keeping up with your sleep. A long sleep will help you wake up fresh and energetic!
Chit Chat
You can initiate a conversation with your neighbors, only if they aren't sleeping or indulged into something else. And well, who knows if you get to enjoy great company for the rest of the flight! However, many people aren't very social and may not like having a conversation with just anyone. Stop when you know its time to!
Plan Out Your Stuff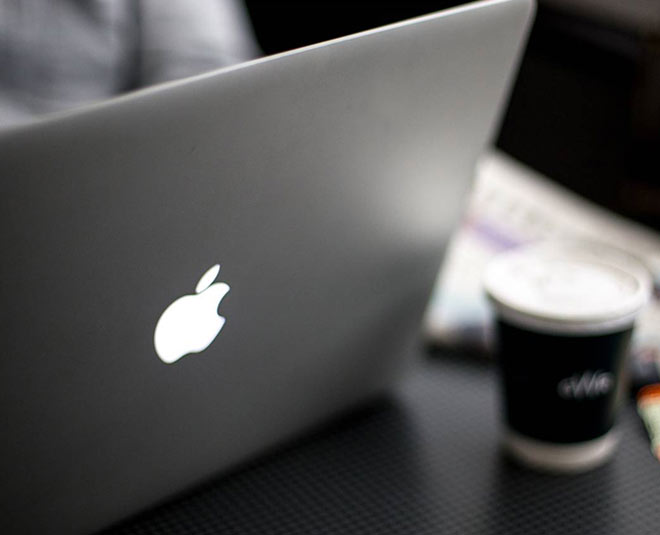 If you are traveling for a holiday, plan a rough itinerary. You can list down places you wish to see or adventures you wish to explore. You can download a guide for the city you are traveling to before boarding the flight and then kill your time on the flight. If you are traveling for work, you can complete any assignment that is pending.
Go Online
A lot of flights these days come with an in-flight wifi. Go social and chit-chat with your friends. You can also look out for options to explore in the city you are traveling to. Have some fun time with apps like Snapchat, Instagram or Facebook.
Read more :- Make Travelling With Your Dog Easier With These Essentials
Read
What better than reading a book? Pick up a book that you have been waiting to read for long and enjoy a great read during the flight. You can enjoy your favorite coffee or snacks along with reading your book.