If you are not used to travelling alone and are too scared of experiencing loneliness during your first solo travelling trip, then don't worry we have few ideas you could try out.
Make Friends With Yourself
There is a popular saying that "If you make friends with yourself you will never be alone". Try to be your own best friend and you won't feel lonely when travelling or in life in general.
Be Open To Meet New People
Don't be too anti-social. Try talking to people around you. Respond to the pleasant looking stranger smiling at you, a small "Hello! How are you?" might just break the ice. If you see another backpacker, why not ask: "Hey, where are you going?"
Stay At Hostels
Image Courtesy Pixabay.com
Instead of a hotel opt for a stay in a hostel. It is the best place for making friends. Although most of the people you meet never become more than just hostel friends, but you never know. You might just bump into your future best friend or a soulmate. But, before you opt or the particular hostel, don't orget to read the reviews that other backpackers have given online.
Make Friends With The Locals
Meet new people, especially the locals of the area, country, city that you are staying in. Get to know them, the culture and their cuisine better. It is always a good idea to have local friends as they can give you firsthand recommendations and warn you about tourist traps.Explore their traditions and customs up close.
Read more :- Travel A Lot? Here Is How You Can Earn Money While Travelling Around
Take Part In Tours And Different Excursions
Image Courtesy Unsplash.com
There are a number of city tours like the concept of hop on and hop off which give you a good tour of the place. Many cities even offer free tours which you can research online. Join a free tour or any tour for that matter – this will guarantee that you will meet interesting people and not feel lonely.
If you love trekking and hiking, there ought to be places you can explore and set up an overnight camp perhaps! You are bound to make friends even if for the day as you will be spending time with strangers for hours.
Indulge Yourself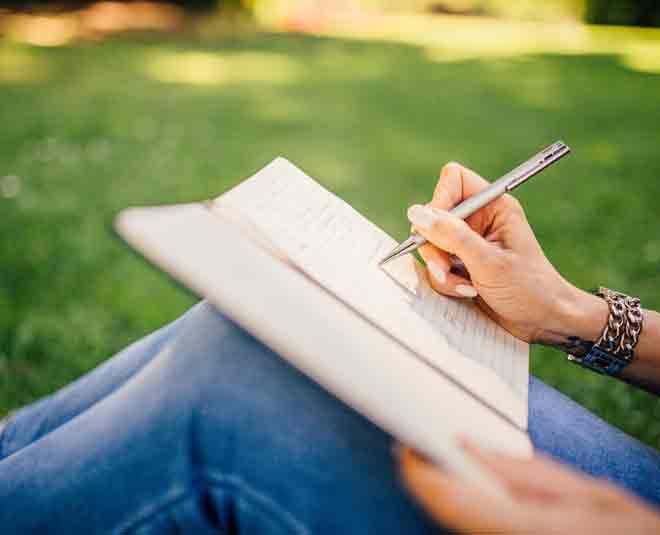 Image Courtesy Pxhere.com
Why be dependent on company when you can indulge yourself with a hot cup of coffee with a view over a stretch of water, a muffin or a cupcake while jotting down your thoughts and experiences in a diary, or a long walk or run – activities that you have been too busy to take up or find time for in your regular day-to-day life?
You could also go for a nice long massage which can be a cheap treat in some countries and don't forget to to get a pedicure when you have been wearing flip flops for days.