There are a lot of people who love travelling and wish to explore every corner of the world. However, travel demands a lot of money, right from your travelling fares to accommodation expenses to food charges. If you are someone who can't work with that budget all the year round, here are some easy tips that will help you earn money while you travel.
Become A Travel Writer
Travel writing is in vogue these days. A lot of people who love travel are choosing this as their career. If you have good writing skills, you can become a successful travel writer. All you need to do is travel and write down your experience in the form of an article. There are a lot of websites and magazines that pay people for sharing their real travel experiences. You can also start your own blog and share all your interesting travel experiences. As people get to read your experiences, they will develop an interest in knowing each and every bit of your travel and this will bring down more hits to your blog and advertisers will start contacting you. This will help you make money while you live your passion.
Read more :- How To Save Money While Shopping Online?
Use Your Photography Skills
If you have good photography skills and own a good camera, you can make it your profession and get money for it while travelling. Use your knowledge to get great travel pictures at different locations. A lot of travel websites look for freelance photographers for travel pictures. You can sale your pictures to them or make your own image website and sell out your pictures there. A single picture may have a value between INR 500 to INR 50,000.
Open An Online Store
This is one of the best options for a shopaholic. All you have to do is travel to different places and purchase good stuff from there. You can make an online store and sell these products to people. Or you can also open a store at home where you can add your profit to the product prices and sell them off.
Become A Translator
India is one of the most traveled destinations in the world. Our nation is visited by people from all across the world. When foreigners land up in India, they usually have no clue about the local language. If you are well-versed in some common local languages, you can become a translator. While the guests are in India, you can travel along with them, show them places around and take a fee for translation from them.
Start Your Youtube Channel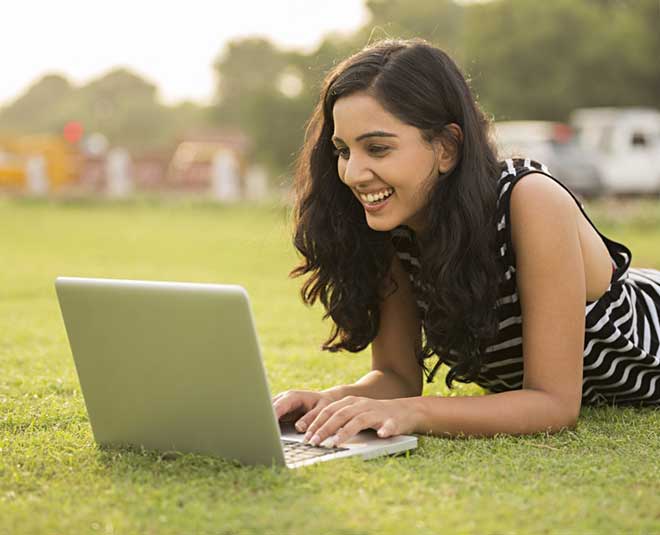 Today, we all are connected to the world through Youtube. It is one of the best ways to promote yourself and your skills. Vlogging is totally in these days and many travel lovers are opting for it. All you have to do is create your channel and upload your travel blogs on them. More number of views on Youtube will get you advertisements and with this, you can earn a lot of money.