Law might be a male dominated profession but then there are strong women in our country who have stood out and are at the top of their game at the moment. Here is a list of strong independent women that might inspire you in some or the other way.
1Vrinda Grover
ishr.ch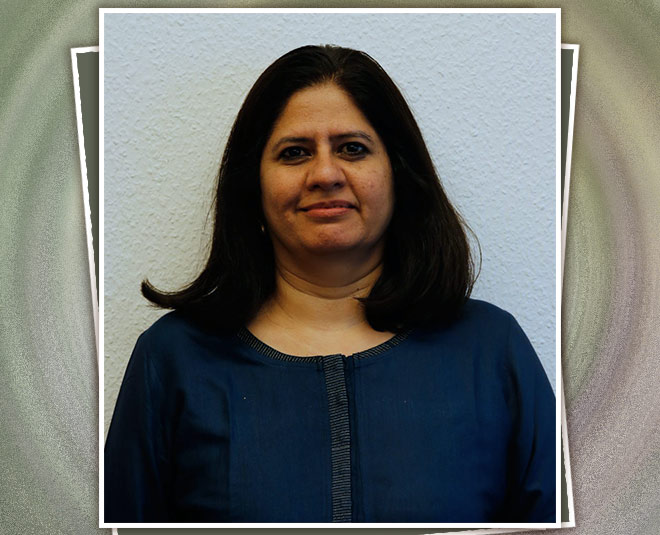 Besides being a renowned lawyer, she is a researcher, human rights and women's rights activist.
She has appeared in multiple noteworthy human rights cases as well as represented women and child survivors of domestic and sexual violence, victims and survivors of communal violence, extrajudicial killings and custodial torture, sexual minorities, trade unions, and political activists.
She was even listed as one of the 100 most influential people in the world by the Times magazine in 2013.
2Indira Jaising
barandbench.com
She is considered one of the best advocates of the Supreme Court. She was the first ever woman Additional Solicitor General of India.
3Pinky Anand
barandbench.com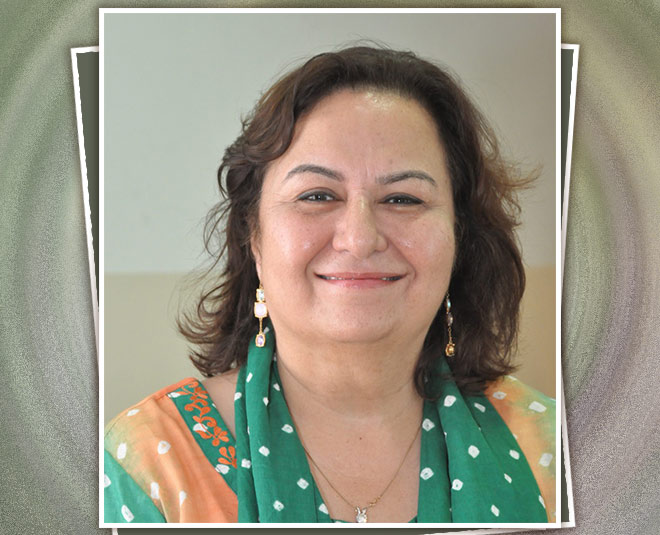 She is a designated senior advocate as well as a politician. She is presently serving as the Additional Solicitor General of India at the Supreme Court. Her career-changing court case was when she, then a junior in law, appeared against the then reputed jurist L. M. Singhvi and eventually won.
She was the head of All-India Legal Cell at BJP and is a former Additional Advocate-General for the State of Uttarakhand.
In 2014, she was appointed as an Additional Solicitor General of India. She was the Vice President of Bar Association of India.
4Karuna Nundy
unnatisilks.com
She is an Indian constitutional, commercial and media lawyer as well as a feminist intellectual. Nundy was included in a list of 'Corporate India's Fastest Rising Women Leaders' which showed her as being 'famous in the corporate world for her expertise in commercial law'. She also worked as a lawyer in New York, international tribunals and the United Nations.
5Flavia Agnes
scoopwhoop.com
She is a senior lawyer with expertise in marital, divorce and property law. Agnes has written and published numerous articles, which have appeared in journals like the Subaltern Studies, Economic and Political Weekly, and Manushi on the themes of minorities and the law, gender and law, and law in the context of women's movements and on issues of domestic violence and feminist jurisprudence.
6Zia Mody
ytimg.com
She is an Indian legal consultant. Mody is considered an authority on corporate merger and acquisition law, securities law, private equity and project finance.
7Meenakshi Lekhi
indianewsonweb.com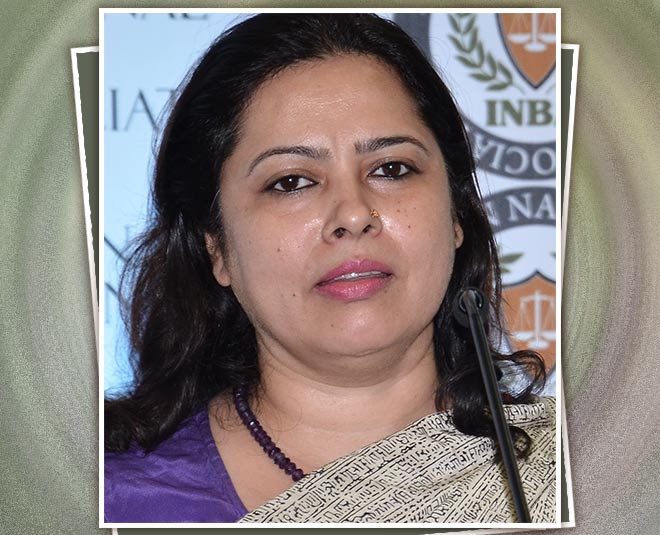 Lekhi is presently a Supreme Court lawyer, Member of Parliament in the Lok Sabha from New Delhi constituency. She is also the national spokesperson of BJP. She has been a part of the Drafting Committees for Bills like 'Women's Reservation Bill' and 'Sexual Harassment of Women at Workplace (Prevention, Prohibition and Redressal) Bill'.