Today, we all are hooked to shopping online. Life is simply easy now as we get to our favorites in a few clicks and get them right there at the doorstep. Well, no wonder where all of our salaries go! While we can't really control ourselves for shopping like mad online, we can at least try saving some money out of it. Here are some tricks that can help you save money online:
Compare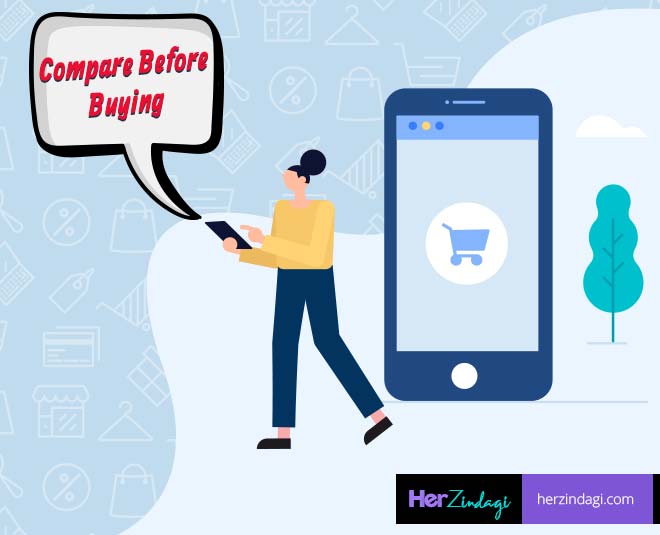 Even if you are running short of time, don't forget comparing your selected product online. Price comparison on different websites will help you get the best price over the net. You won't believe but there is really a drastic difference when it comes to product prices online.
Read more :- Shopaholic? Here Is What You Can Shop At These Popular International Shopping Destinations
Sign Up For Alerts
Sign for discount and coupon alerts by sharing your number or email ID. This will help you stay updated with all the discount deals and you will keep getting coupons that will save you loads of money. Also, with these alerts, you will get to know about the big sale days where you get to save a lot of money.
Go For Free Shipping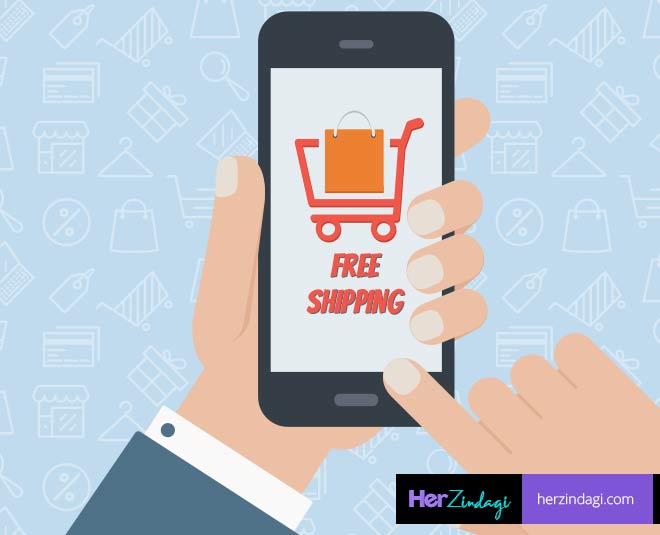 No one likes paying for the shipping charges. Opt for e-commerce sites that offer free shipping of your products. Free shipping is usually standard delivery and get delivered within a week. Save on the shipping charges if you don't urgently require the products.
Look For Discount Coupons
Another way of saving money while shopping online is searching for discount coupons online and honestly, it is no task! Multiple websites today offer you coupons for different e-commerce websites.
Don't Buy Everything In A Go
You see your products up on the website and you keep adding them to your cart as you scroll. But don't buy them in one go! You may select a lot of products in a row but once you add on all of them to the cart, go through the entire list and check if you really want them. You can also leave them on the cart and there are chances that the website sends you discount codes to make you buy that product.
Did you like this article ?