We are soon stepping into another week of September and we are all curious to know what the coming days will bring along for all of us. Will you get any good news? Will things finally start to work in your favour?
Tarot card reader Jeevika Sharma has shared a weekly tarot card reading for all zodiac signs with us. Read on to know.
Aries (March 21- April 19)
Remind yourself to not to cling to your past, especially this week. If you allow yourself to give in then this week would end up with you making a series of wrong decisions. There is a bright future waiting for you if you put a hold on yourself.
Taurus (April 20- May 20)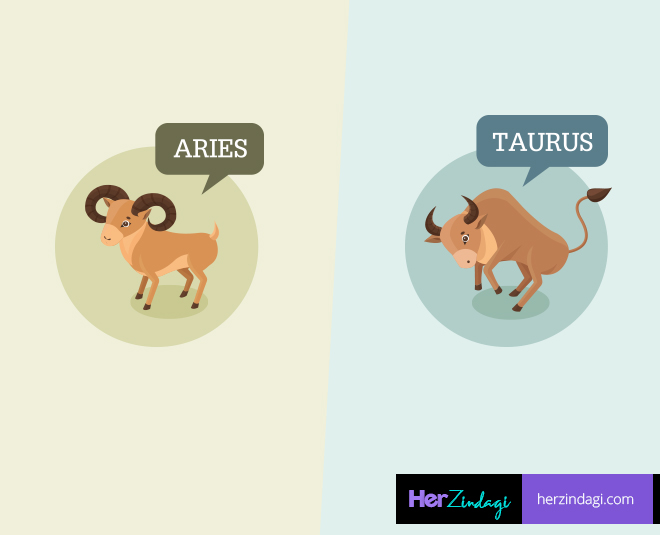 This week, Taurus, there might come some instances where people will show you an image which is false are just tailored projections about themselves. Do not trust them and do not let them know your true self too as well.
Gemini (May 21- June 20)
Someone from your past will try to return back into your life only to trap you. That person will again trap you in the whirlwind of emotions you had for them in the past. Make sure to save yourself and not get emotionally trapped.
Cancer (June 21- July 22)
You are likely to create a travel plan this month to some destination where you could get some peace. Travelling far away from the city will provide you the much needed comfort to explore your true self.
Leo (July 23- August 22)
You need to maintain extreme caution while taking a decision. There could be some loop holes which, if you overlook would come to haunt you later. Look at each and everything carefully and move ahead in a planned way.
Don't Miss: Tarot Card Reader Jeevika Sharma Shares 5 Zodiac Signs Who Are Backstabbers
Virgo (August 23- September 22)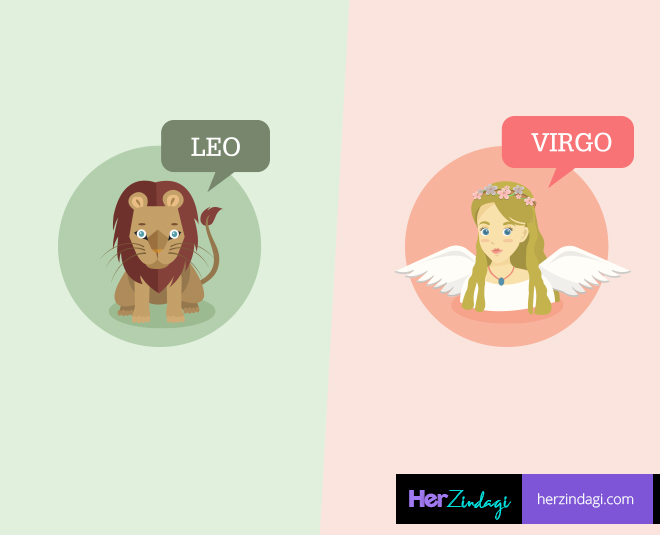 Throughout the week you will be on a constant vigil observing the people and situations around. This will help you make better decisions during the week. Do not gain the influence of the people around you.
Libra (September 23- October 22)
This zodiac sign is likely to notice growth in personal life. Your ability to deal with different situations in a mature way will reward you with good results.
Scorpio (October 23- November 21)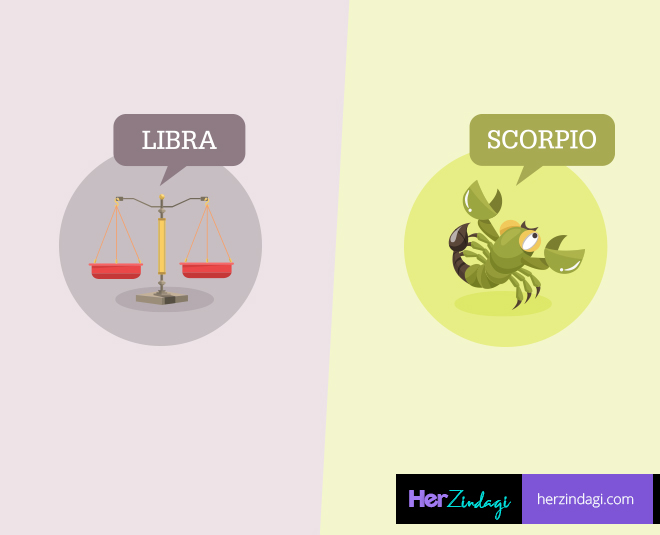 This week anger will always be on your nose. You will be very aggressive and face some anger issues. This could be because of the unethical or strange behaviour of the people or situations around you. Make sure you do not say anything wrong when in a fit of rage. You need to remember that you have the ability to calm down and react politely.
Don't Miss: Expert Reveals The Most Trustworthy Zodiac Signs On The Wheel You Can Rely On
Sagittarius (November 22- December 21)
This week will see you putting intense amount of work upon yourself and your goals to achieve the desired result. Remember that you avoid following anyone or copying then in any way. Maintain your own individuality as you are already good at what you are working on. Be your own boss.
Capricorn (December 22- January 19)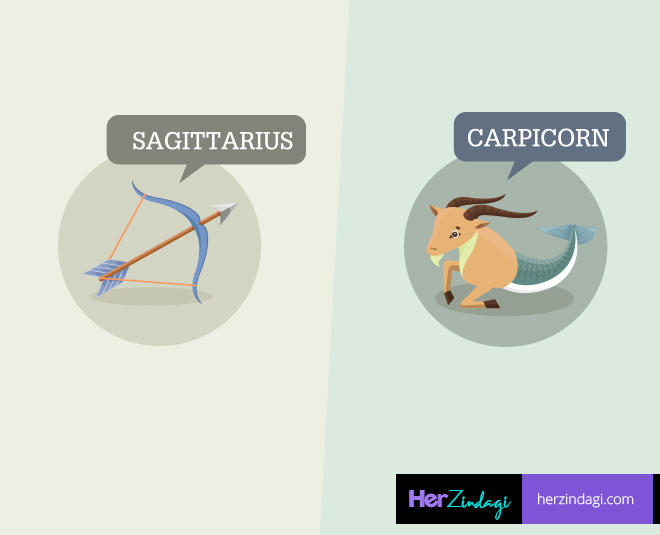 This week Capricorn the people around you could approach with the intention of fooling you. Make sure that you do not put your trust in everyone easily. And, you need to even remember to not take decisions blindly.
Aquarius (January 20- February 18)
This week could bring you some good news as you are likely to receive good opportunities. Remember to not say no to anything and welcome what is coming your way.
Pisces (February 19- March 20)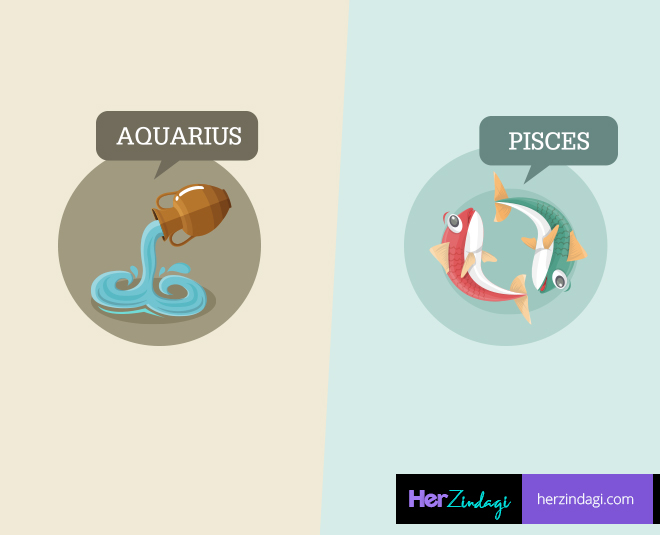 Pisces you need to calm down and not be in a hurry. Complete any work which you have in step by step fashion to avoid any unpredictable hindrances which could come your way.
We hope you have a great week ahead! For more such weekly tarot card readings, stay tuned to HerZindagi.