Wedding day is the most happening day of the entire season. Weddings are enormously celebrated throughout the world and are bigger than any usual events. They are personal and have an element of attachment to them.
With all the excitement and anxiety, many times we forget to keep the essential items in the bag that we might need in case of an emergency. Here is a list of a few things you didn't know you needed to pack in the emergency bag!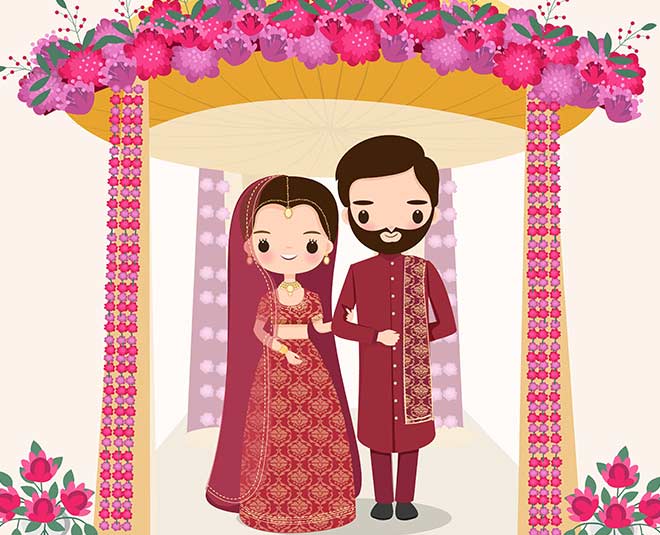 Blotting papers
Being with a full face of makeup, your face is going to secrete some oil. To remove the oil, you may want to switch to a blotting paper instead of a tissue as the tissue may take off some makeup with the oil and sweat.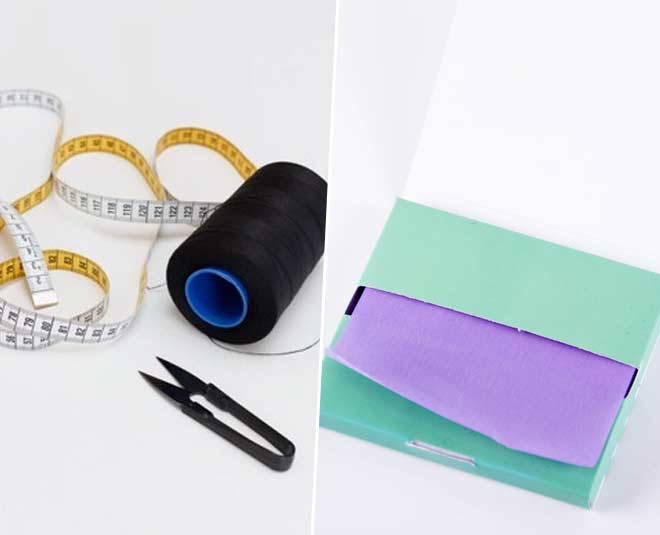 Travel sewing kit
With a lot of moving around and that too quickly, the bride or the bridesmaids may end up hitting some walls or tables which may pull out some strings or buttons. A travel sewing kit is a must handy thing for such emergencies to swing through wardrobe malfunctions easily. (Make sure you pack these things too)
Instant Stain Removing Pen
This is special. Stains are not easy to get rid of. Try finding a stain removing pen available in your market which can be put in your travel kit to avoid leaving stain marks on your bridal clothes. Stains are easier to spot and harder to remove.
Safety Pins and Bobby Pins
Hair pins and safety pins are needed for when a small thing pops out of place, such as a plate from your saree or a hair strand from your bun (5 hairstyles you can go for at your wedding). One strand starts to pop, then the rest follow. If you stop it at the first and set it with some hairspray and pins, you'll be good to go for the event.
Anti blister patches
Footwear takes some time to adjust to. Your feet need the same amount to get comfortable with the footwear. If you are planning to wear the footwear for the first time at your wedding, we recommend you carry anti blister patches. They'll help you with the uncomfortable feet and if they turn into blisters too.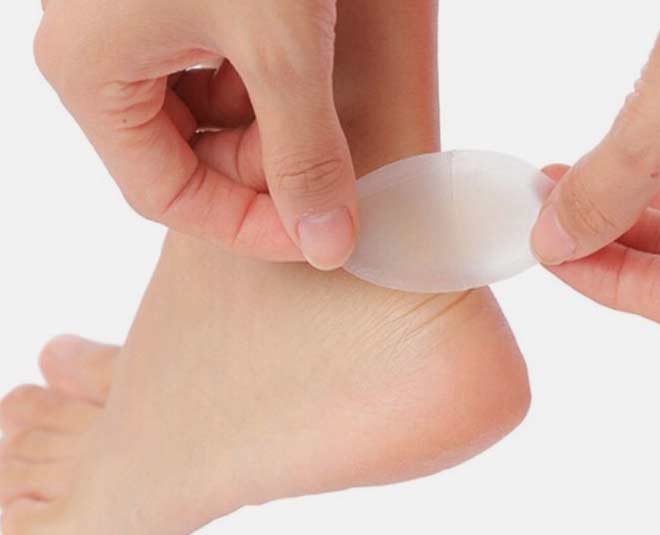 Read More- Going To Attend A Destination Wedding? Do Keep These Things In Mind
A Bag Of Snacks
The drive from the makeup studio to the venue may be a long one, and for emergencies only, you need to have a bag of snacks. Prefer snacks that may not be oily and stainless if they drop on your attire. Also, carry something you keep you hydrated as you will be needing that the most.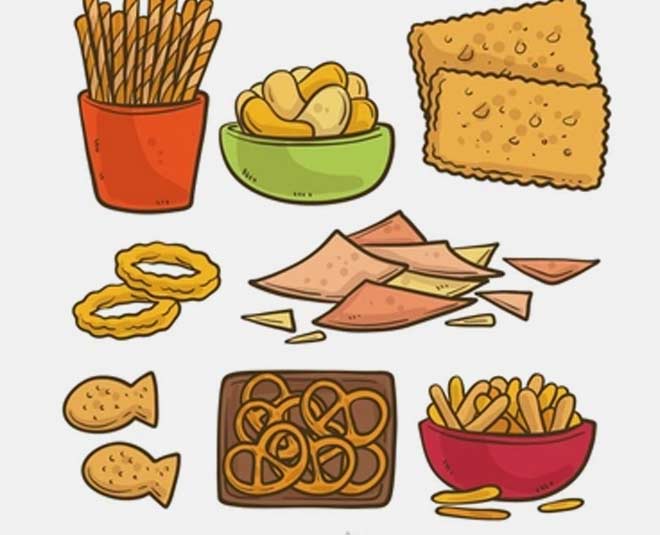 Tissues
Well, tissues! Who doesn't need them? Tissues are to the rescue every single time when there is absolutely nothing. So even if you don't have in mind why you need them, just keep a pack or two for emergencies.
Read More- Wedding Checklist To Avoid Last Moment Panic Attacks!
Double Stick Tape
Tape could be used for many purposes. Such as last minute broken footwear footwear, jewellery mishap, giving a fluff texture to your lehenga. Keep a tape in case.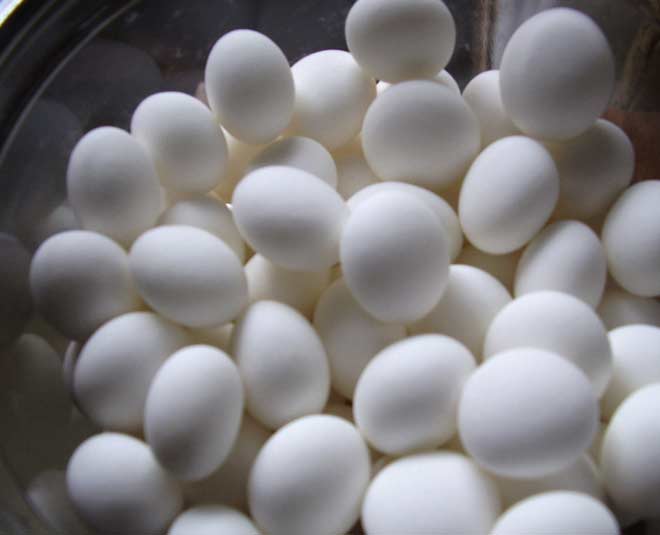 Mints
Lastly, we have mints. Mints need to be here to avoid bad breath. Candies are good for anxiety and sugar level also. You may want to pop one every now and then during the waiting time. Don't forget to have one before you are about to enter the wedding venue.
Well, this is all on our list right now. What's on your mind?
Have anything else to add to our list of essentials? Connect with us on Instagram, have a chat with us!
Keep reading HerZindagi for more such tips!