Destination weddings are in trend for quite some time. It seems that these weddings are no longer an exclusive extravaganza thrown in only by super-rich industrialists or Bollywood celebrities but, has been more of a fad even for common people to host a wedding in the foreign shores. The excitement of a new place fills a new zeal in the mind. Also, getting married in a new place that to while following proper customs and traditions will certainly be a memorable experience for everyone. A destination wedding is an occasion where not only the bride and groom but the guests too enjoy to the fullest.
If you are soon going to part of a big-fat foreign Indian wedding, then you should be wary of a few things at your end. Even though a big chunk of preparations is mostly done by the host families', you still need to take care of certain things to make sure that this turns out to be a happy experience.
Book Tickets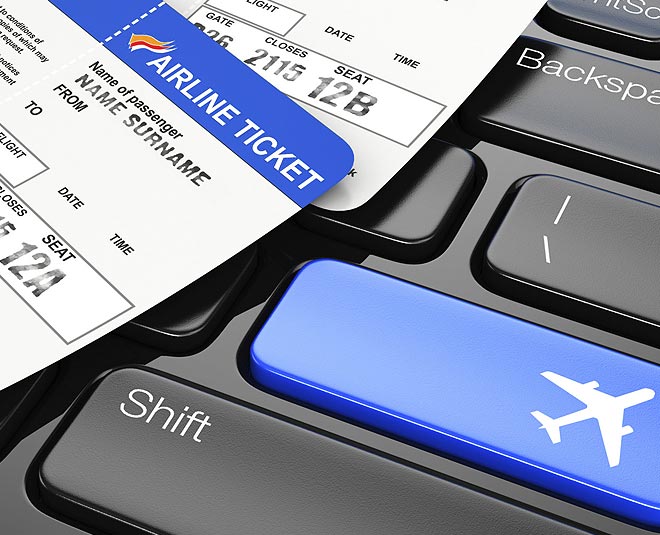 During a destination wedding, invitations are sent well in advance. If you too have received an invite, then it is better to book tickets at the earliest possible. This will save you from facing any problem that might crop-up with the last-minute rush, including an expensive ticket during a peak season. By the way, many travel sites have offer comings up from time to time. Therefore before you go ahead with your bookings, do check once.
Essential Goods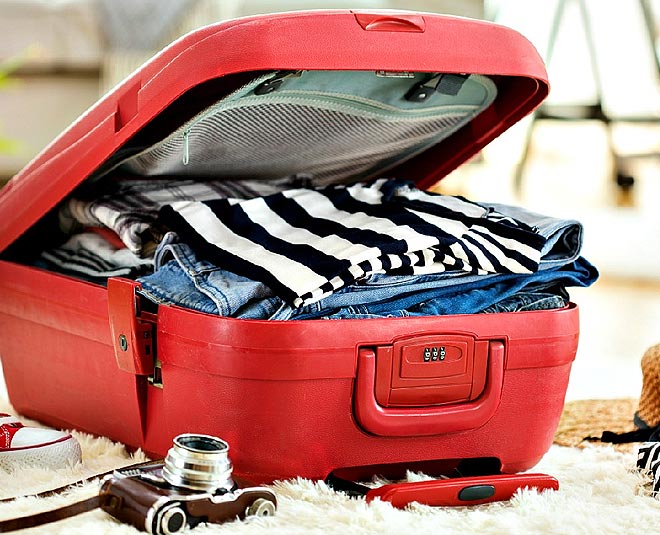 While preparing for a wedding, just don't pack up to carry clothes, jewellery, and footwear but be mindful of carrying some essential items, including your first-aid kit, electronic items like charger and power apart from your makeup kit. Even if you're sure to be provided with everything at the destination, it would be better to do some preparations in advance.
Don't Miss: Make Your Mehendi Even More Memorable With These Unique Décor Ideas
Weather Updates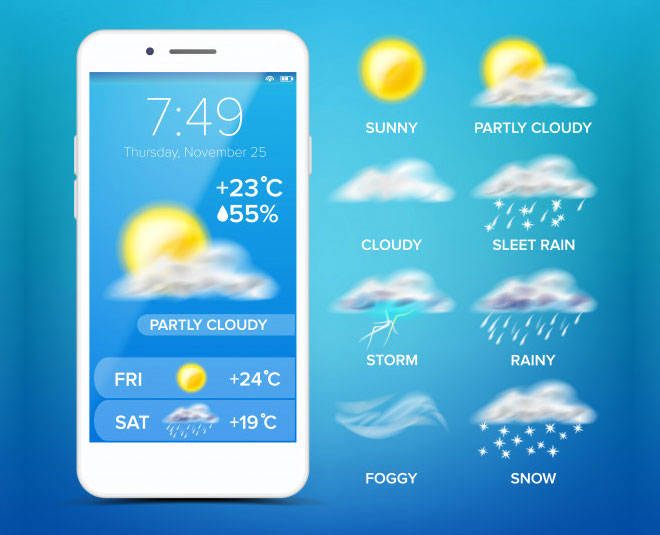 This is the most important step. Before starting with wedding shopping, you must have accurate information about the weather of the wedding destination you will be heading to. This will help you shop for relevant outfits and save you from any freezing or warming embarrassments.
Don't Miss: How To Pick The Right Wedding Venue? Check Out These Easy Tips
Explore Around

Even if you are visiting a place to attend a wedding, it does not mean that you will only attend the wedding there. Do not forget to explore the best places around. Instead of wasting all your time in the hotel room, it would be better if you hop around a local market or explore geographies closer to your destination. In case you think that it won't be possible to do all this with the wedding functions going on, then try booking your tickets in such a way that you are able to travel around, be it before the wedding or post the wedding.
Stay tuned to Her Zindagi for more such pieces.