Bollywood has had its ways of feeding us with toxic content since its inception. Be it in the form of toxic songs that objectify us women, or having male chauvinistic characters, aka Kabir Singh equivalents.
However, in this entire debate about toxic male characters that Bollywood glorifies, we have more often than not overlooked behind the veil of cuteness! Women, we are here to show you five female characters that Bollywood has beautifully wrapped under the farce of cuteness and innocence. Characters that you must not take inspiration from at all!
Safeena- Alia Bhatt From Gully Boy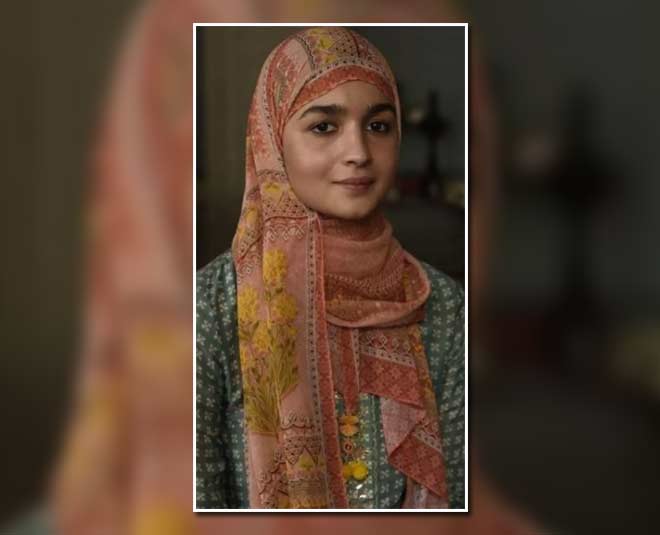 Image Credit: im.idiva
What did you think of her character when the movie was released? Let us make this question a little more specific. What did you think when Safeena thrashed Sky's head with a glass bottle? Protective girlfriend? Well, we feel she was obsessive, violent, possessive(not protective) and abusive, everything that Kabir Singh was criticised for(read more on possessive traits). Violence is not the answer girls, certainly doesn't make you look cute!
Zoya- Sonam Kapoor Ahuja In Raanjhanaa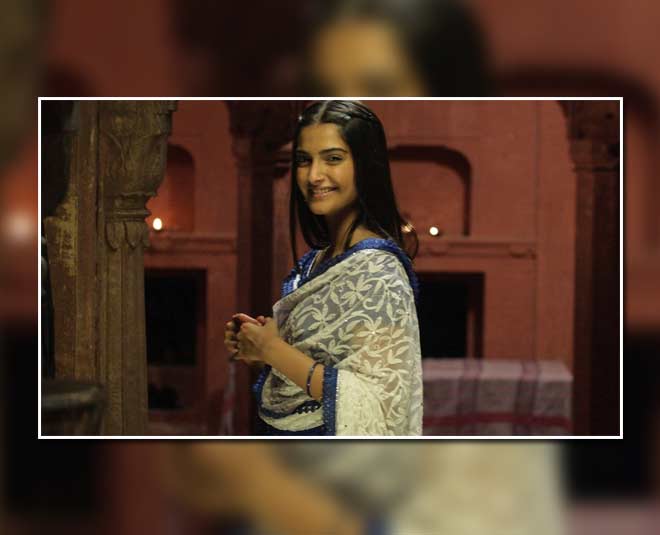 Image Credit: chitramala
We get why so many fingers were pointed at Dhanush's character in Ranjhana, but do you realise the toxicity that Zoya emitted? She knew he loved her and went beyond all human boundaries to take undue advantage of that love. It is safe to say that even though what Kundan did was wrong, at a lot of points, Zoya provoked him. She used him to cancel her wedding and acted completely oblivious when he professed his love for her. She went on to ask him favours because she knew that he would never be able to say no to her. There is nothing more toxic than making use of someone's love for your selfish needs.
Aisha- Sonam Kapoor Ahuja In Aisha
What is it with forceful matchmaking? When we talk about toxicity, it is not only with the perspective of relationships and love. Aisha as a friend was extremely toxic who could not see anything beyond her likes and dislikes. So much so that when her best friend got into a relationship, she did not want to share it with her Bff, Aisha. Girls, it is okay to have opinions, it is okay to like someone and dislike someone. However, what is not okay is being so adamant about your opinions that it becomes your reality. Making fun of people, being unaccepting, trying to constantly change someone and demeaning others are all toxic traits!
Don't Miss- Underrated Bollywood Movies That Shed Light On Important Issues!
Veronica- Deepika Padukone In Cocktail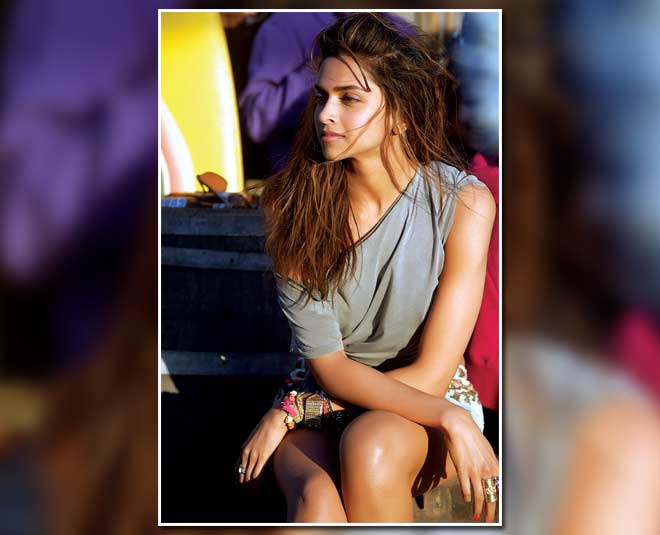 Image Credit: i.pinimg
We know Veronica in Cocktail as a vulnerable, loving character who was very sensitive. However, there were certain parts in the movie where her character showed certain toxic traits. The night when she got drunk and suggested having a threesome with Meera and Gautam. Her excessive indulgence in all kinds of things that caused her to lose herself only pressurised Gautam, that was also the reason she met into an accident. Having feelings for someone is okay, however, resorting to substances to impose those feelings on someone, is not!
Don't Miss- What Is Cinematic Male Gaze And Why Is It Problematic?
Natasha- Kalki Koechlin In Zindagi Na Milegi Dobara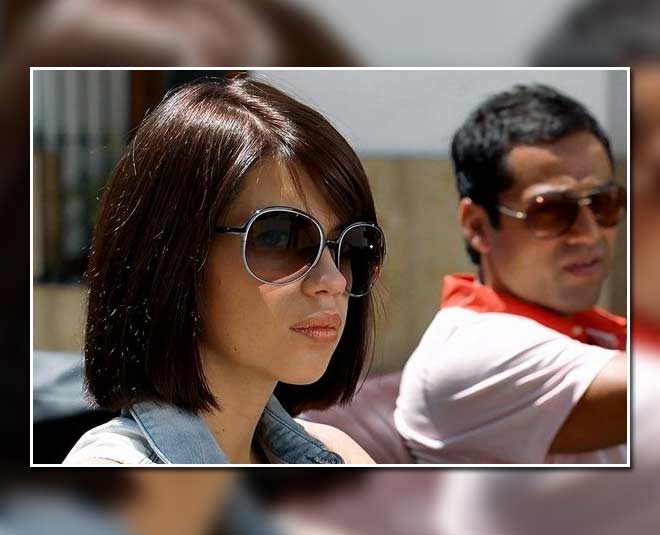 Image Credit: cdn.shopify
We know you are going to get married, we know you 'love' your husband. However, what is with the obsessive behaviour? If you are so sure that the moment you look away your fiance is going to kiss the second girl in the room, are you sure you want to marry him? If he is not someone who would do that, then what is the point behind being so obsessive? By being the girl who comes between the guy and his friends, you are only further pushing him away, which did happen in the end(read what you must not do in a relationship). Women, this is not how you want to be!
We hope you enjoyed reading this article! If you wish to read more such content, stay tuned to HerZindagi.
Did you like this article ?