Sometimes handling a relationship becomes tricky. Life always throws us some challenges. But, tackling everything is upto you. If you are lucky enough, you will surely find the red flags in the relationship. A relationship is a roller coaster ride; it always throws ups and downs to make us stronger.
Dr. Anuneet Sabharwal, Founder & Director at The Happy Tree told HerZindagi that "some mistakes are evident, like verbal, emotional, or physical abuse. But, some are less apparent mistakes which if get ignored can ruin your relationship. If you are guilty of the five below, then do not panic. All the ties involve growing and learning. Identify where you can improve."
Here are some tips by her that can help you keep your relationship long lasting:
Comparing Your Partner With Others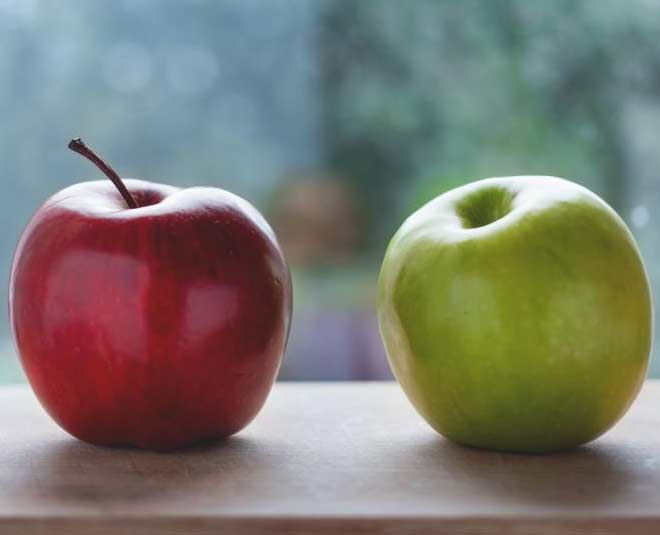 Comparing your partner with your best friend or ex can affect the relationship or hurt them. But, when you start to compare your partner, they will feel that you are not happy with them. So, instead of making your partner uncomfortable by comparing, appreciate them for who they are and make them feel special.
Avoid Resolving Issues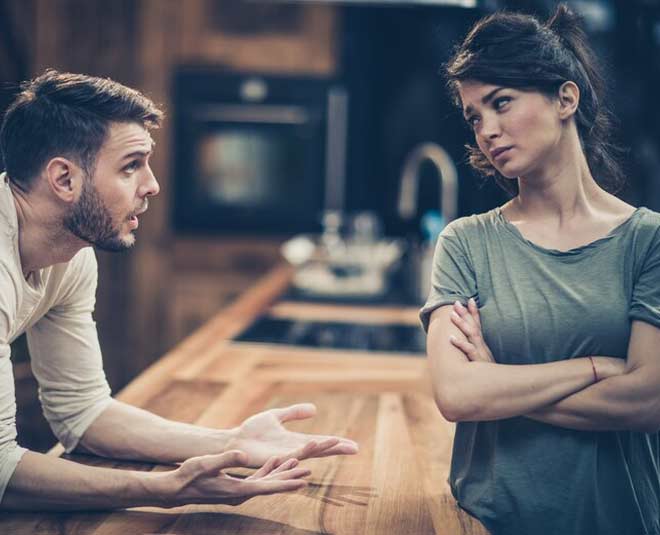 Most couples tend to avoid their issues in a relationship as they hate to be in an argument. Additionally, this does not benefit the relationship and enlarge unresolved issues and haunt your relationship. Thus, it is better to sit down with your partner and resolve the problem not to become significant.
Taking Your Partner For Granted
At a time in a relationship, you start becoming comfortable with your partner such that you stop putting the efforts or stop appreciating them. It sometimes leads to taking your other half for granted. This leaves your partner to feel unimportant or ignored, and it hurt them the most. So, it is better to acknowledge your partner's presence in your life and make your bond more vigorous than ever. Additionally, you stop putting thought and time into celebrating anniversaries, birthdays, and other dates. The relationship takes a turn when one person stops putting the efforts.
Don't Miss: Love & Marriage Horoscope 2021: Here Is What Your Zodiac Sign Will Experience
Saying Nothing Is Wrong
Some problems or insults seems so evident that you cannot imagine your partner not realising their mistakes. Instead of discussing the issue with your partner, you chose to stay silent and sulk about how they do not care that you are upset. Whenever asked "What's wrong?" it becomes easier and not painful to say nothing. Either way, you stay angry or move on and sweep the not resolved issue under the rug, which only raises more and more problems in your relationship.
Don't Miss: Expert Explains Why It's Better To Be Single Than Being In A Toxic Relationship
Walking Away
Well, don't get confused about walking away with giving space to each other. Taking space to calm down or clearing your head at the time of argument is a great thing. If you want some space, try to communicate with your partner that you need some time to analyse your thoughts. But, walking away without even speaking is unfair in a relationship and brings a gap. So, talk about whatever is concerning you, it will surely help you reach a conclusion to resolve the issue. Talking openly is the only way you can find a solution together.
Take care of your relationship and don't let it go until you haven't tried everything. Saty tuned to HerZindagi for more such tips from experts.