Any movie lovers in the house? Oh, who are we kidding! Everyone is a movie lover these days, don't you think? There is no way we miss a movie of Deepika or Sallu Bhai. I mean who cares about the storyline anymore when we have upbeat songs and hook steps in the movie, right? Wrong!
While Bollywood has been producing a series of movies that have completely missed the point of the plot or rather had no plot in the first place, there have also been certain movies that have portrayed certain issues, in a very beautiful way. One of the reasons behind these kinds of movies not being made more often is probably that they do not get much attention. They probably do not get much attention because they are not being made more often. Either way, a product of this vicious cycle is these movies not getting the fame and appreciation that they deserve.
In this article, we acknowledge five such movies that have been upsettingly underrated.
Gone Kesh
Image Credit: images-na.ssl-images-amazon
While we all have watched and appreciated Bala, Gone Kesh is a movie starring Shweta Tripathi who plays the role of Enakshi, a teenager who is an aspiring dancer but gets diagnosed with Alopecia and starts losing all her hair(read on hair care). Now the issue with girls and hair has a direct proportionality between hair and confidence. At an age where we are fighting and advocating for body positivity, how many times have we included accepting hair the way it is? Something like hair thinning also instantly plummets the confidence of a girl because of the million questions that society asks. Hair being the most important ingredient in the societal recipe of womanhood, those who lose hair for whatsoever reason are called out. This is wrong in several parameters and this film hits the bull in the eye!
Fanney Khan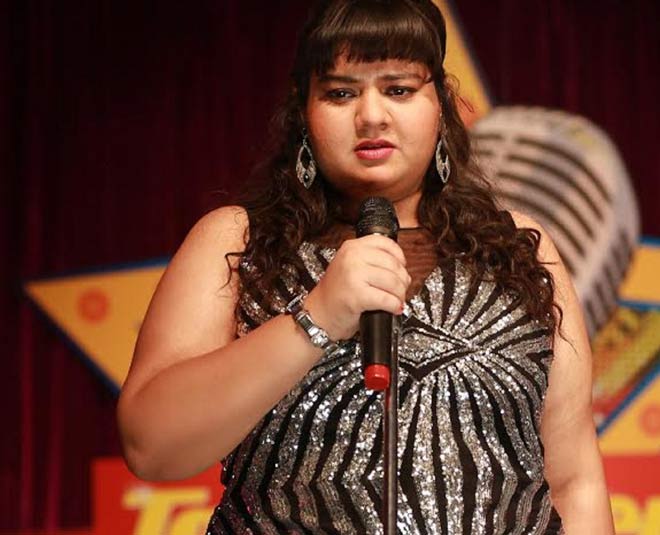 Image Credit: bollyworm
This movie tries hard to normalise body positivity. It is about a young girl Lata who dreams to become a singer and her father, played by Anil Kapoor who gives in all he has to make his daughter's dream come true. However, Lata is obese. While many may ignorantly say how the two are unrelated, yes they are. However, it is for a fact that no matter where you go today, you are judged on your appearance and not your talent. It is almost as if women artist sell their work on their look not on the quality of their art and this film sheds light on exactly that issue. While there already are many films on body image issues in becoming an actress, this film points out how the struggle is the same no matter where you go!
Achhut Kanya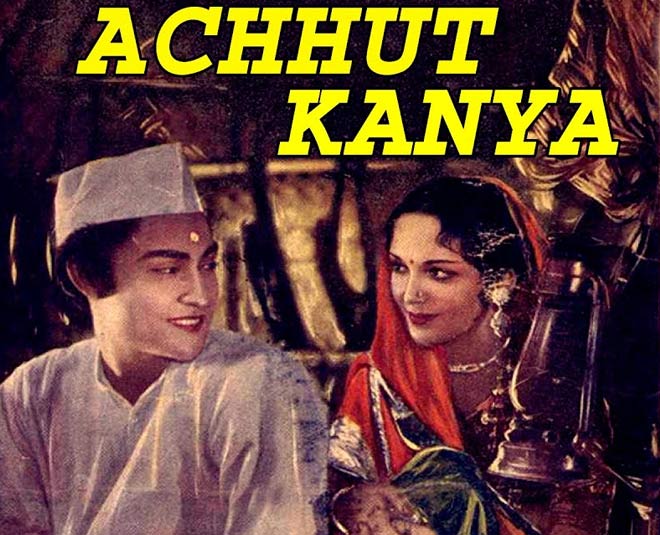 Image Credit: i.ytimg
A movie made way beyond its time, Achhoot Kanya is a love story between a Dalit girl and a Brahmin boy. It was the first movie in Bollywood which used a flashback technique. The movie targets the issue of social discrimination that a person of the lower caste has to face if they happen to fall in love with someone who comes from the upper class of this man-made hierarchy. The reason that this movie was made way beyond its times is that in the year 1936, India was not even half as progressed in terms of forward-thinking as it is now. Considering how we still need a lot of work to be done on the topics of caste, creed, and gender, a movie like Achhut Kanya probably would have gone unseen today as well.
Don't Miss- What Is Cinematic Male Gaze And Why Is It Problematic?
Black Friday
Image Credit: theredsparrow
This movie is underrated probably because it never got to be released the first time. There was a huge controversy behind it for showing sensitive and unfiltered content. It is a move on the 1993 Bombay bomb blast. The most ironical part about this movie is that even though it received several international awards and recognition, the Indian audience did not seem to hype up the movie half as much as it deserved.
Don't Miss- Here Is A List Of Sad Bollywood Movies For When You Need A Good Cry
Manjhi
Based on a true story, Manjhi is for sure going to make you cry your eyes out. It is about a man called Manjhi who loses his heavily pregnant wife. She slips off the mountain due to the bad roads and loses her life. This incident triggers Manjhi and he is then determined to make roads on the mountain so the same thing does not happen to any other person. There are so many lives lost to uneven mountain roads on a daily basis. While all we do is criticise the government, this movie inspires us to take things into our control.
We hope you liked this article and will go back to watch these movies if you have no already! If you wish to read more such articles, stay tuned to Her Zindagi!