We all want our homes and especially the places that belong to us, to be absolutely impeccable and appealing. But given the high range of prices of home decor stuff we fail to actually live in our dream home. It's not impossible to make your dream home and there always something you can do about a situation. It is naturally not possible to invest in high-priced home decor but what is stopping you from making the stuff you like.
And trust us, that is way affordable and budget-friendly. So if you are looking forward to revamping your study room and you are running tight on the budget then we are here to your rescue. Below are some cool ways that you can use to add new character to your study space within a budget of Rs. 1000.
Start By Clearing The Entire Space
First and foremost, you have to clear the entire space and keep the furniture somewhere safe. Now even if you paint or drill into the wall nothing will get ruined. After taking out all the furniture, clean the entire room and get rid of all the old curtains and wall hangings that are there in the room.
Now that you are going to revamp the room you will need a clean slate to let your imagination explore new horizons. Once all this is done make a list of how you want the room to look like explore inspirations online and then work according to your list.
Change The Curtains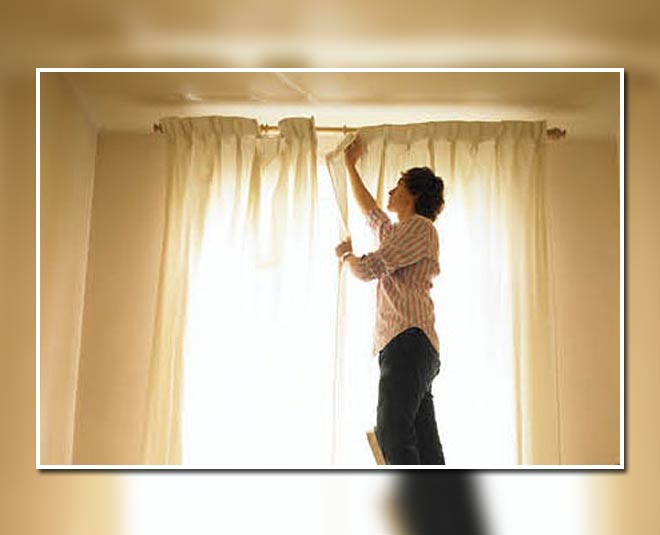 For this, you don't have to buy the curtains but make them. Measure the size of your window and use old clothes of a similar kind to make layered curtains. Take help from your mother to stitch them right. If you don't have old clothes that you can use to make curtains then you can buy some fabric according to the measurements and stitch the curtains accordingly.
Repaint The Table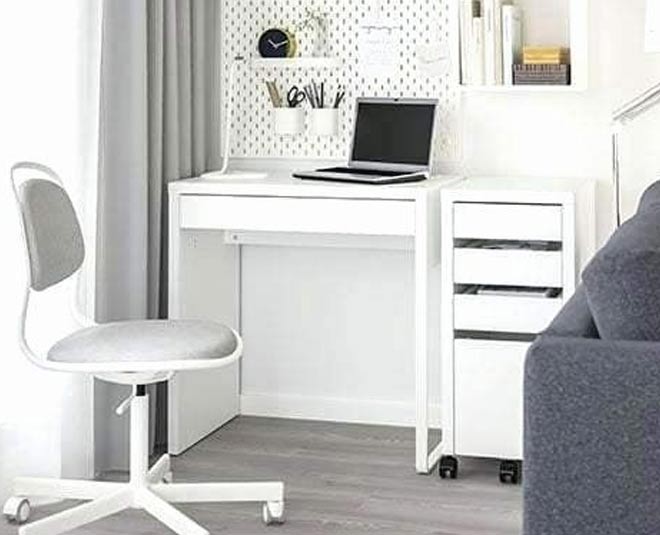 A table is always the central point of attention in a study room and that is why it is important to buy some colours to revamp your table. The best option to use is chalk paint, it is easy to paint(how to revamp your old chairs) with and it is available in a lot of shades so you can pick one of your choices. So paint your table and let it dry, then organise your stuff nicely on the table with help of cheap table organisers.
Paint With A Stencil On The Wall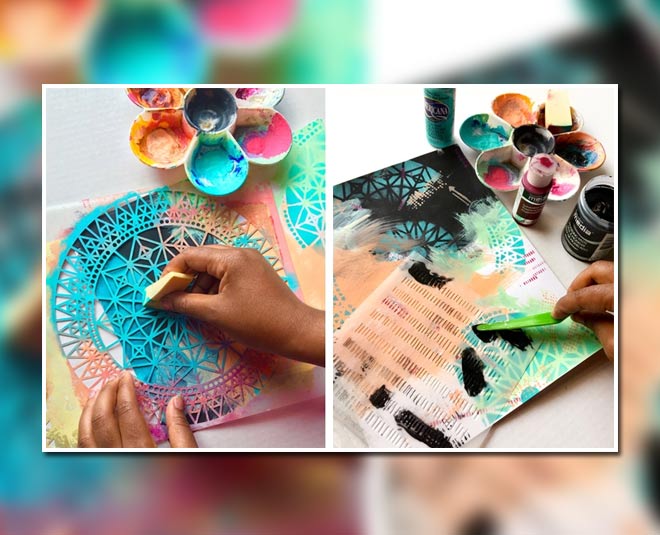 Stencils are available at a price of Rs. 150- Rs. 200 and you can buy them easily at any paint shop. Then you will need some acrylic paints and there you go. Place the stencil on the wall and tape its side so that it doesn't shift, paint with your favourite acrylic paint and repeat this for the entire wall.
Make DIY Light Fixtures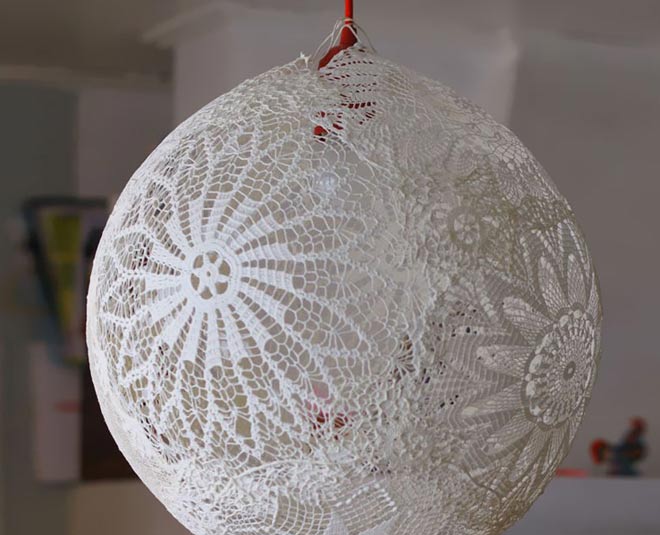 Light fixtures that are usually available are very high priced and if you are looking for the best and affordable option then it is definitely DIY. For this DIY(how to make different light fixtures) you need a rubber ball some net fabrics pieces and a mixture of glue and water pour the glue on the net fabric and stick it over the ball. Let it dry and then attach a bulb to this light fixture. You can also keep a fairy light inside this.
Don't miss: DIY: Decorate Your Home And Make It Even More Appealing With These DIY Projects
Add Dreamcatchers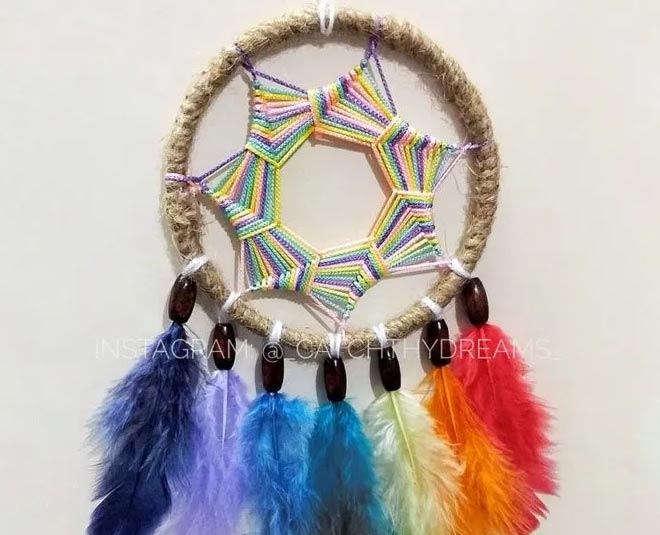 Dreamcatchers are very inexpensive items that add to the life of your room they enhance the aesthetic appeal of your room. So hang different sizes of dream catchers in your room and shift back all the furniture in room and voila!
Don't miss: Stop Nightmares From Troubling You, See How To Make A Dream Catcher At Home
Stay tuned to Her Zindagi for more.