Aren't we all tired of watching the same old saas-bahu drama on TV which isn't even close to reality? Indian television has always stereotyped women characters for being a love interest for the male lead, fighting (or rather dealing) with her in-laws, or a woman who needs help and can't fight her own battles.
But the boom of OTT spaces like Netflix, Hotstar, Amazon Prime, and many more, has now led to a portrayal of realism on screen. And fortunately, over the last few years, strong female characters have also found their places in these empowering stories.
These characters are going beyond the conventional notions of being the "ideal woman" as opposed to the Indian television's fictionalized characters. These strong female characters are someone who are simply not afraid of being themselves in all circumstances. That's why we are rooting for them!
Also, there are so many things we can learn from each of these fictitious characters as they are layered with complexes of a common person and that's probably why we love these new-age women roles. So, here is a list of Indian web series starring strong female characters that you need to watch now.
1. Aarya – Aarya Sareen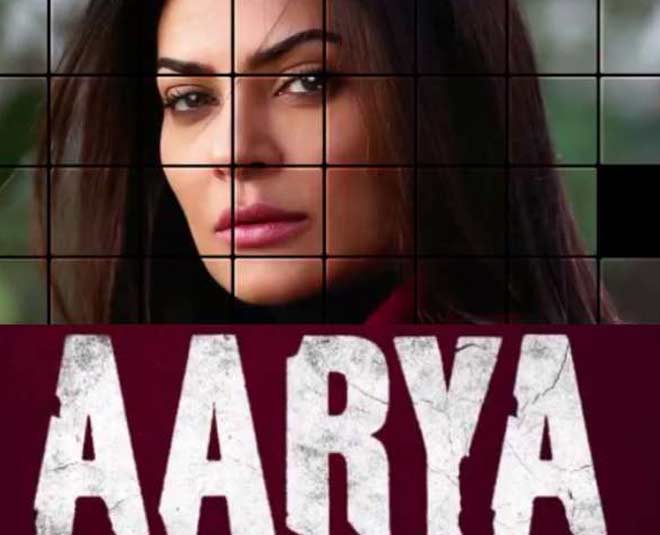 Image Courtesy: jagranimages.com
Our Miss Universe Sushmita Sen's comeback, as well as a debut in the OTT world, was made through the first season of Aarya. It is a crime drama series and is inspired by a Dutch show named 'Penoza'.
Sushmita Sen's character Aarya Sareen is a super-fit mother of three children. She's shown as a loving wife, a caring mother, who looks out for her family.
After her initial fears, she takes command and grows in confidence, and takes decisions very quickly as she faces one obstacle after another to save her family after she loses her husband.
Sushmita Sen's calm-composed structure and versatility brims through our screens which becomes a base for Aarya's character. You can watch the two seasons of this series on Disney+Hotstar.
2. Aranyak – Kasturi Dogra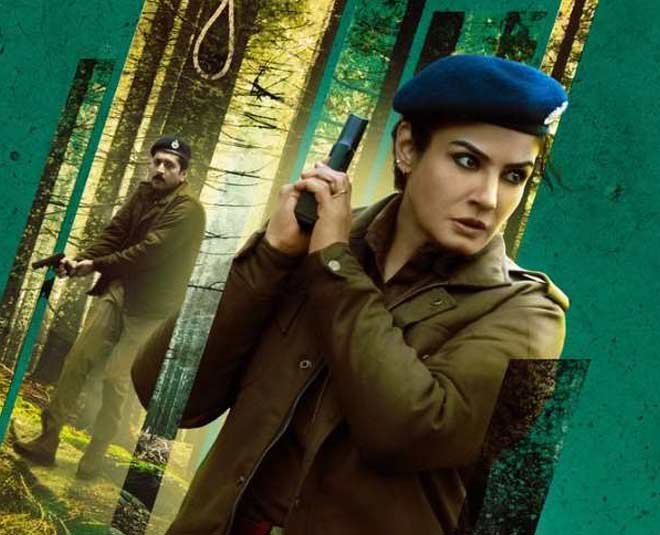 Image Courtesy: jagranimages.com
Just like Sushmita Sen, Aranyak is Raveena Tandon's debut in the OTT space. Available on Netflix, this web series revolves around a local police officer, played by Tandon, on her way out, who suddenly finds herself investigating a high-profile case. The series is set in the mysterious hills of the Himalayas.
Raveena Tandon's character Kasturi Dogra is a fierce, independent, tough, and talented police officer. From being tough to trusting, Kasturi's character highlights a range of emotions that resonate with women. The series is now all set for a second installment.
Don't miss: Birthday Special: Lesser Known Facts About Gorgeous Actress Raveena Tandon
3. Delhi Crime – DCP Vartika Chaturvedi
The web series Delhi Crime has the backdrop of the infamous Nirbhaya gang rape that occurred in Delhi in the year 2012.
The series has a very realistic representation of DCP Vartika Chaturvedi's, played by Shefali Shah, journey of investigating the case. It exhibits that how the women in uniform are getting the job done.
Shefali's character maintains a calm, composed, and rational approach and calls her own shots in the case, breaking one stereotype at a time. She is addressed as 'Madam-Sir' by Vimla, a fellow female officer on the case which shows that she is breaking the barrier by entering a male-dominated profession.
4. Made In Heaven - Tara Khanna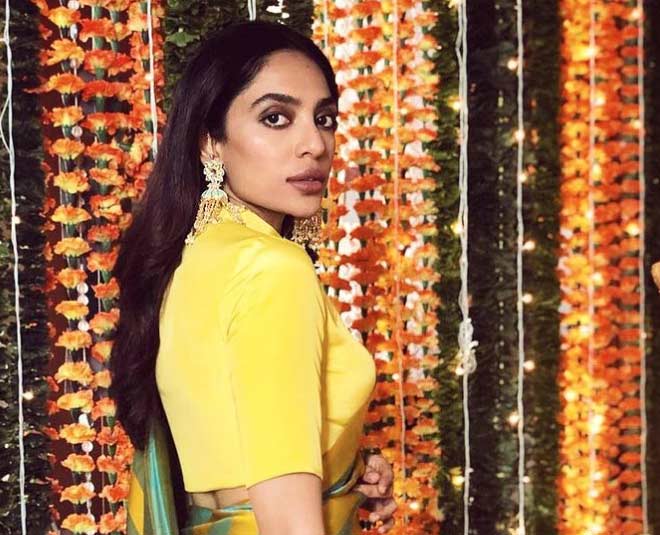 Image Courtesy: Sobhita Dhulipala/Instagram
Leaving the streak of the role of police officers, we have come to this show. Available on Amazon Prime, Made in Heaven is a critically acclaimed web series that crushes a bunch of stereotypes that can be observed during Indian weddings.
Each episode throws the spotlight on hard-hitting themes such as dowry, classism, women's independence, self-identity, LGBTQ relationships, and so on.
Tara Khanna played by Sobhita Dhulipala, is a wedding planner who is brave, headstrong, and unapologetic for being herself.
Not coming from a well-to-do family, she wants to achieve big goals and struggles hard for them. Sobhita, through her realistic approach to the role, brought life to the character of Tara.
Don't miss: Indian Web Series That Have Wowed Us
5. The Family Man 2 – Raji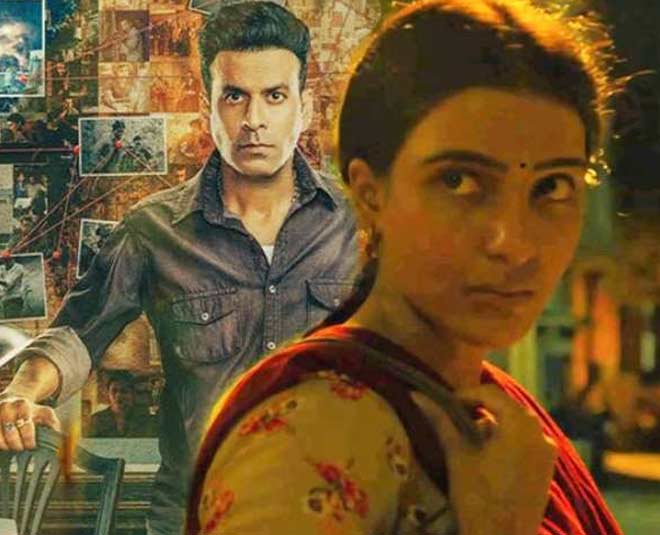 Image Courtesy: jagranimages.com
This show is a must-watch! Samantha Ruth Prabhu's iconic performance as Raji is a role that will be remembered for ages. This series is her debut in the Bollywood industry as well as in the OTT space.
The second season introduces Raji who is a Sri Lankan militant. She is headstrong and fierce and is determined to take revenge for the wrong that happened to her and her family.
Which female character breaks the stereotypes according to you? Do share your thoughts with us on our Facebook page. For more such stories, stay tuned to HerZindagi!