With web series taking over a huge chunk of the Indian cinema and Bollywood actors, we have come across some series that have not failed to amaze us with their brilliant concept and story. Most of us are waiting for so much more while they bring us new seasons with more action, better concepts, and something unbelievable!
1Aarya
Streaming on Disney+ Hotstar, Aarya is a series that revolves around a caring mother who is unaware of the illegal business her husband has always been working around. The Mafia is somehow involved and things go bad for the family of Aarya Sareen. The trailer for Season 2 was just released and we are all excited as ever!
2Made In Heaven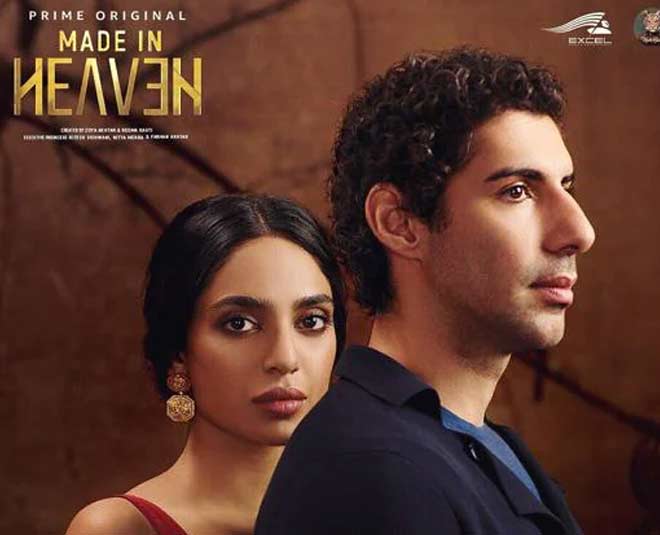 Aired on 8 March 2019 on Amazon Prime Video, Made In Heaven just had a different take on the backdrop of lavish and expensive weddings that have been taking place in the capital of India for this long. Critics have described it as a telling story about human nature and greater social dynamics in Delhi. Season 2 is yet to be released, and we are just in the queue.
3Asur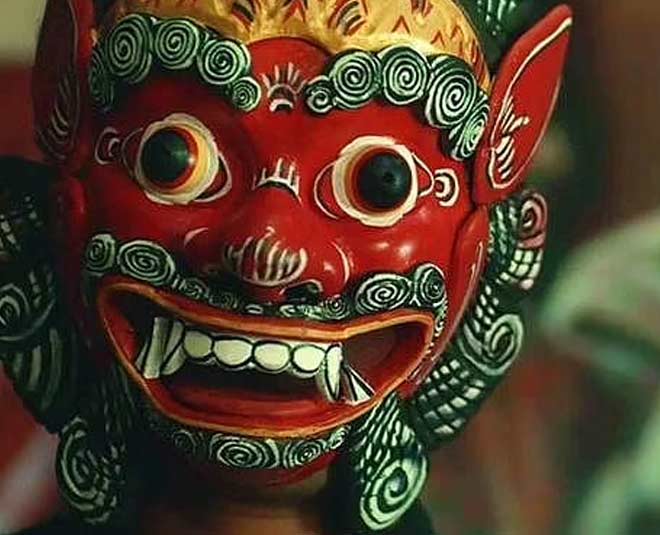 Asur is a series set in the backdrop of Varanasi, Uttar Pradesh, revolving around the development of a boy who is mysteriously behind a forensic expert, Nikhil Niar of CBI, and his mentor. With various disturbing factors and the nature of the environment, this is a must-watch on Voot Select!
4Paatal Lok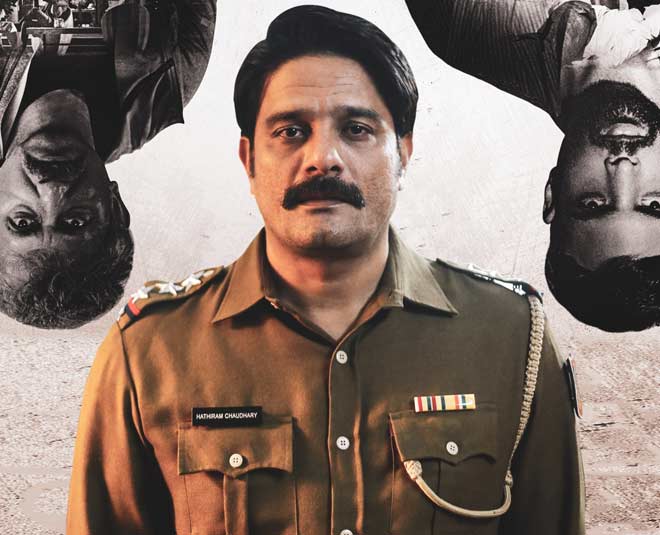 Available on Amazon Prime Video, Paatal Lok is a series revolving around a disillusioned cop who lands the case of an assassination attempt gone wrong. Paatal Lok received eight nominations at the inaugural Filmfare OTT Awards and won five awards – Best Actor (Jaideep Ahlawat), Best Series, Best Original Story, Best Screenplay, and Best Direction (Avinash Arun and Prosit Roy). In May 2020, the makers announced that the second season is to be conceptualized.
5Delhi Crime
The series was released on Netflix on 22 March 2019 and was horrific to watch. The series was made on true events of the Nirbhaya case that took place in the neighborhood of Munirka, in South Delhi in 2012 as a gangrape. As true as it was, it was truly hurtful and saddening, yet moving to watch.
6Hostages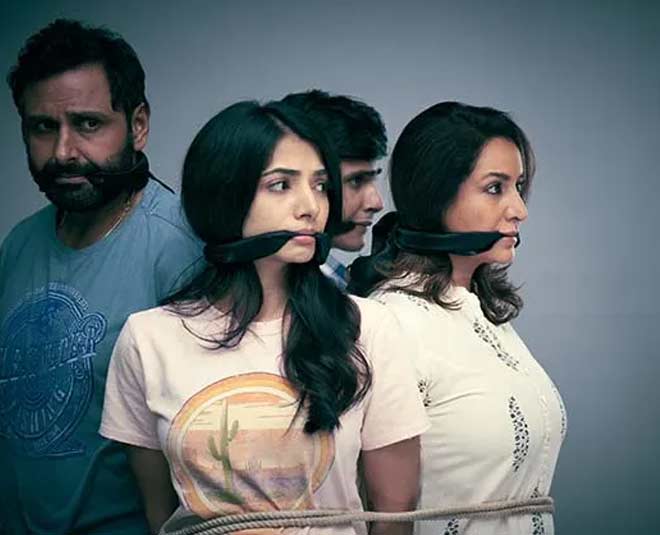 The series is about a renowned surgeon who is scheduled for a routine operation on the chief minister and was ordered to assassinate him in the process, in order to save the family being captivated. The series received a mixed response, although the writing was criticized, critics praised the performance of Ronit Roy and Tisca Chopra. The series was also broadcast on Star Plus in April 2020.
7Mirzapur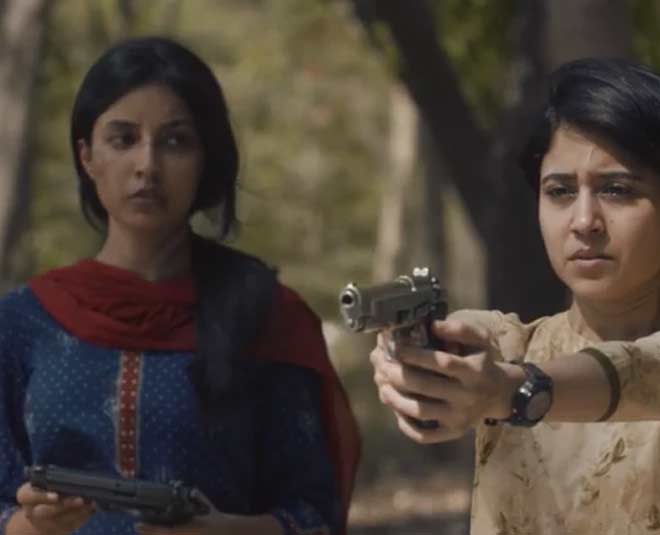 Streaming on Amazon Prime Video, Mirzapur is a series based on a gang rule in the town of Mirzapur. It snowballs into a game of ambition, power, and greed that threatens the fabric of this lawless city. With Season 2 appearing on the OTT platform, the audience seemed to have gone crazy and is wanting more!
8Sacred Games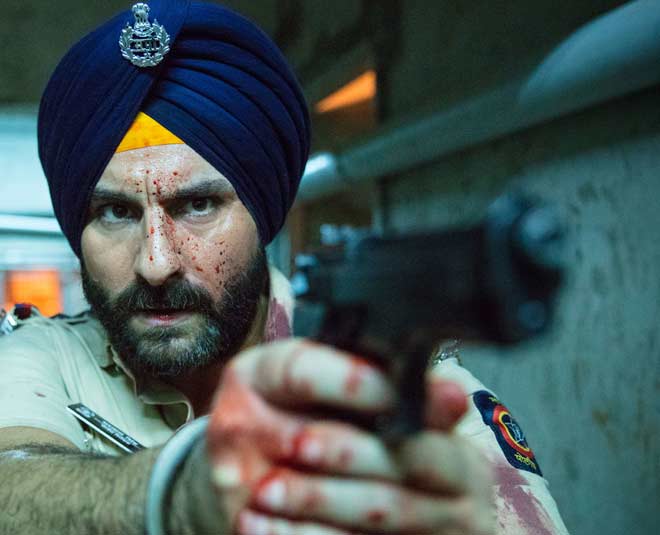 The first season follows Sartaj as he tries to uncover clues about Gaitonde's past and learns about a connection between Gaitonde and his father. In season two, Gaitonde's story continues in flashbacks while Sartaj tries to find answers. Released on the OTT platform, Netflix, Sacred Games has also been a talk of the town.
9Special Ops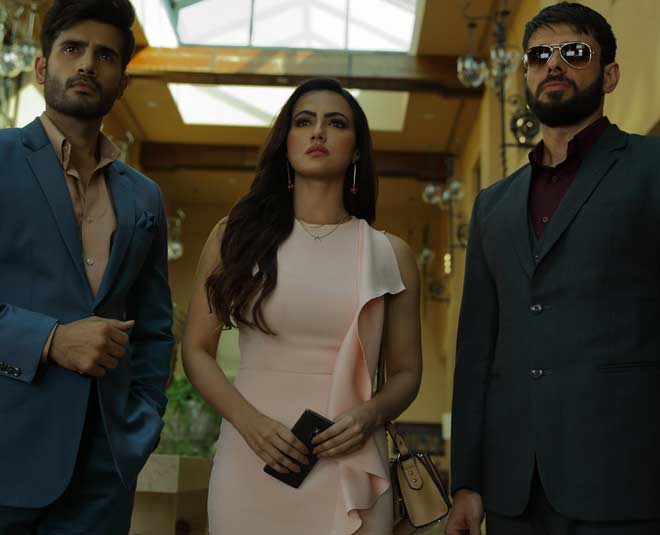 The series follows Himmat Singh (Menon) of the Research and Analysis Wing who finds similar patterns in terrorist attacks and is convinced a single person is behind all the attacks. The series received positive responses from critics, praising the performances of the cast members, storyline, direction, and technical aspects. It also received eight nominations at the inaugural Filmfare OTT Awards, winning three of them.
10Aashram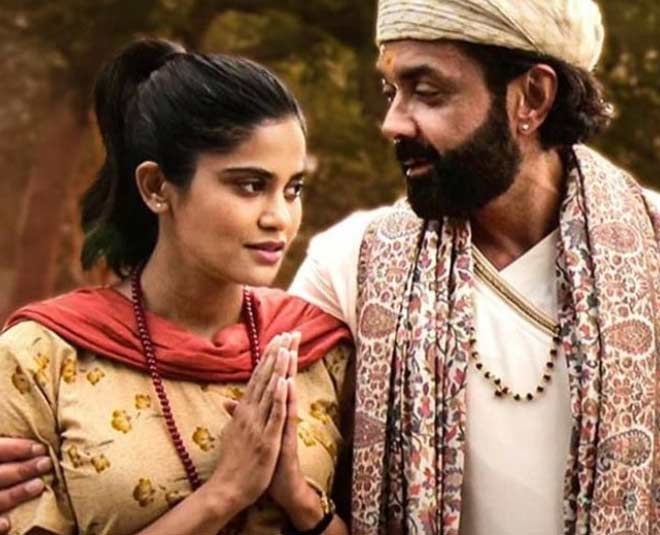 The story revolves around a preacher Baba Nirala (Bobby Deol), whose followers (mostly from the disadvantaged sections of the society) have blind faith in him and will do anything that he asks of them. But in reality, Baba Nirala is a con man turned godman, who ensures that his devotees devote their wealth to him and stay attached to the ashram for life, while politicians Hukum Singh (Sachin Shroff) and incumbent CM Sundar Lal (Anil Rastogi) vie for his support in the upcoming State Legislative Assembly Elections owing to his large number of followers, which only increase after a pop singer, Tinka Singh (Adhyayan Suman) decides to conduct tours with Baba Nirala to promote his new song.