Recently, Indian cricketer Shikhar Dhawan and ex-wife, Aesha Dhawan got divorced. We all know everything about the star cricket player. However, there is not much known about Aesha Mukherjee. Read on to know all about her life.
Who Is Aesha Mukherjee?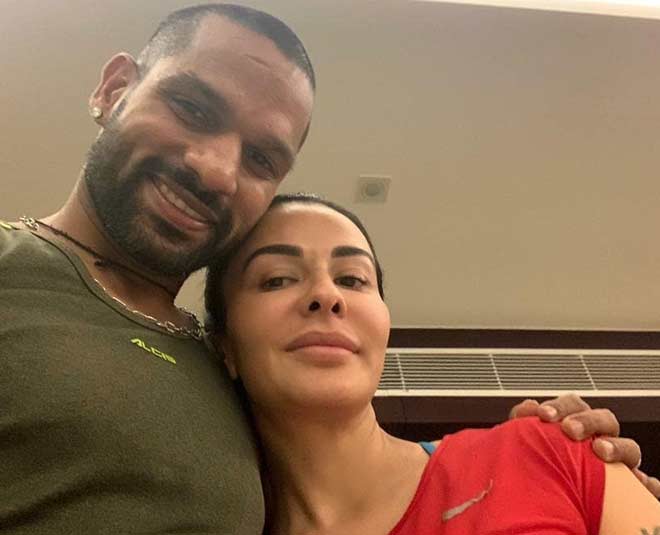 Aesha Mukherjee was born on 27 August, 1975 in Bengal to a middle-class Indian family. Her mother was a nursing graduate in the British Associate while her father was a native Indian Bengali. Aesha's parents decided to relocate to Australia when she was only eight years old and further completed her education in Australia itself.
She is someone who is a great inspiration for many people out there. She was abused at a young age but rose up to become a boxer.
Education
The 46-year-old boxer has completed her studies and received her diploma in Australia. However, the name of the institutions or any other information has not been provided. Also, Aesha is a devout Muslim with an excellent command over Bengali and English languages.
First Marriage
Before marrying Shikhar Dhawan, Aesha was married to an Australian businessman with whom she has two daughters. The two of them parted ways and got divorced after 10 years of marriage in 2012. The two didn't reveal any details about the divorce as they claimed it to be personal.
Aesha Mukherjee And Shikhar Dhawan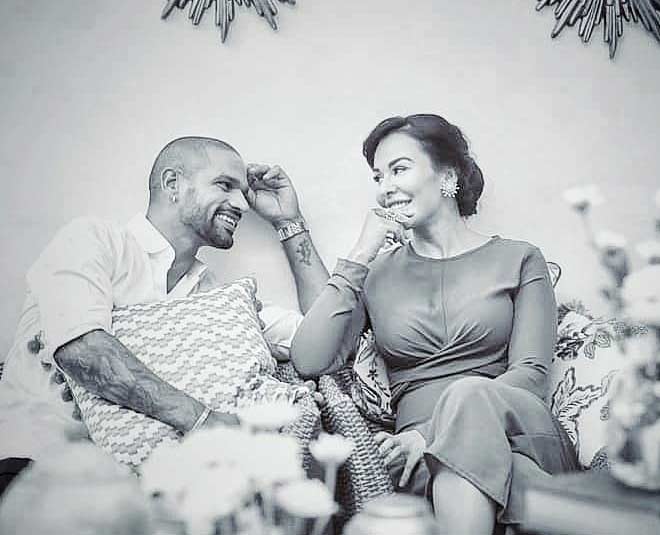 The power of the internet played the main role in getting the two together. At first, Shikhar noticed her on facebook where Harbhajan Singh was a mutual friend. After knowing each other for a while, the two decided to get married in 2012.
Aesha is about 10 years older than Dhawan but he always thought of her as a best friend. However, this age gap didn't settle with his father and he was against the idea of their marriage. On the other hand, Shikhar's mother favoured them and played an important part in their wedding in the year 2012.
Don't Miss: Akshay Kumar's Mother Passes Away: Times He Spoke About Her With Fondness
Now, the couple has a son named Zoravar. After the two got married, Shikhar also adopted (things to know about adoption) Aesha's two daughters from her first marriage.
Career
Aesha is trained in boxing and is a former kickboxer. She continues to follow a similar workout regimen to this day. The Australian-based kickboxer also plays an important role in Shikhar's fitness.
Don't Miss: 10 Unforgettable Songs By Lata Mangeshkar
Net Worth
Aesha Mukherjee's net worth is believed to be around 75 crores.
For more such stories, stay tuned to HerZindagi!