Have you ever thought how a blessed one would feel if he or she had parents who care for him or her and had a home to go to? Well, this is how a child feels when he gets adopted by parents who want kids and love them. But did you know that it isn't that easy to adopt a child in our country? To know that, we must learn who all can adopt a child in India
According to the Adoption Regulations 2017 and the Juvenile Justice (Care and Protection of Children) Act, 2015, issued by the Ministry of Women and Child Development the following conditions apply to the parents or individuals who want to adopt a child in India.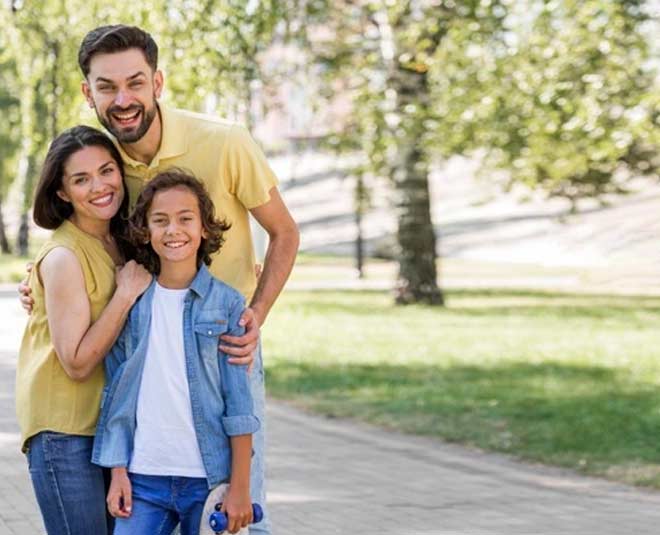 1. The PAP, which stands for prospective adoptive parents "should be physically, mentally and emotionally stable, financially capable and shall not have any life-threatening medical condition."
2. Any person can adopt and their marital status or their own biological origin won't decide whether they can adopt a child or not.
3. Many actresses have proved this rule by being single mothers to adopted children. The rule says that a single male isn't allowed to adopt a girl child but a single woman can adopt a child of any gender. If a married couple wants to adopt then they can consensually decide the gender of the child they would want to adopt.
Also read: How To Make Your Child Smart And Active?
4. If a couple is married for at least two years and has a stable relationship, they can be eligible to adopt a child in India.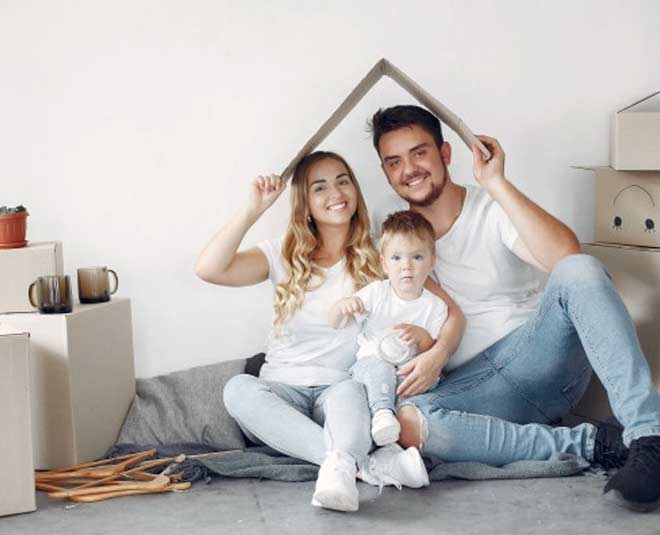 5. Couples with three or more children cannot be considered for adoption but there are a few exceptions if there are children with special needs or in case there is an adoption by a step-parent or adoption of a relative.
6. Not only can Indians who live in India can adopt a child in this country but NRIs and other foreign couples can also adopt Indian children who are in India.
7. Age is also a factor when you think of adopting a child in India. The maximum age of a single parent who wants to adopt a child less than 4 years of age in India is 45 years and the total age of a couple who want to adopt a child less than 4 years of age shouldn't be more than 90. In the case of a child who is between four to eight years of age, the maximum age of an eligible single parent is 50 years and the total age of a couple shouldn't be more than 1oo. Parents who wish to adopt a child aged between eight to eighteen years of age can have a total age of 110 in case of a couple or can be 55 in case of a single parent.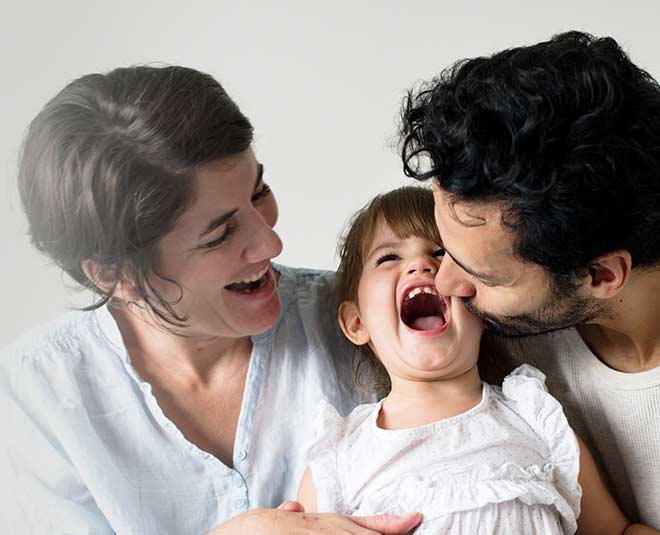 Also read: How To Keep Your Child Safe At Home?
There are a lot of celebrities who have busted all stereotypes around heroines having children at a certain age. People start considering them mothers and don't look at them as the usual hot and appealing women on screen but guess what, these are old days. Kareena Kapoor Khan, Raveena Tandon, Sushmita Sen and many more have either given birth to or have adopted children in the peak years of their careers and many young actresses are carrying this legacy forward.
Do let us know your thoughts on child adoption in the comments section below and stay tuned to this space for all more such updates.