Sharmila Tagore is one of the most beautiful actresses we have in Bollywood. Even in her 70's, Sharmila Tagore manages to look graceful. Apart from her looks, her fabulous performances are something that we can never miss. So, on her 77th birthday, let's have a look back at her iconic performances.
Apur Sansar (1959)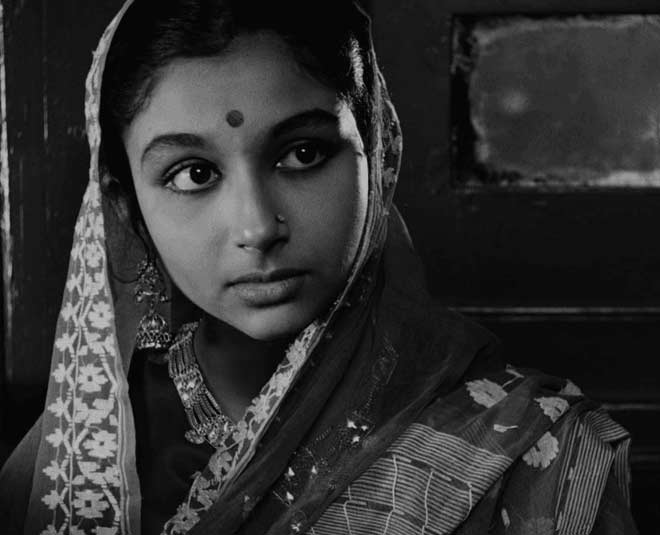 Sharmila Tagore's debut film Apur Sansar released when she was just in school. Her 20-minute role as child bride Aparna in the film made a great impact and proved that her decision to leave school was totally worth it.
This film was a part of Satyajit Ray's Apu Trilogy. Apur Sansar translates to the World of Apu which is a heartbreaking film as Apu is forced to marry Aparna. However, amidst all the sadness Sharmila Tagore shines bright.
Devi (1960)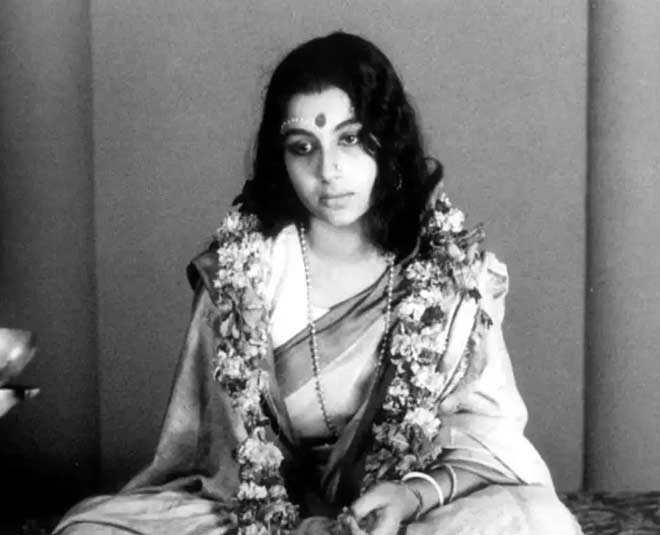 Sharmila Tagore thinks of this as her finest performance and she is absolutely right. Sharmila Tagore is absolutely brilliant in expressing her emotions throughout the film. In an interview, Tagore said that "Devi was my most challenging role. It gave me international recognition as an actor. It was a privilege to be a part of the film that continues to be relevant even today."
Kashmir Ki Kali (1964)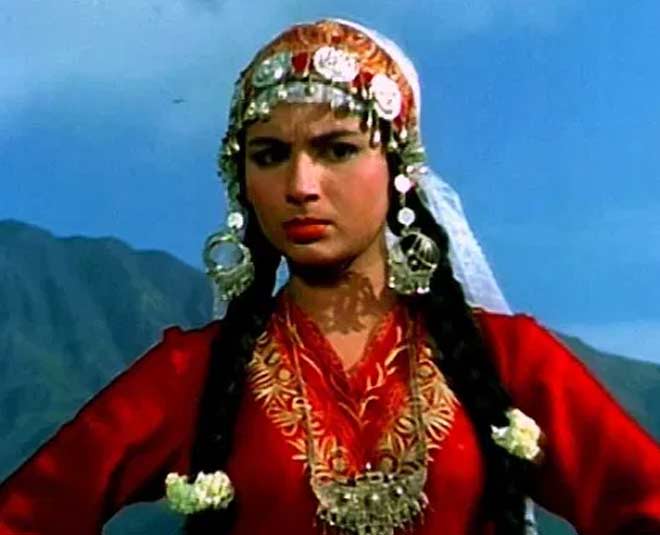 Sharmila Tagore started her career by working in Bengali films and this was the first time she was working in a Bollywood film. Directed by Shakti Samanta, the film featured Tagore as she was atypical of the other Bollywood actresses at that time and someone who could attract the audience. Also, something that impressed everyone was her sizzling chemistry with her leading man, Shammi Kapoor.
An Evening In Paris (1967)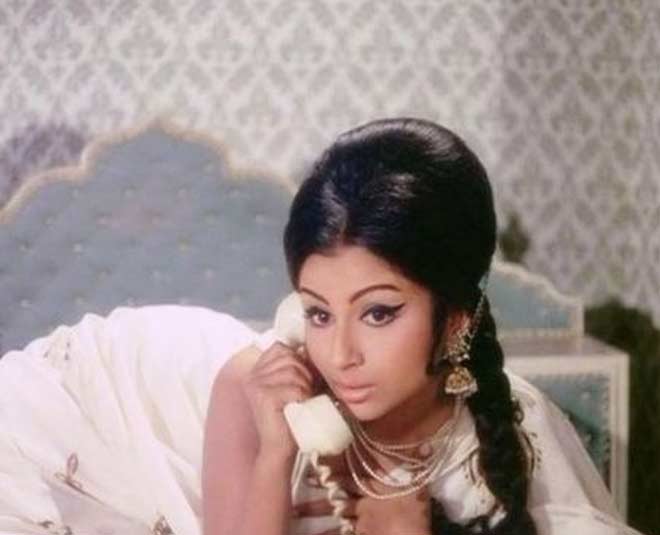 Another Shakti Samanta film, An Evening In Paris saw Sharmila Tagore in a double role. She starred as a heiress and a cabaret dancer in the film. Not only this, Sharmila was seen in her most dazzling avatar as it was the first time any Bollywood mainstream actress was seen in a bikini on screen.
Apart from the brilliant performances and the story, this film is known for its wonderful songs even after 50 years of its release.
Don't Miss: Birthday Special: 6 Times Superstar Rajinikanth Changed His Look For Movies That Amazed Us
Aradhana (1969)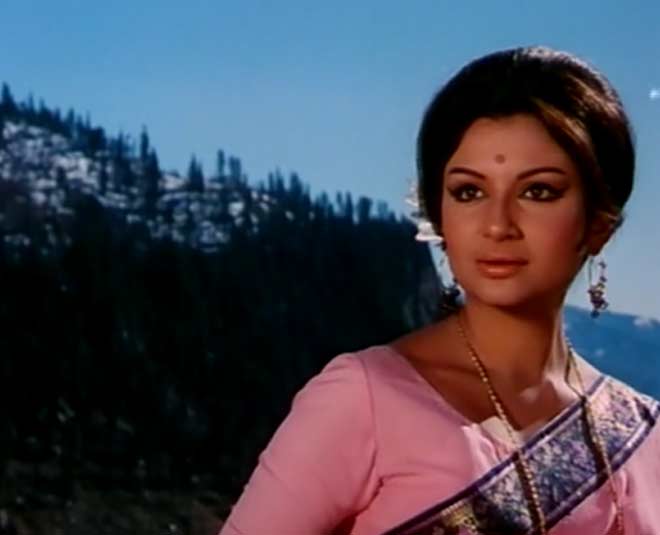 This is a special film for the Hindi film industry as it made Rajesh Khanna a superstar. It is by all means Rajesh Khanna's film. However, we choose this as one of Sharmila Tagore's best performances as she dared to do two things in the film that no other actress of that time would do, she became a mother out of wedlock and played a mother to Rajesh Khanna. Apart from this, her moves on the song 'Roop Tera Mastana' are just unforgettable.
Don't Miss: Reasons Why Your Big Sister Is The Most Special Person In Your Life
Mausam (1975)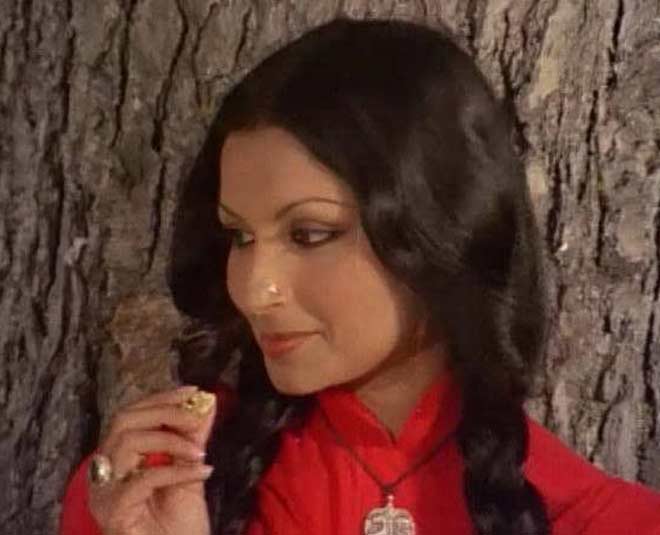 Starring in a double role in this Gulzar film, Sharmila Tagore played a mother who went insane and a daughter who doesn't know her father's identity. She plays the role brilliantly even as the film progresses and everything changes as the mother slides into dementia and the daughter starts to work in a brothel. This film left everyone in awe of the actress as she just stole the scene and this was not only her talent but also brilliant direction.
For more such stories, stay tuned to HerZindagi!