"Babumoshai, Zindagi Badi Honi Chahiye Lambi Nahi," was the dialogue of the film of a legendary actor who lived by each word of it. Yes, we are talking about Rajesh Khanna. Born on 29 December 1942, he was also known as the 'first superstar' of India for obvious reasons.
He marked his debut in the film industry with Akhri Khat(1966) which was India's first official Oscar nomination. After this, he did a famous film called, Raaz with popular actress Babita and many other films followed.
His onscreen presence and absolutely impeccable timing along with his life-like acting skills were some of the reasons why this actor resided in the hearts of not only Indians but also people from around the world. Remembering the star on his death anniversary, we are here to talk about some of the best and most popular onscreen pairings of Rajesh Khanna with some of the most renowned actresses of Bollywood. Take a look.
Rajesh Khanna And Mumtaz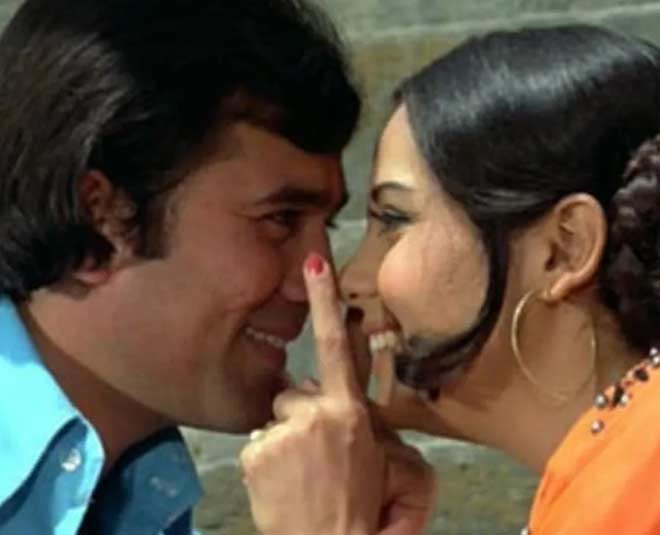 Rajesh Khanna and Mumtaz did a total of 10 movies together and most of them turned out to be superhits including Aap Ki Kasam, Roti, Apna Desh, and Sachcha Jhootha. While speaking to PTI Mumtaz revealed that they made a lot of memories while working together. Their real-life closeness was quite evident through the roles they did together. In the early days, it was also rumoured that the two were dating each other. And when Mumtaz got married, Khanna allegedly became very furious about the matter.
Rajesh Khanna And Sharmila Tagore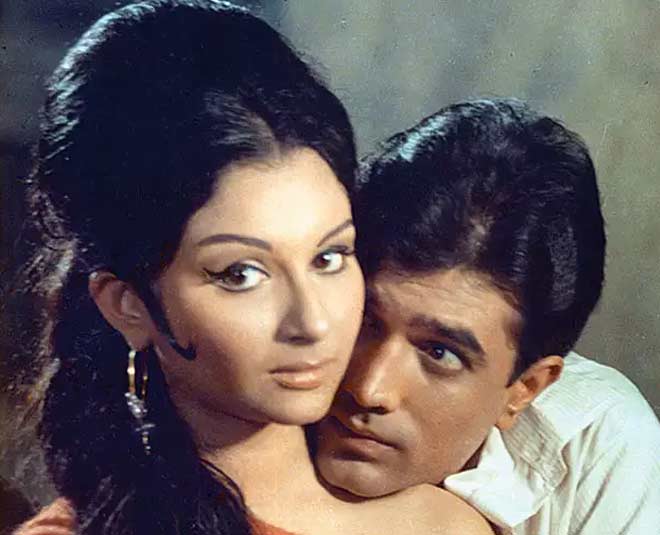 It wouldn't be wrong to say that Rajesh Khanna and Sharmila Tagore made one of the best onscreen couples of the '70s era. They did numerous hit films together out of which the best ones are known to be Aradhan(1970), Chhoti Bahu(1971), Amar Prem (1972), Daag(1973), Raja Rani (1973), Aavishkar (1974), etc. Apart from the movies the songs from their films also became massive hits such as 'Roop Tera Mastana', 'Kora Kagaz Tha Ye Man Mera' and 'Hum Aur Tum- Tum Aur Hum' and a lot others.
Rajesh Khanna And Hema Malini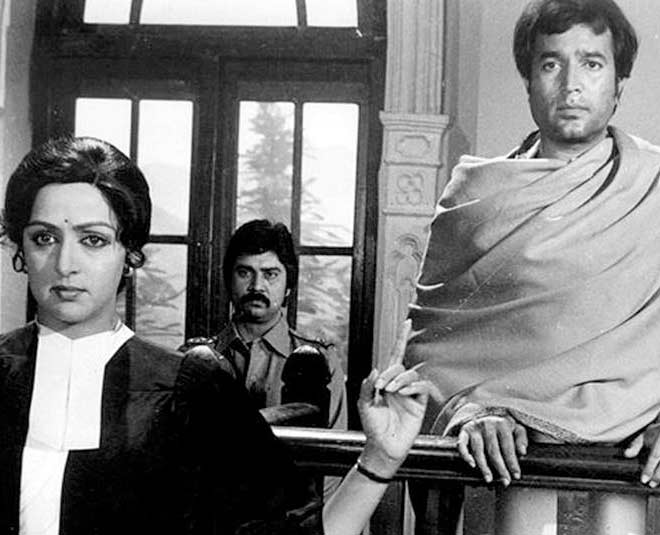 We all know how adorable this particular onscreen couple looked. But do you have any idea about the fact the Hema Malini and Rajesh Khanna did not start off well? Andaz was their first film together and because Khanna reportedly was a big star by then he used to reach late to the film sets. This had Malini on her nerves. However, the two settled their disputes and bonded well with each other later. It was after this that the popular onscreen couple did 13 movies together including hits like Prem Nagar, Kudrat, Vijay, Naseed, Pap Ka Ant, etc.
Rajesh Khanna And Tina Munim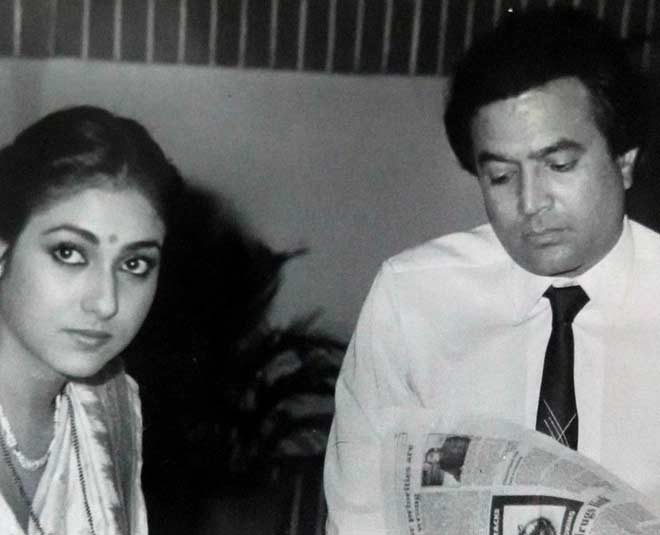 Well, Rajesh Khanna was the reigning superstar of the 70s era and all girls were smitten by his charm. As per media reports, it is believed that Tina Munim(Tina Munim and Rajesh Khanna love story) who herself was a well-known actress was madly in love with Rajesh Khanna. And their roles in different movies were testimony to this fact.. They were seen gracing the screens in popular films like Souten, Aakhir Kyon?, Alag Alag, Adhikar, Bewafai, etc.
Rajesh Khanna And Nanda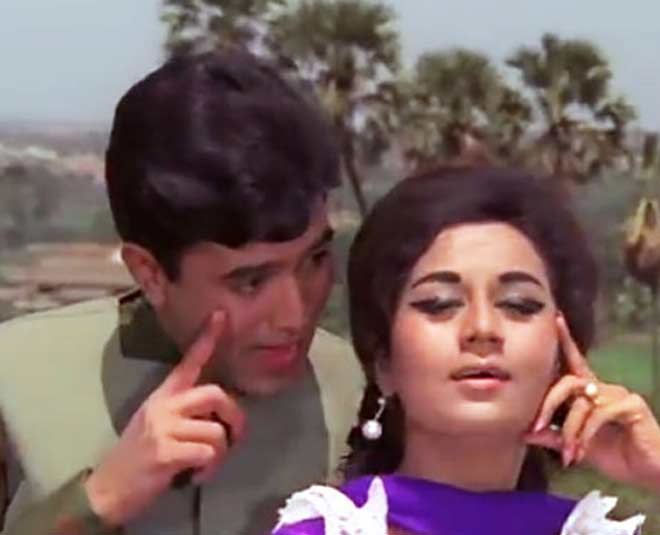 Rajesh Khanna and Nanda did films such as Ittefaq, Joroo ka Ghulam, The Train, and made the whole country dance to their tunes of love. Nanda was both a Hindi and Marathi film star and famous in the 60s. But her pairing with newcomer Rajesh Khanna turned out to be remarkable for both the actors.
Don't miss: Rajesh Khanna Death Anniversary Special: Lesser Known Love Story Of Rajesh Khanna And Dimple Kapadia
Rajesh Khanna And Asha Parekh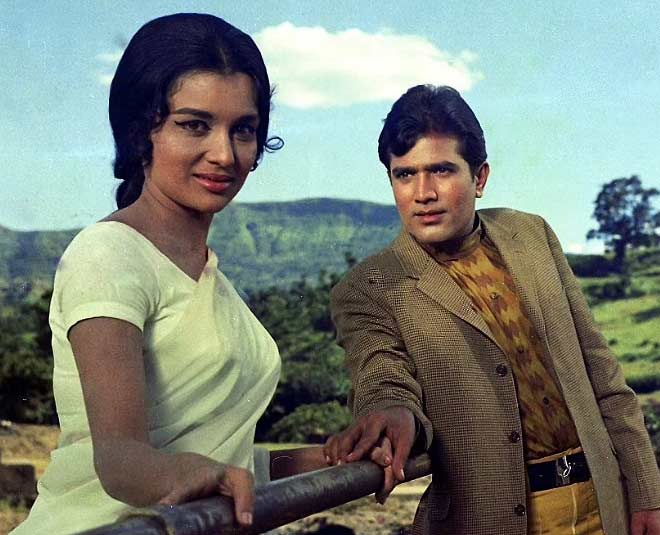 Asha Parekh(Waheeda Rehman Asha Parekh's trip to Maldives) worked with Rajesh Khanna in his second film, Baharon Ke Sapne. And then two years later, they worked together yet again and by then Rajesh Khanna was a great star. After that, they went on doing a lot of films together with superhits like Aan Milo Sajna, Kati Patang, Dharm Aur Qanoon, etc. More than 5 decades after these films were released people still remember this beautiful onscreen couple and the memorable cinematic pieces they created together.
Don't miss: Twinkle Khanna Childhood Pictures With Father Rajesh Khanna & Mom Dimple Are Pure Gold!
Which of these pairings did you like the most? Comment down and let us know. Stay tuned to Her Zindagi for more such articles.
Did you like this article ?