Nepotism has been very prevalent in the film industry and in the last 2-3 years people have actually started pointing out how many star kids who get the opportunity of venturing into films are incapable of producing those skills and talents required. And people who actually struggle to get to this platform and deserve the fame and success ironically don't even get close to it all. Saying that Nepotism is the right thing to do is not genuinely what one should say and it would be better if people are judged on the basis of their talents and not the house they belong to. Recently Riddhima Kapoor Sahni, daughter of Rishi Kapoor and Neetu Kapoor spoke about nepotism in the industry. Here's all that the jewelry designer said.
Riddhima's Take On Nepotism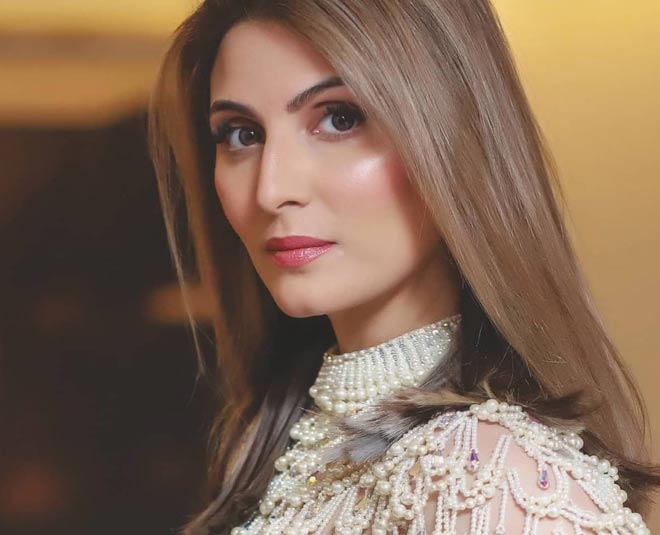 While Riddhima accepted that there are certain privileges that str kids get, there are times when it has been proven that success cannot be achieved without hard work and talent even in the case of star kids.
The rise of discussion upon nepotism in the industry came in after the demise of actor Sushant Singh Rajput when people called out Karan Johar, Kareena Kapoor Khan, Alia Bhatt, and other star kids to have used their surname to make a way in the film industry.
Riddhima said that it is indeed one's work that can make or break them. Being the kids of Rishi Kapoor and Neetu Kapoor, Riddhima and Ranbir both had exposure to the making of films, etc. But their success is a paradigm of their hard work and skills they gained along the way and that cannot be completely attributed to their surname.
Celebrity kids face a lot of trolls on social media along with criticism but eventually, those who are successful, are because of their consistent efforts and great work.
Talking More On These Lines
Talking to a leading Media Publication, Riddhima Kapoor said "Advantage kya hota hain (What's advantage)? We have grown up with the name and have got used to it. Besides, you might get a lot of eyeballs due to your family name when you are starting a brand, but later the brand speaks for itself," she said.
"If I were to become an actress, I'd be told that it was a given since my family is into films. Ranbir, Karisma, Kareena (Kapoor, her cousins) (the Kapoor family tree)are star kids but their work has spoken for itself; their success comes purely from their talent. They are superstars only because they are great at what they are doing," she added. Further, she also said 'even a star kid has to have to do something in life'.
Don't miss: Here's Why Neetu Kapoor And Her Son-In-Law Are Best Friends
Star Kids In Other Professions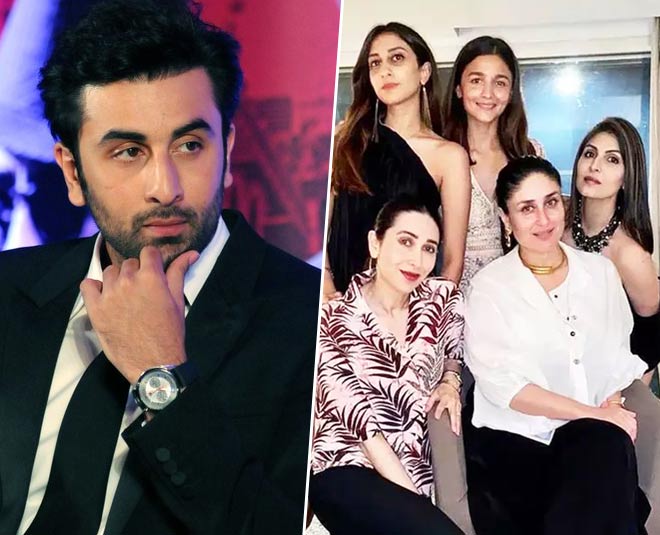 Riddhima also reportedly said that whatsoever profession the star kids chose, their success is always claimed to be a result of the wealth and family name in their case.
Even those in other professions are subjected to a lot of criticism. She concluded by saying that it is always the kind of effort that takes a person to the pinnacle of success or leads him down to nothingness.
Don't miss: Sisters Rivalry: Here's Why Karisma & Riddhima Kapoor Can't Stand Each Other
If you liked reading this article then stay tuned to Her Zindagi for more.