She was a star since childhood and although she retired from movies at just 21, she had had a number of hits with some shared with her husband Rishi Kapoor. Neetu Kapoor also referred to as Neetu Singh even now, who turned a year older on July 8, is a force to reckon. She made a come back after a 26 year-long hiatus but the audience loved her on-screen presence even then.
Through her social media handle, she shares a number of sweet memories and images of her children Ranbir Kapoor and Riddhima Kapoor Sahni and late husband and actor Rishi Kapoor. On the occasion of her birthday today, we thought of taking you back to her journey and share some interesting facts about the veteran actress.
Born in 1958, Neetu Singh (Kapoor) was born in a Jatt Sikh family in Delhi. Her birth name is Harneet Kaur Singh. She started working at a mere age of 8 and was known as Baby Sonia as a child artiste. She made her debut in 1966 with Rajendra Kumar and Vyjayanthimala in "Suraj". She even worked with her mother Rajee Singh in the film 'Rani Aur Lalpari'. When work started flowing in, the family moved to Mumbai's Peddar Road.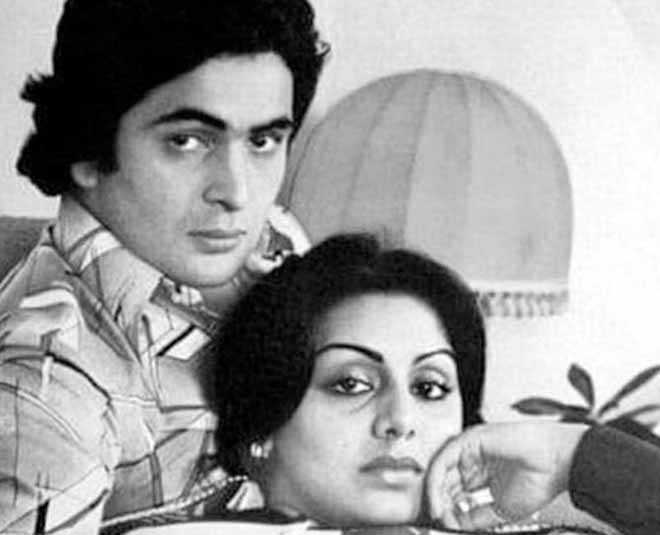 She did her schooling from the Hill Grange High School but lost her father Darshan Singh, way too soon. Interestingly, it was late actress Vyjanthimala who spotted Neetu in her dance school and suggested her name to T. Prakash Rao for "Suraj".
Don't Miss: A Look Back At Rishi Kapoor & Neetu Kapoor's Love Story
As a child artiste, she featured in films like "Dus Lakh", "Do Dooni Chaar" and "Waris". However, it was 1968's Mala Sinha-Biswajeet-starrer "Do Kaliyaan" that got her fame. The film had Neetu play a double role of twins - Ganga and Jamuna. Remember the track Bachche Mann Ke Sachche which was composed by Ravi and Sahir Ludhianvi? This number is still played on Children's Day. Another fact here, Rishi Kapoor had reportedly skipped school to see the film!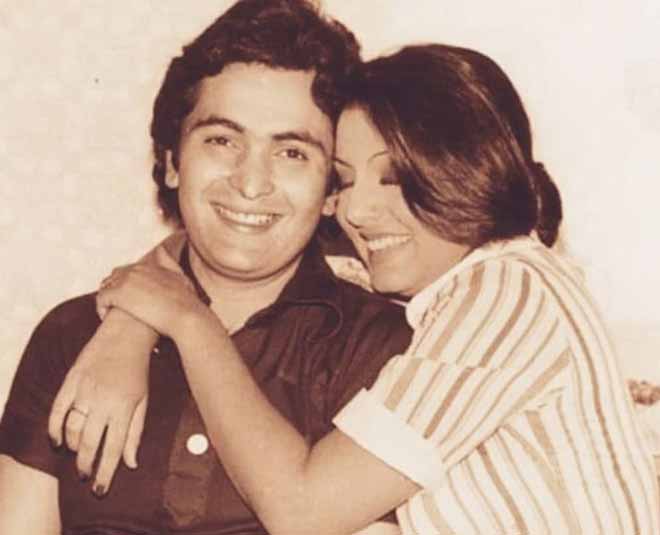 When Neetu Kapoor was just 15, which was in 1975, she made her debut as a female lead in "Rickshawala" with Randhir Kapoor, however, it bombed at the box office.
Next, she grabbed a role in 'Yaadon Ki Baarat' in which she did a small role but it became a hit. She had swayed to the hit number 'Lekar Hum Deewana Dil' with Tariq Hussain which got her immense attention and then there was no looking back.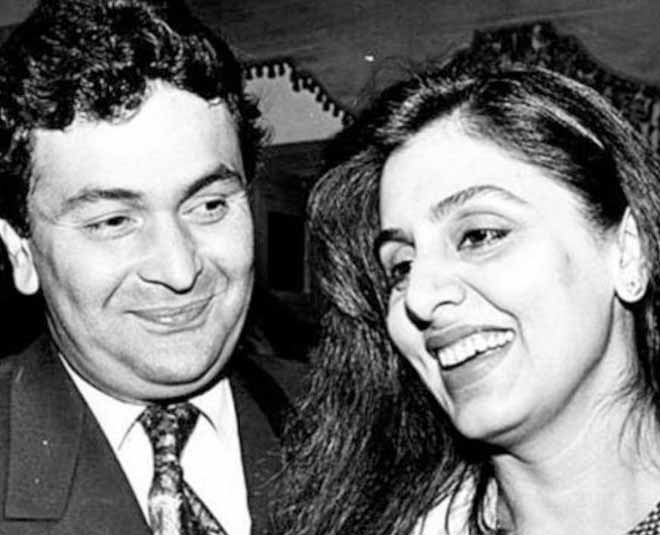 Shifting your attention to her personal life, Neetu Kapoor was probably just 15-16 years of age when she and Rishi Kapoor started seeing each other. Initially, however, Rishi Kapoor used to annoy her and played pranks like spreading her kajal right after she had finished her makeup, during the filming of their first film together, "Zehrila Insaan".
Don't Miss: These Posts Are Proof That Neetu Kapoor Is An Epic Mom For Ranbir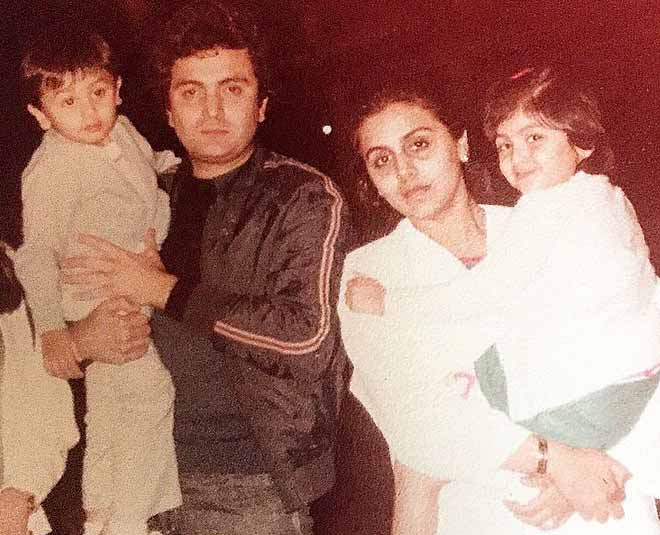 In addition to this memory, Rishi Kapoor had once said in an interview, that: "I remember I had an argument with my girlfriend at the time and I was very heartbroken. Trying to win her back, I had taken Neetu's help in writing telegrams to my girlfriend while the two of us were shooting for 'Zehrila Insaan'."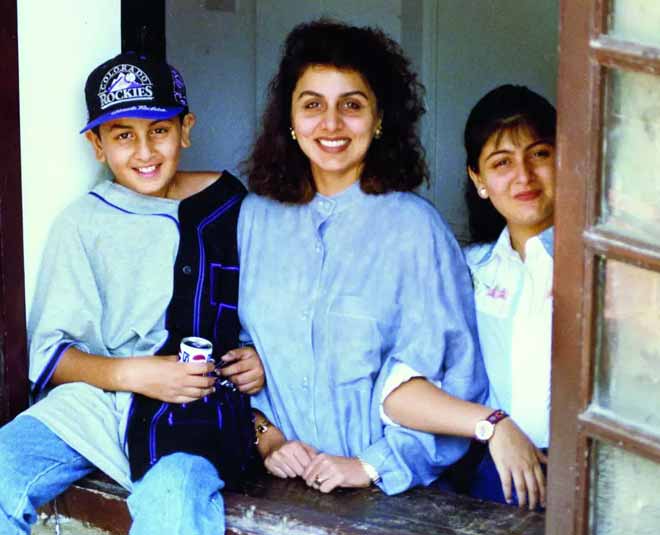 "As time passed, I began to realise that Neetu is the one for me as I began to miss her when I had gone to Europe for a shoot. Ironically, I sent her a telegram from Europe to Kashmir saying that I was thinking of her," he added.
Neetu Singh and Rishi Kapoor have worked together in many films including "Khel Khel Mein" (1975), "Kabhie Kabhie" (1976), "Amar Akbar Anthony" (1977), and "Doosra Aadmi" (1977).
The two got married when Neetu was just 21 and she left the film world at the peak of her career. Later on, the actress stated that "it was my personal choice and not because of my marital status".
It was in 1980 and 1982 when she had Riddhima and Ranbir, respectively.
After the long hiatus, she made a comeback in 2009 with her husband in "Love Aaj Kal" (2009), "Do Dooni Chaar" (2010), "Jab Tak Hai Jaan" (2012), and "Besharam" (2013).
To know more about our celebs, stay tuned to HerZindagi.