Photography has been seen as one of the most tried and tested hobbies. At least once in our lives, we have all held a camera in our hand and tried to click the perfect images. However, it is no secret that most of us have failed, and miserably so! While we could get away with clicking bad pictures earlier, right now photography has become very important. Home baker? Home chef? Clothing line? Do you know what is common in these? The need for good photographs to promote your products. With the financial crunch that we have all faced in the pandemic, spending money on professionals is not really an option.
For times like these, where you have no other option but to click the photographs of your own products we have come up with certain tips that you must keep in mind.
Rule Of Thirds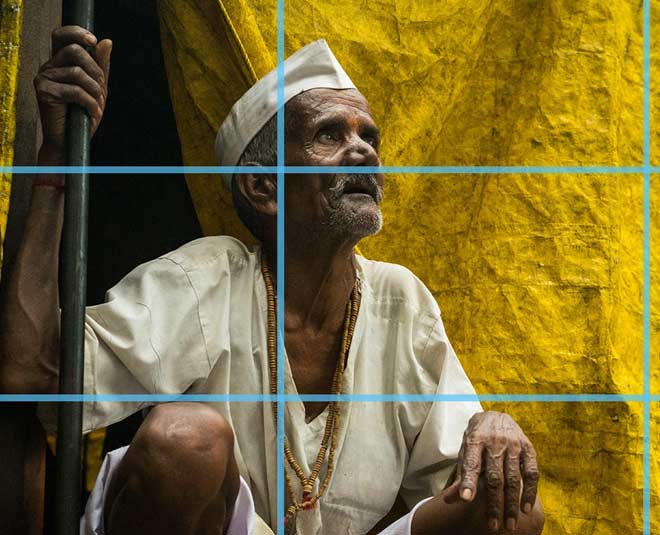 Image Credit: phlearn
This is one of the most common rules in photography and the easitiest to follow. All you have to do is break the mage up into thirds. Three horizontal and vertical boxes. The four points of intersections points are what give the perfect composition. Make sure your image is perfectly within the four boxes.
Angle
One of the most important things that differentiate your photograph from other photos is the angle you click it in. A cake that is clicked from the top angle looks flat but the same cake if clicked from lower angles can look gigantic and lavish! If you are into product photography, the angle must be your area of focus!
Don't Miss- Photography Poses That Will Make Your Social Media Followers Go Crazy!
Head Room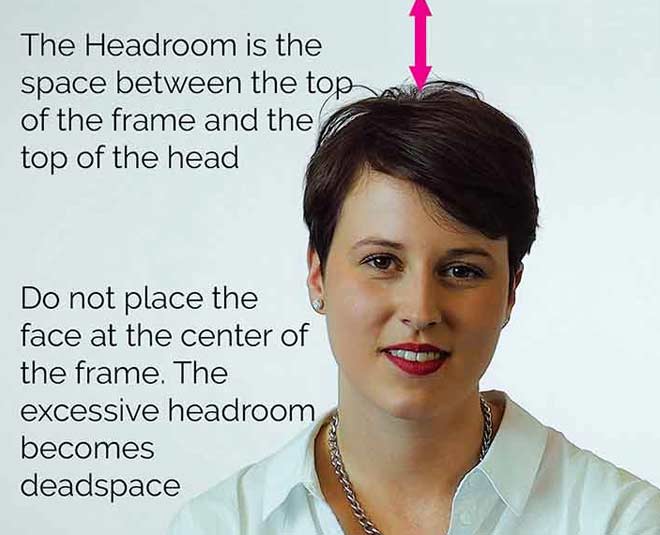 Image Credit: diyvideostudio
Another very important rule of clicking photographs is leaving an adequate headroom. There must be enough gap between the head of the image and the frame of the image. If the head of the subject is too close to the frame then the image looks very rushed and unprofessional(read more such photography tricks).
Focus On The Eyes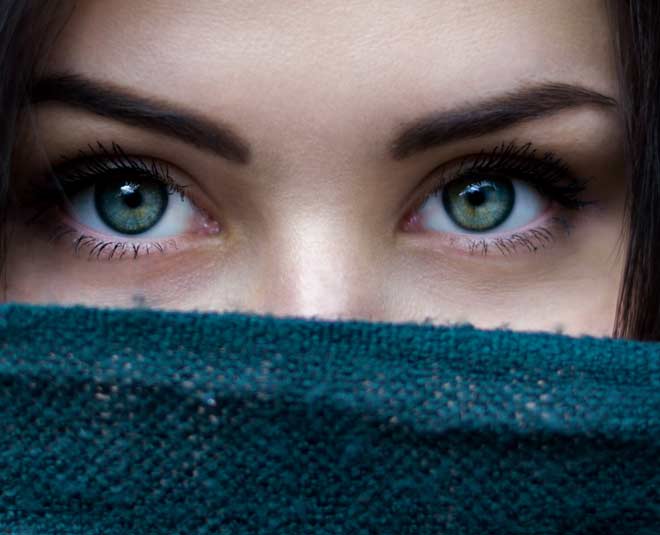 Image Credit: miro.medium
People might tell you otherwise, but it is the eyes that you are going for(read about self-portrait photography)! There is a common misconception that you must go for the nose because they are at the centre of the face. However, if your image is well focus on the eyes, the photograph will come out to be much more lively.
Don't Miss- These Tips Will Make You Look Good In All Your Photographs!
Nothing Beats Sunlight
While clicking a photograph, make sure that your product is facing the sunlight. No matter how many artificial lightings you get, nothing beats the quality of a photograph that is taking in natural light. Make sure your product is facing the light, not against it. For clicking a picture in the sunlight make sure that the time is between 7AM-9AM or 4PM-5:30PM because anything before or after that will make the image too bright or too dark.
We hope you enjoyed reading this article and are going to use these tricks and tips to get better photographs! Stay tuned to Her Zindagi for more such content!