We all want to look good in photographs especially when we are very conscious of the way we look. Many times we have also noticed that someone who is not really good looking turns out to look great in pictures or someone who is otherwise very good looking may not look good in the pictures. We all have at some point or the felt that. Some are naturally photogenic and some look good thanks to the photographer and the light. Worry not, we have come up with some tips that will have you looking good in all the pictures.
Tips To Help You Photograph Well!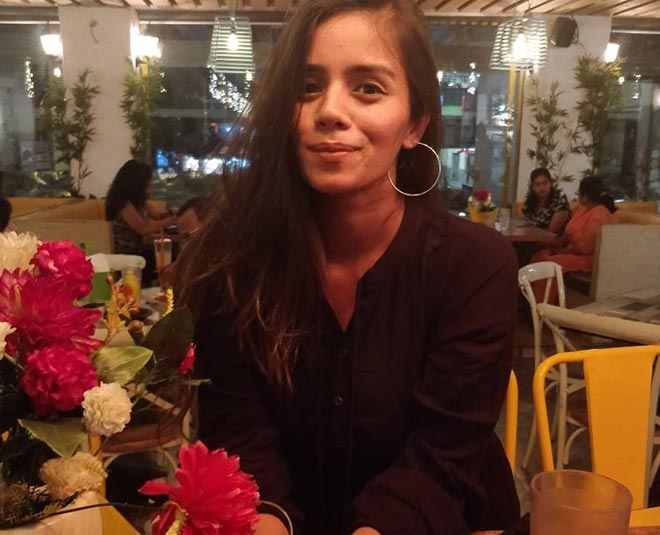 Always look above the lens of the camera, never directly.
Get rid of that double chin by slightly tilting your head up. When you do that, try to place your tongue against the roof of your mouth but behind your teeth.
Keep your posture straight as that makes you look confident and very attractive. If you slouch, it makes you look weak and lazy. Keep your back straight so that your bones are stretched out . If possible, wear your heels so that you look taller and also they correct your posture.
Now for this one, many of us make tht mistake of looking arrested. We make a straight face facing the camera and stand in attention position. That is a huge no-no. Instead, try 'the model pose'. What you have to do is, turn your body 3/4th to the camera an shift your weight to one foot. This will make you look taller and slimmer.
If your full body hots are being taken then take them from your belly button level as it elongates your legs and improves your proportions.
Always, Always! Face the light while getting clicked. If you are facing away from the light, it will create shadows on your face which are not so flattering. Try getting clicked in natural light.
For events where you know you will be clicked, choose colours and clothes that suit your body. Also consider your hair colour while choosing what color or print to wear.
Avoid heavy foundations. If your close up is taken, it may look horrible. Cakey is nver good anyway. If you put on purple lipstick, avoid smiling. Why? It makes your teeth look yellow if not photographed in the right light.

Do not give big smiles unless you are confident it looks like Madhuri Dixit! Learn to smile 3/4th. What happens is that big smiles look unnatural and the attention turns from your pretty face to your gums. Practice smiling in fron t of the mirror and find your right smile or the face expression that makes you look good.
Don't Miss: Top 5 Nude Matte Lipsticks For The Indian Skin

When in a seated group shot, instead of leaning in, sit up straight and relax.
Show confidence. A photograph speaks a lot. If you lack confidence, it will reflect in the pictures. And no, make-up does not mean confidence always. Sometimes the freshest of faces look beautiful!
Do you know why kids look so cute and pretty in all their photographs? It is because they are chilled out, innocent, playful and genuine. Try the same with yourself. It helps!