If your house seems to be older and worn out, then the best way to make it look new and shiny is by repainting it. You can always call an expert but if you have decided to do it yourself and save the money, then here are some mistakes you must avoid.
Painting Over Old Paint
The most common mistake is to paint over the old paint. However, this is the wrong way to go. First, you need to scrape the old and chipping paint with a paint scraper. Then, clean the walls with a wet cloth. Now, your walls are finally ready to be painted over.
Not Using Painter's Tape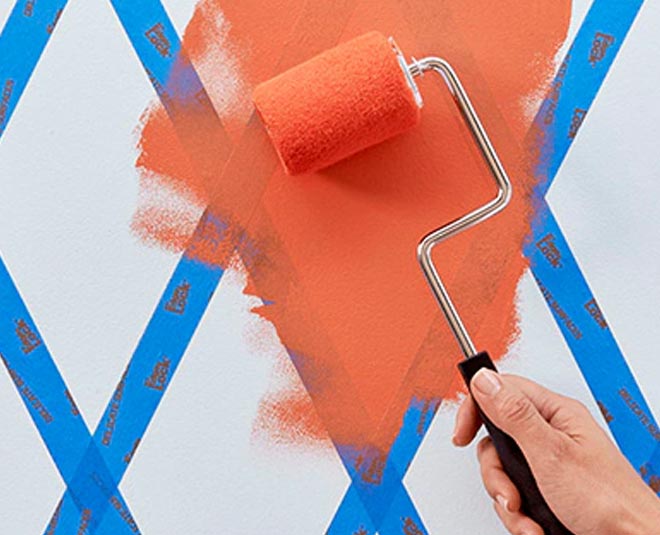 You can do a perfect job only by using this tool. Use it in tricky corners to paint your wall and make it look mess free. However, make sure to remove the tape once the paint dries off.
Allowing Other Surfaces To Get Painted On
This is a very common occurrence and you can't prevent the paint from spilling. However, you can't avoid spilling paint but can protect the other surfaces by covering them up before you start painting.
Painting Without Using A Primer
Just like your makeup, primer is an unskippable part even while painting your walls. This will help in easy application of the paint and will make it look even more beautiful.
Over-Dipping The Brush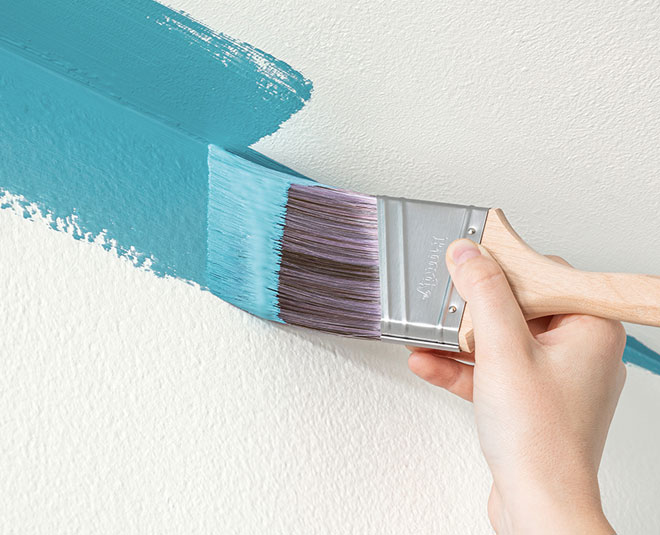 You shouldn't dip your brush fully into the paint. Just dip the tip of the brush and then, remove the excess paint before starting to paint. This will make sure that you don't end up putting more paint on your walls than required, thus, impacting the end results.
Don't Miss: How To Get Rid Of Bats At Home
Applying New Coat Before The Previous One Dries
After putting on the first coat of the paint, always wait for it to dry before applying the second coat. Applying a second coat on paint that is still wet and not fully dry can lead to peeling of the paint in the long term and can even lead to uneven brush strokes.
Not Starting With The Ceilings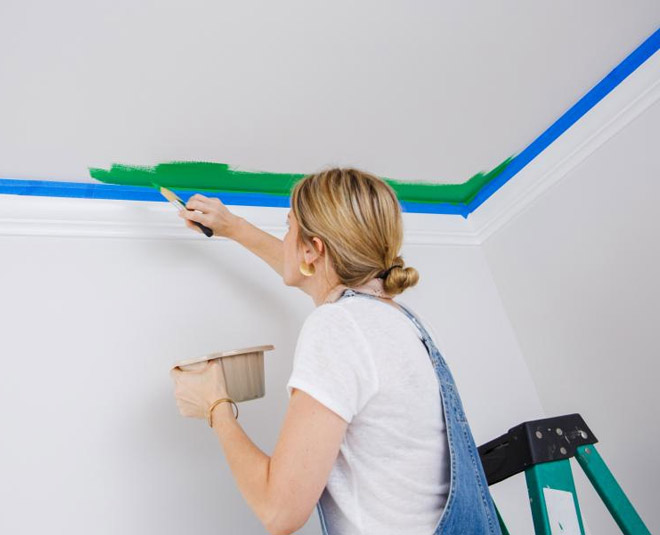 If you are going to paint the ceiling (ways to clean ceiling fan) at last, then your walls will have to suffer. This is because it is really impossible to paint the ceiling without making a mess and spilling the paint all over. Therefore, it is best to start with the ceilings first and keep your walls for later. This way you can hide any kind spills that were made while painting the ceiling.
Don't Miss: 5 Abortion Laws And Rights In India That Every Woman Should Know
Choosing The Wrong Weather To Paint
You will have to choose the weather smartly when you can paint absolutely hassle free. This is because if the weather is too hot, then the paint might dry out too soon, even before you are done with the job making the wall look uneven.
On the other hand, if you are planning to paint in the cold season, then the paint might take too long to dry off, thus, you will have to wait for a long time to do the next coat. Thus, choose the right weather to paint.
For more such stories, stay tuned to HerZindagi!