An abortion is a procedure to end a pregnancy. It uses medicine or surgery to remove the embryo or fetus and placenta from the uterus. Abortions are one of the safest medical operations available, even safer than childbirth, when performed by a trained health-care professional under sanitary settings.
India is a country where discussions about reproduction and abortion are still a big taboo. However, a lack of discussion has resulted in spread of various misinformation that are inaccurate, and can be dangerous in the long run. To prevent this, we've compiled a list of 5 Abortion Laws And Rights In India that every woman should be aware of in order to make better decisions.
1. Medical Termination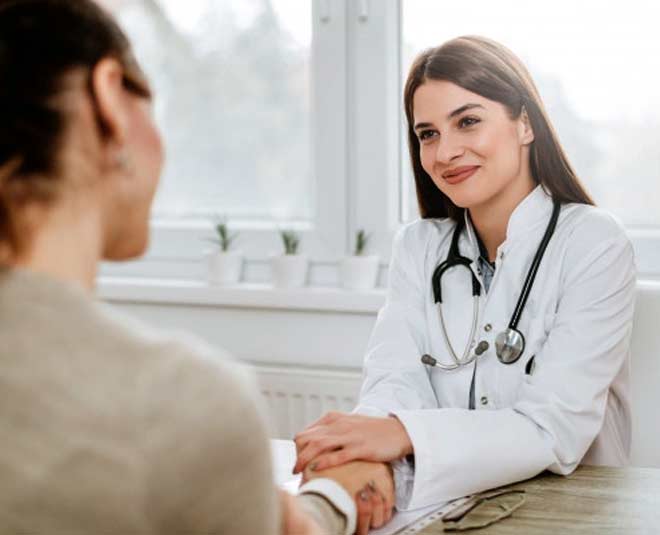 Medical Termination of Pregnancy (Amendment) Act 2021, which came into force from 25 March 2021, allows women to terminate pregnancy up to 20 weeks of gestation with the approval of one medical practitioner, and for women between 20 and 24 weeks of gestation, can terminate pregnancy with the opinion of two providers. The amended act also increased the upper gestation limit for special categories of women, including rape survivors, victims of incest and other vulnerable women (differently abled women, minors, among others) from 20 to 24 weeks.
Read More: Rajya Sabha's New Bill Allows Abortion Up To 24 Weeks, Here Is Why It Was Much Needed
2. Medical Termination of Pregnancy (Amendment) Act 2021 criteria
The law, which previously only allowed married women to use MTP services due to a contraceptive clause, was extended to unmarried women to provide access to safe abortions based on a woman's choice, regardless of marital status.
3. Confidentiality clause
The identity and other personal information of a woman whose pregnancy has been terminated can only be given to a person authorised by law. Anyone who spreads information about one's decisions without consent is liable to be held in contempt.
Read More: Sexual Health Awareness: All About Abortion – Facts, Precautions And More
4. Age consent
According to the law, any woman above the age of 18 can have an abortion. During the process, the woman is not required to be accompanied by her parents, guardians, or partner. However, If a woman is under the age of 18, she must provide written consent from her parents, guardian in order to get an abortion in India. If abortion is performed without this, it will be considered illegal under the MTP Act.
5. Sex Determination is illegal
Sex determination is illegal and a serious crime and can result in serious actions as per the PCPNDT Act (Pre-Conception and Pre-Natal Diagnostic Techniques Act, 1994). The act was passed to combat female foeticide and India's declining Sex Ratio, which had fallen from 972 in 1901 to 927 in 1991.
The Medical Termination of Pregnancy Act has been in effect since 1971, allowing for safe abortions, and the new Medical Termination of Pregnancy (Amendment) Act, 2021 was recently passed in March of 2021, bringing with it a number of significant changes.
Despite the fact that we live in a time when we have laws to support and safeguard the decisions we make for ourselves, abortion is still a very delicate topic to discuss. Every time a woman discusses having an abortion, she is told absurd things like "you want to kill a foetus which has feeling?," or "womxn suffer from mental trauma after they abort," or made scared with "once you abort, you won't be able to conceive later." Well these things said are all untrue and unrelated to abortions. As a society, we must open our minds and allow people to make the best decisions for their body.
What are the worst myths you've heard about abortions?