Besides dusting and sweeping the whole house regularly, there are some spots that always remain dirty. One of such corners is the top portion of a ceiling fan. Most people just clean them during the festive season. But this shouldn't be the case, as the deposited dirt will make the air in your house impure.
Cleaning a ceiling fan is not as easy as sweeping the floor. It may require different equipment to clean your ceiling fans regularly. We bring you some super easy hacks that can be a game-changer for you. Read on to know how you can make your ceiling fan super clean regularly, without struggling too much.
Use A Pillow Cover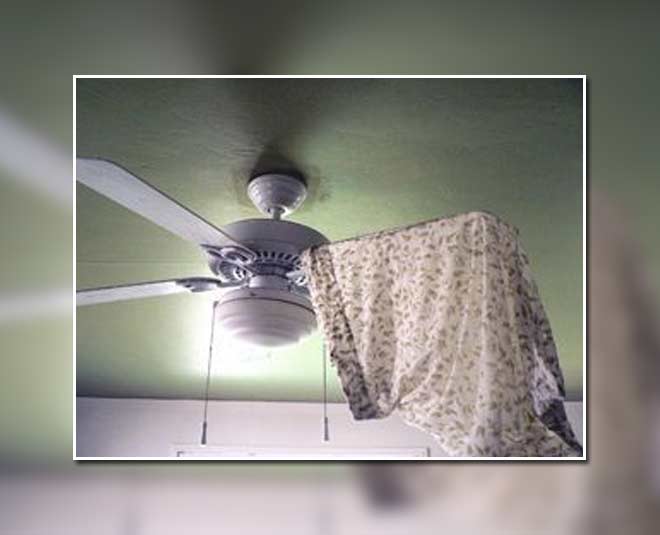 Pillow covers can turn out to be a lifesaver when it comes to cleaning ceiling fans. No matter if you have a ladder to reach the fan or not, you can always do the cleaning using the pillow cover.
Steps
Take an old pillow cover and cover the blade of the ceiling fan.
Swipe back and let all the dust particles fall inside the pillow cover.
Take out the cover and dust it while covering your nose.
Repeat the same with all the blades and you're done.
Reach Out For A Vacuum Cleaner
At some point or the other, we all have thanked the soul, who invented the vacuum cleaner. It has made our lives so much easier. With this trick, you can also clean your ceiling fan.
Steps
Use the longest cord and attach it to your vacuum cleaner.
Cover your nose and start vacuuming from a distance.
You will notice the majority of the dust has been removed.
Go For The Sock Trick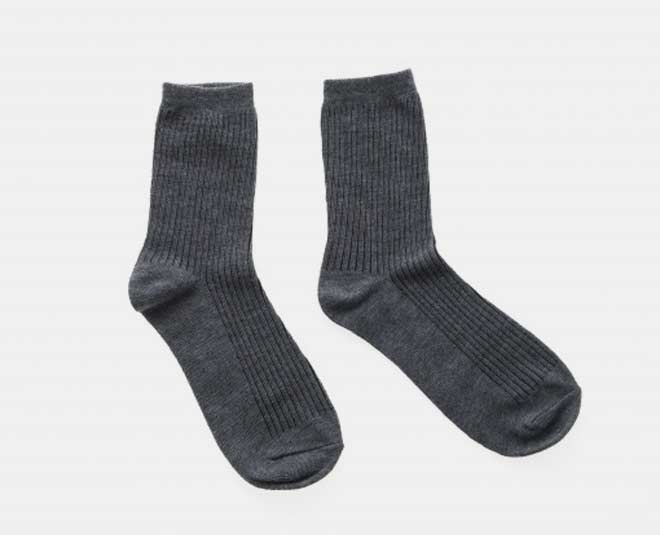 Don't throw away your old pair of socks that you don't wear anymore. You can use it to make your ceiling fan super clean.
Steps
Take one sock and spray water.
You want to slightly damp the sock.
Throw the sock from one end to another.
Hold from both the side and slide outwards.
The blade will become clean in no time.
Cobweb Brush
A cobweb brush is found almost in every household. Its task is to help you get rid of spider webs that are hanging on the wall or ceiling. You can also clean your ceiling fan using the same.
Steps
Take a cobweb brush that has long bristles.
Run the same on the blade of the ceiling fan.
Try the to and fro motion.
Repeat the same on all the blades and you're done.
Do let us know how if these hacks helped you to clean your ceiling fans by commenting on our Facebook page. Stay tuned to HerZindagi for more such stories.