India's most powerful woman, Nita Ambani needs no introduction. Wife of billionaire Mukesh Ambani, Nita Ambani has managed to carve a space for herself in the business world. However, Nita Ambani's journey hasn't been an easy one. Daughter of Ravindrabhai Dalal and Purnima Dalal, Nita lived a really normal life before she got married to Mukesh Ambani. She was a school teacher and grew up in a middle-class family. She then tied the knot with Mukesh Ambani, who is Asia's richest man today.
Nita Ambani now heads the Dhirubhai International School, she also co-owns the Mumbai Indians Cricket Team. She is also working to promote good health and education in rural areas of the nation.
Through the years, Nita Ambani's life has changed a lot and her commitment to making the world a better place makes her one of the most loved members of the Ambani khandaan.
We got our hands on Nita Ambani's horoscope and we thought of asking an astrologer what 2020 will bring in for the most loved Ambani. Here is what Astrologer Manish Sharma told us about her horoscope.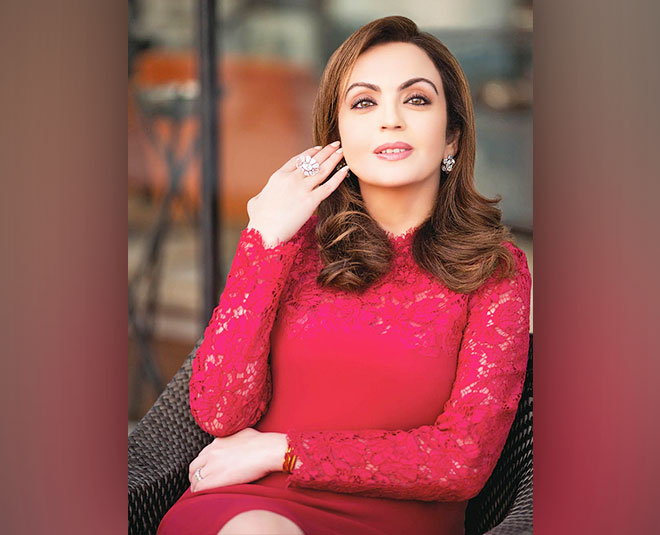 Nita Ambani was born in Mumbai on 1st November 1963. Her zodiac sign is Aries. Mangal's position in its own zodiac in Nita Ambani's horoscope is what gives her immense success in everything.
Don't Miss: Nita Ambani's Heavy Embroidered, Colourful Lehenga Choli Set Deserves Attention
Nita Ambani has Raj Yog in her horoscope. One needs to have one of the yogas places in the horoscope for more wealth. As Guru and Jupiter's position in the higher House in the horoscope, she will also be interested in the field of education.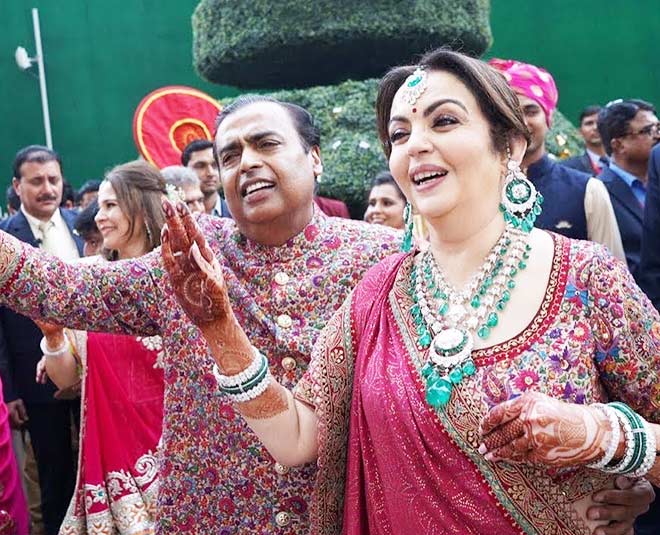 Nita Ambani can enjoy success for a long time for the hard work she has put in. In the coming year, she will get good gain from foreign lands. She will also get a lot of happiness from her family.
The Rahu Mahadasha in 2020 will bring her a lot of benefits. In the coming year, she will touch new heights of success. The Mahadasha will stay till the year 2027 and this time is great for her. However, she should pay a lot of attention to her health.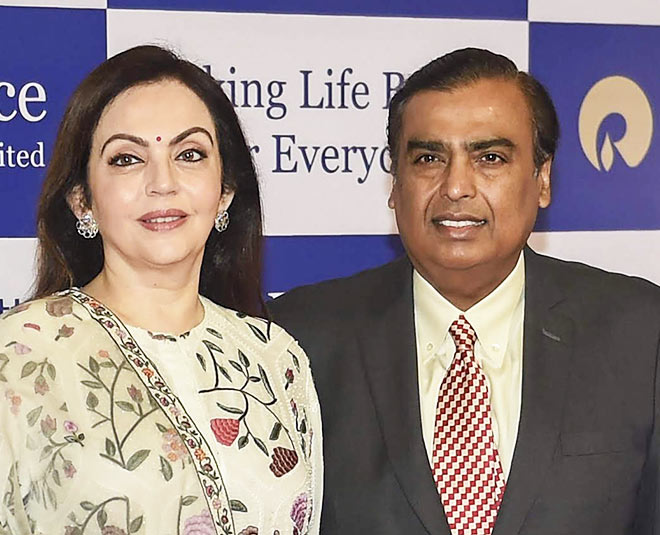 Nita Ambani will be really busy all this time with work and this is why she may not be able to take care of her health properly.
Don't Miss: Nita Ambani, Shloka Mehta & Isha Ambani Serve The Perfect Cocktail Outfit Inspiration
Mukesh Ambani's father noticed
Nita Ambani
during a dance performance and they decided to ask for her hand for marriage for their son
Mukesh Ambani
. When Dhirubhai Ambani called Nita Ambani, she thought it was a prank and hung up. Soon, she got to know it was not a prank and got married to Mukesh Ambani.
Today, she has a happy family! Nita Ambani is a mother to three kids,
Isha Ambani,
Akash Ambani, and Anant Ambani. Isha Ambani got married last year in December to businessman Anand Piramal and Akash Ambani tied the knot with her childhood friend Shloka Mehta this year in March.