Mukesh Ambani and Nita Ambani are one power couple who needs no introduction. They are one of the most talked-about couples in the country. The billionaire couple never misses giving us goals.
Mukesh Ambani and Nita Ambani's love story is nothing short of a Bollywood movie. We thought of taking you all back in time when the two met and got married. Here is how it all started between the two.
How It All Started?
Mukesh Ambani's parents Dhirubhai Ambani and Kokilaben were super impressed with Nita after seeing her Bharatnatyam dance and that's when they decided to choose Nita as their daughter-in-law.
It was Mukesh Ambani's father Dhirubhai Ambani who called Nita's parents for marriage. No one in her family believed it was Dhirubhai Ambani on call. The fathers discussed everything and accepted the proposal.
Nita Ambani came from a middle-class family and never wanted to marry Mukesh Ambani for his status and wealth. She had her own conditions to get married to Mukesh Ambani, she wanted to continue teaching even after marriage. Mukesh Ambani stood by Nita Ambani as a very supportive spouse all these years. Nita Ambani wanted to teach after marriage and she still continues to live her dream.
Nita And Mukesh Ambani's Courtship
Nita and Mukesh' courtship period began and that's when Mukesh planned for a filmy proposal for her. One day Mukesh took her on a date and stopped his car and asked the question, " Will you marry me?" and when Nita didn't answer, he said , "Tell me now or I won't start the car." Nita said yes!
Getting Married
Nita Ambani was just 20 years old when she got married to Mukesh Ambani. She looked like a dream on her wedding day. Have a look at their wedding pictures here: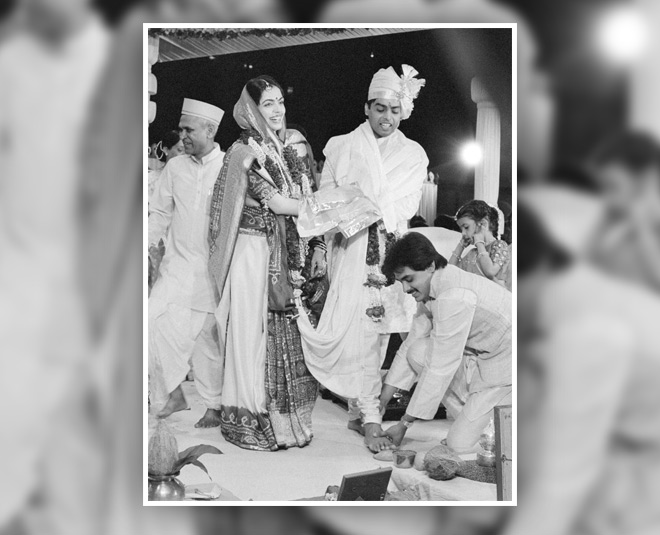 Don't Miss: Nita Ambani Beauty Secrets: Here Is How She Manages To Look Young And Flawless Even At 55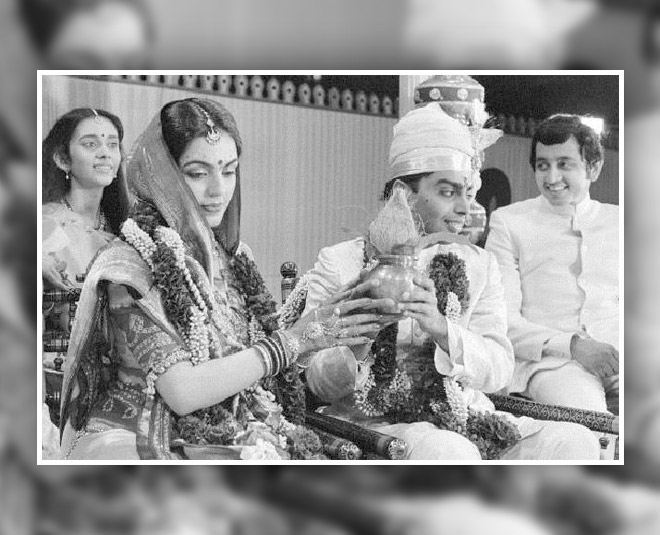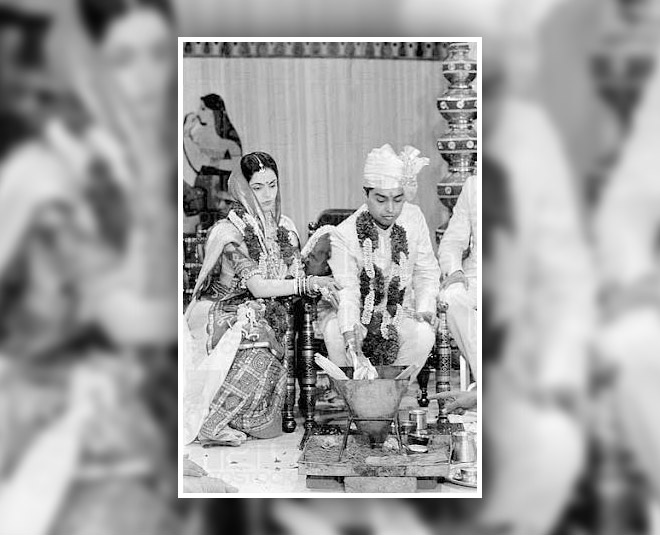 Don't Miss: See Pictures: Nita Ambani's Soon-To-Be Bahu, Radhika Merchant Has Her Ethnic Fashion Game On Point
Tough Times
The Ambanis also faced a tough time when Nita's doctor told her she could never become a mother. In an interview, she shared, "Becoming a mother. A few years after I got married, I was told by the doctors that I would never have children. Even when I was in school, I would write long, copious essays titled, 'When I'll be a mother…' Here I was at the age of 23 being told that I would never conceive. I was shattered. However, with the help of Dr Firuza Parikh, who is one of my closest friends, I first conceived my twins!" After Isha and Akash, Nita Ambani gave birth to her youngest son Anant Ambani. This happened after 8 years of her marriage.
What we learn here from Mukesh Ambani and Nita Ambani's relationship is that they have a lot of humility and respect in their relationship that helps them go strong till date. Today, they have a happy family, Isha and Akash got married recently and we may soon get to see the news of Anant Ambani's wedding.