Wife of Reliance Industries Chairman and billionaire Mukesh Ambani, Nita Ambani is an inspiration for many. She is a philanthropist, a business owner and the owner of the Mumbai Indians cricket team. Let's take a sneak peek inside her journey.
Early Life
Born on November 1, 1963, Nita Dalal belonged to a middle-class family. She pursued a bachelor's degree in Commerce from Narsee Monjee College of Commerce and Economics and practiced Bharata Natyam fondly.
Hobbies
Nita Ambani is a professional Bharatanatyam dancer and kickstarts every function with her graceful dance performance. During an interaction with a media portal, Nita Ambani talked about her penchant towards dancing and said, "You know, dance is my first love, it's my me-time. I practice every morning for at least 45 minutes. I've been dancing since the age of five, have represented my school and college in dancing competitions and I obviously can't lose touch with it. Indian classical dance is sustained by a profound philosophy. Form seeks to merge with the formless, motions seek to become a part of the motionless, and the dancing individual seeks to become one with the eternal dance of the cosmos."
Marriage
When Dhirubhai Played Cupid
Dhirubhai Ambani and Kokilaben Ambani were flattered with Nita's dance performance and that was the moment when they decided to choose her as their daughter-in-law.
After making their decision, Dhirubhai called Nita but she disconnected it believing someone to be playing a prank and said, 'if you are Dhirubhai Ambani then I am Elizabeth Taylor'. However, later Dhirubai spoke to her father and asked for her hand.
Also Read: Personalised Lipsticks, Luxury Bag Collection & More: Most Expensive Things Owned By Nita Ambani
Mukesh Ambani's Filmy Proposal!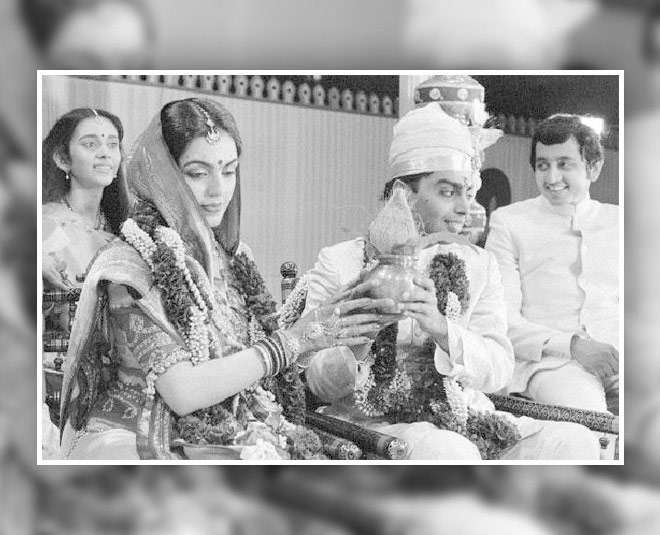 Not with diamond rings or flowers, but Mukesh Ambani proposed her in a car! Yes, you read it right. While driving around on Mumbai's roads, Mukesh stopped his car midway, and popped "THE QUESTION." Nita was shocked and suddenly he said, "Tell me now or I won't start the car!" to which she replied 'yes' and the rest is history.
Children
Despite being a successful woman in the industry, Nita Ambani had also faced some ups and downs in her life. In an interview, she expressed her feelings about how devasted she was when the doctor told her she couldn't become a mother. "A few years after I got married, I was told by the doctors that I would never have children. Even when I was in school, I would write long, copious essays titled, 'When I'll be a mother…' Here I was at the age of 23 being told that I would never conceive. I was shattered. However, with the help of Dr Firuza Parikh, who is one of my closest friends, I first conceived my twins!" After Isha and Akash, Nita Ambani gave birth to her youngest son Anant Ambani. This happened after 8 years of her marriage.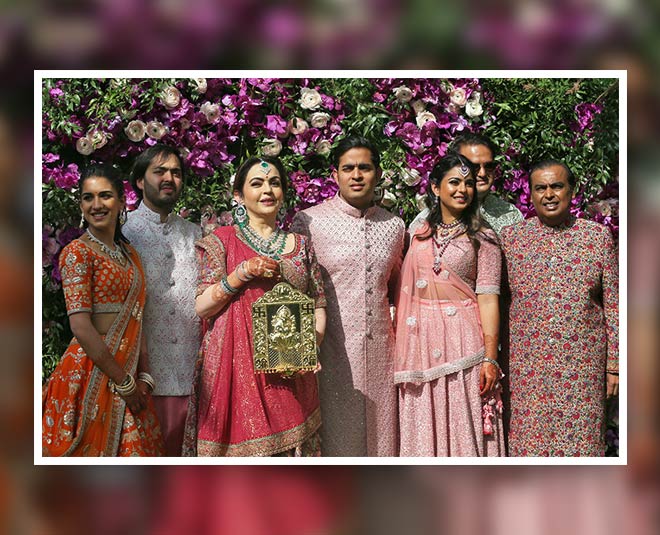 While talking about Nita Ambani's role as a mother, Isha Ambani revealed that she is a strict parent. "My parents had us after seven years of marriage—my twin Akash and I were IVF babies. When my mother finally had us she wanted to be a full-time mum initially. Later, she went back to work when we were five, but she was still a tiger mom."
"I remember, whenever mom and I had fights, we'd call dad to resolve the issue. My mom was way stricter. If we wanted to bunk school, dad would be like "It's no big deal" but mom would ensure we ate on time, studied hard and got our playtime as well", she added.
Don't Miss: Throwback! Unseen Childhood Pics Of Akash, Anant And Isha Ambani Are Too Cute To Miss!
Professional Life
Nita Ambani is a board member of Reliance Industries and East India Hotels, and leads the cricket team, Mumbai Indians, in the Indian Premier League. She is also the founder-chairperson of the Dhirubhai Ambani International School. One being asked about why she started this school, Nita said, "If we can do quality education in Mumbai, that would be great. Everyone was sending their children abroad for quality education, so I started the Dhirubhai Ambani school. It's so important to have equity in education. No country can grow without it. We need good teaching colleges and teachers."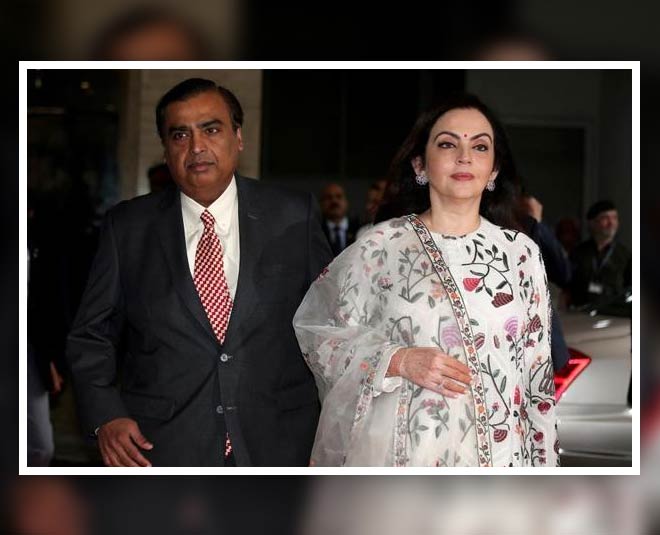 During an interaction with an entertainment portal, Mukesh Ambani expressed his interest in being a teacher in the future. "With my wife being a teacher, she is now saying that it is high time that you teach. Both of us will be involved in the education in the coming years, that is something that we want to do more for our own satisfaction than anything else," stated Mukesh.
Nita is also the President of Sir H.N. Reliance Foundation Hospital and Research Centre, and Founder and Chairperson of Football Sports Development Limited.
Awards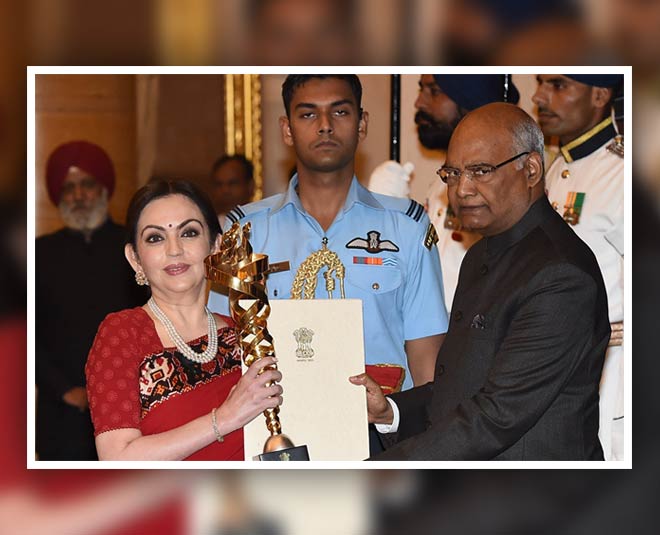 In the year 2016, Nita was named as the most influential women business leaders in Asia by Forbes. She is the first Indian woman to become a member of the International Olympic Committee. Also, she is the founder of India's first braille newspaper in Hindi. Apart from this, she also received the prestigious Rashtriya Khel Protsahan Award for her contribution to grassroots sports.
Stay tuned to HerZindagi for more such articles.