Daughter of business magnate Mukesh Ambani, Isha Ambani is not just the Youngest Billionaire Heiress, there is so much more to her. Knowing where she comes from, many may think she is a just a regular brat but that's not true. Just like other members of the Ambani clan, Isha too intents to create her own legacy.
Isha Ambani got married to Anand Piramal last year on December 12. Ahead of their lavish wedding that took place at Antilia, the Ambanis hosted a couple of pre-wedding festivities in Udaipur. Her wedding made headlines for its many celebrtity guests including Hillarty Clinton, Priyanka Chopra among others.
If you are someone who doesn't know much about the daughter of Asia's richest man, read on.
Do you know, Isha Ambani is a Ivy League graduate? Isha Ambani got her undergraduate degree in Psychology from Yale. She then got a MBA degree from Stanford.
Isha Ambani is the the director at Reliance Retail and Reliance JIO Infocomm Limited. She set up the Reliance Arts Foundation that aims to showcase Indian art all across the world.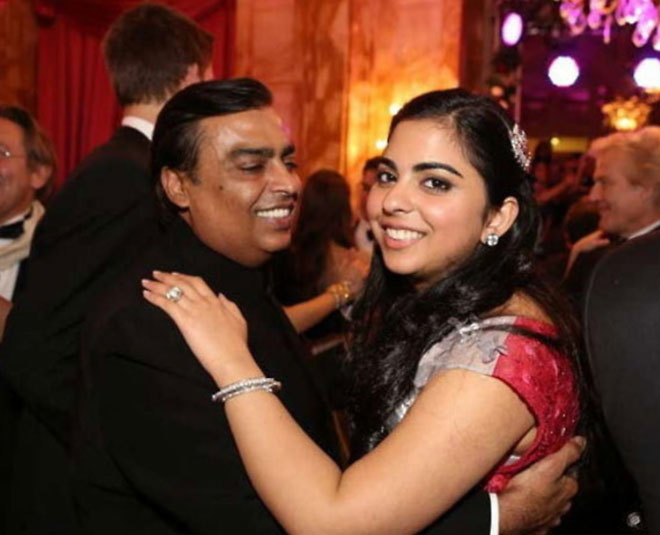 It was Isha Ambani's idea to launch Jio, which is India's largest networtk today. In an interview, Mukesh Ambani shared that when Isha Ambani came for holidays in the year 2011, she gave him the idea of Jio. India was at number 155 on the mobile broadband consumption index. After Jio's launch, India ranks at number 1.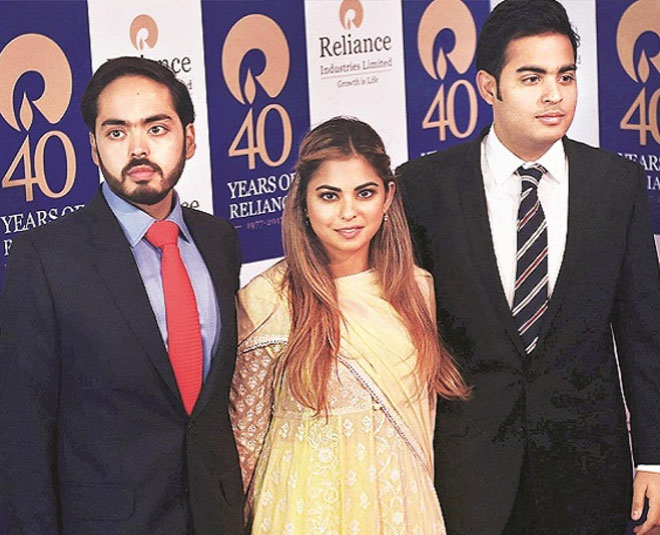 Isha Ambani is committed to working for other women. She wants to provide opportunities to women all around the world, wants to change their lives with digital products like Jio. She believes that when underprivileged women get access to products like Jio, there will be better employment opportunities.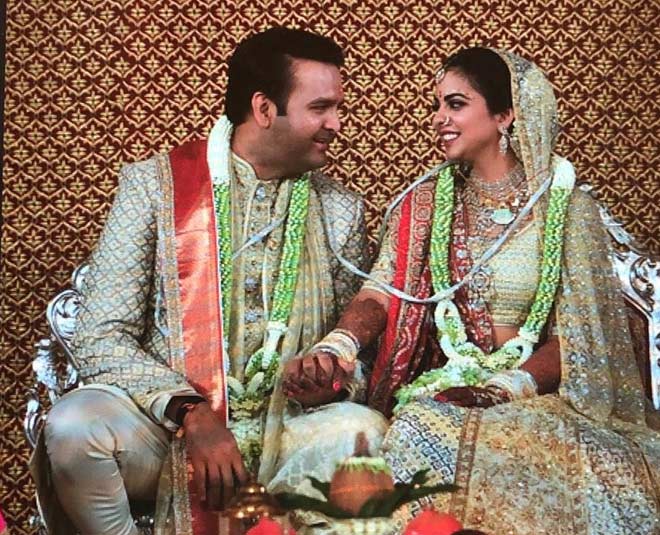 Isha Ambani has moved to Anand Piramal's lavish home. The luxurious 50,000 sq ft home was gifted to the newly weds from their parents. We shared inside pictures of Isha Ambani's luxurious house with you earlier. Have a look - In Pics: 'Gulita' Isha Ambani & Anand Piramal's Mansion Is So Big That You Can't Actually See It All In A Da
A lot of you must have not seen Isha Ambani with her in-laws. Here is a picture of Isha Ambani with parents Mukesh Ambani, Nita Ambani, husband Anand Piramal and in-laws Ajay Piramal and Swati Piramal. Here is a picture of the happy family -
View this post on Instagram
Isha Ambani calls her father Mukesh Ambani her role model. Isha is very close to her dad and she believes it is her father who gave her the confidence to become what she is today.
View this post on Instagram
Isha Ambani made it to the Met Gala this year. Isha Ambani looked stunning in a lilac dress by Prabal Gurung.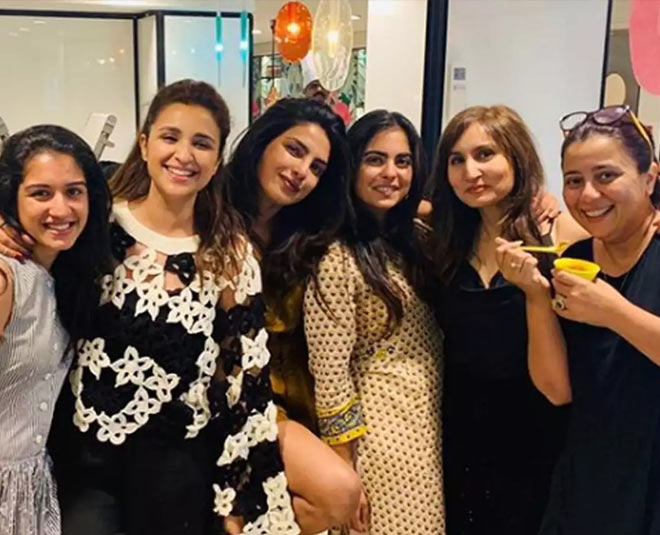 Be it Isha Ambani's work or her fashion picks, she does it all right. We love how she is accomplishing her dreams one after the other. She is setting goals for every woman out there!