The Epic Love Story Of Tiger Pataudi And Sharmila Tagore That Proves They Were Made For Each Other
The fairy tale like love story of Mansoor Ali Khan Pataudi and Sharmila Tagore is all about relationship goals!
The love birds Mansoor Ali Khan Pataudi and Sharmila Tagore, after dating for a few years, got married on 27 December, 1968 in a royal wedding ceremony, which was one of India's most talked-about weddings at the time.
However, the marriage of the Bengal beauty, who was also one of Bollywood's most glamorous movie stars at the time, and the Indian cricket team's youngest captain was not that conventional back then, but their magical chemistry brought them together. So, move over #Virushka, because we have a magical tale to tell about the long-running love relationship between Bollywood and cricket.
As it's 53rd year of celebration of the beautiful couple, here's the fairytale story of how cricket met bollywood and stunned everyone. The love story of Mansoor Ali Khan Pataudi and Sharmila Tagore is truly #relationshipgoals!
How They First Met?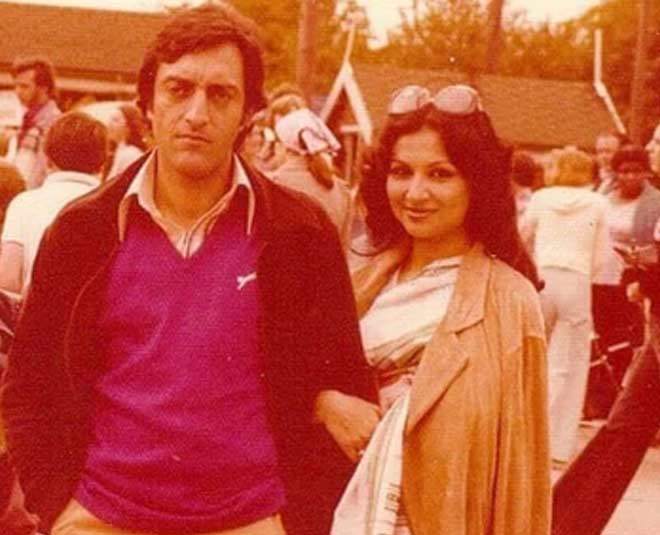 In 1965, the two successful stars in their respective fields met at an after-match party in Delhi, where they were introduced by a mutual friend. Tiger and his team were in town at the time, and Sharmila had come to see the match. Sharmila admitted in multiple interviews that she didn't know much about cricket, and Pataudi confessed that he hadn't seen many of Sharmila's films. However, this didn't stop them from falling for each other.
Sharmila revealed, "I met him in around 1965 at somebody's party. There we got to talk to each other. He had a very British accent and nobody would laugh at his jokes since they didn't understand them. So, he used to laugh at his jokes himself." Sharmila Tagore shared this with the Indian Express.
Sharmila was drawn to Mansoor Pataudi because of his sense of humour. She was certain at the time that he would never intentionally hurt her. She trusted him and found him to be a true gentleman from the start.
However, the road to love was not easy. To impress the Bengali beauty, the Nawab of Pataudi had to do a lot of wooing. He even sent her refrigerators to impress her, but what finally worked for their love were the roses and letters, which were sent over a four-year period, that finally made Sharmila say 'yes.'
Soon after, there were headlines making relationship culminating in marriage.
Tiger Pataudi At The Time Of Marriage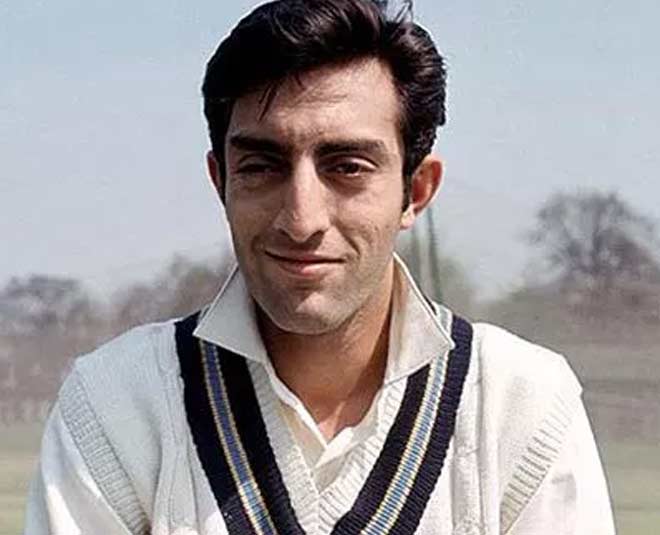 Tiger Pataudi was a very handsome and charming nawab. He was an Oxford graduate, which set him apart from most men of the day. He had a westernised manner and demeanour, and he preferred the companionship of books over the social mingling that most of his peers did.
He was also an early achiever. He was given the captaincy at a young age of 21. He has been described as one of "India's greatest cricket captains". Pataudi was also called the "best fielder in the world" during his time by commentator John Arlott and former England captain and contemporary, Ted Dexter. Despite an unfortunate injury that left his right sight permanently damaged,he was one of the best captains to have ever led the Indian team.
Sharmila Tagore At The Time Of Marriage
Sharmila was a glamorous Bollywood actress who was killing it in her career at the time. She was regarded as Bengal's best gift to Hindi cinema. Her excellence in acting was just as great as nailing the sensational look on screen.
Sharmila began her acting career when she was 13 years old and swiftly rose to prominence in Bollywood. She was one of the few actresses of that time, who was thought to be a skilled performer. She went on to star in a number of blockbuster films and became a hit actress.
Don't miss: Sharmila Tagore Birthday Special: Best On-Screen Performances Of The Actress
The Difficulties In Marriage
Despite the fact that they were both famous in their fields, there were several differences that came as a problem for their togetherness. He was a Muslim nawab and she was from a well-known Tagore family. His nawabi family didn't like the profession of acting and her Bengali family had heard nothing but bad things about the Pataudis' 'indulgent' lifestyle. Even so, they were unstoppable.
Finally Hitched With Families Approval
View this post on Instagram
Following a stunning proposal in Paris by Tiger Pataudi, the two married in 1969 after dating for a few years. But before that, they ensured their families' approval.
At that time, the media had declared their marriage, but they didn't care.
Don't miss: These Unseen Pictures Of Sharmila Tagore & Nawab Pataudi Are Unmissable
The Couple Broke Several Stereotypes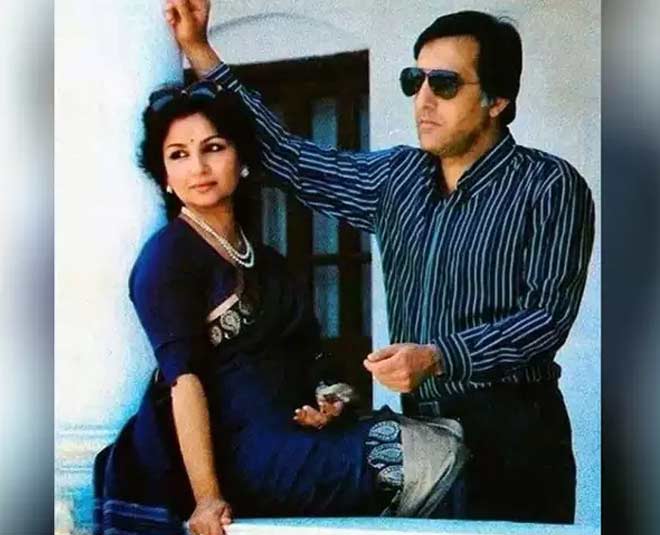 India was not particularly progressive in the 1960s, and interfaith marriage was a strange concept. However, the new couple showed how to do that and came as one of most beautiful couples with a lovely bond.
Sharmila once beautifully put it that their religions were never much important in their relationship.
"When we decided to get married, we didn't even know the words secular or communal — we were in the throes of young love; we didn't know what the fuss around us was all about. We weren't aware of the larger ramifications because for us, the world began and ended with each other. Being together wasn't really a deliberate defiance of norms, it just stemmed from an overwhelming desire to be together."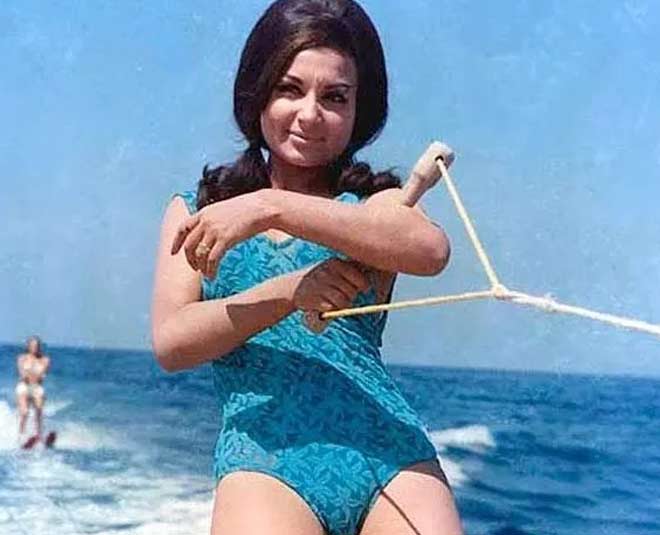 Sharmila Tagore made history in 1967 when she became the first Indian actress to pose in a bikini. The couple was dating at the time, but such things never seemed to bother them. She was perfectly at ease doing what she did, and he fully supported her decisions.
She returned to acting after her marriage and continued to work even after becoming a mother. All of this happened at a time when it was rare and female actors were often left without a career, especially in acting after marriage.
Mansoor Ali Khan and Sharmila Tagore's fairytale love story of unconditional love, respect, and smashing societal norms gives real relationship goals.
What are your thoughts on this lovely love tale? Let us know on our Facebook page. For more stories like these, stay tuned to HerZindagi!