Valentine's day is just around the corner and so many of us are eagerly waiting for it to arrive. While some of us are all set to take the relationship to the next level, others are wondering if it is the right time to say 'yes'.
We know you are curious to know what's next and this is why we connected to tarot card reader Sonia Malik and asked her what this day of love has in store for all the sunsigns. Read on to know more about this special love card reading for your sunsign.
Aries (March 21- April 19)
If you are in a relationship, you might get a lot of negative thoughts about your partner this month. These thoughts might influence your decisions regarding your partner and you can end up separating too.
Taurus (April 20- May 20)
This is the best time to celebrate love with your partner. If you are in love, take the next step forward. Those in a relationship already should celebrate with their partner.
Gemini (May 21- June 20)
Due to your mood swings, you may suffer from problems with your partner and this can ruin it all. If you are serious about your partner then you need to keep control of your emotions so that you don't end up fighting.
Cancer (June 21- July 22)
This isn't a great time for this zodiac sign in terms of love. You will go through a lot of ups and downs in your love life this month. Things might not go very smoothly with your partner. Avoid getting into any arguments with your partner.
Don't Miss: Here Are Some Of The Best Restaurants To Dine Out On Valentine's Day In Delhi NCR
Leo (July 23- August 22)
This valentine's day will turn out to be lucky for you. If you are in love, it is time to express it all, and no better day than this! If you are married, don't forget to pamper your husband with some gifts.
Virgo (August 23- September 22)
Again, a great day for Virgos ahead. Things will go all smooth with your partner. If you have been waiting to propose to your partner for a long time now then no better day than this. Tarot cards show celebrations ahead!
Don't Miss: February's Love Forecast: Astrologer Predicts Your Would Be Love Life As Per Zodiac Signs
Libra (September 23- October 22)
Make sure that you think before saying a 'yes' this valentine's day. The tarot cards show betrayal and there are chances that you end up being with the wrong partner by accepting a proposal this day.
Scorpio (October 23- November 21)
This Valentine's day will bring you a good news. If you have been awaiting an answer to your proposal then the answer would be 'yes'. It is time to celebrate it with your loved one as you step into a new life.
Sagittarius (November 22- December 21)
Though it is a great day for you and your partner ahead, it is best that you keep a check on your pocket while spending on this day or on your loved one.
Capricorn (December 22- January 19)
It is a great month of love for you ahead. Valentine's day especially will bring you great joy and you will share it all with your partner. It is a good time to propose.
Aquarius (January 20- February 18)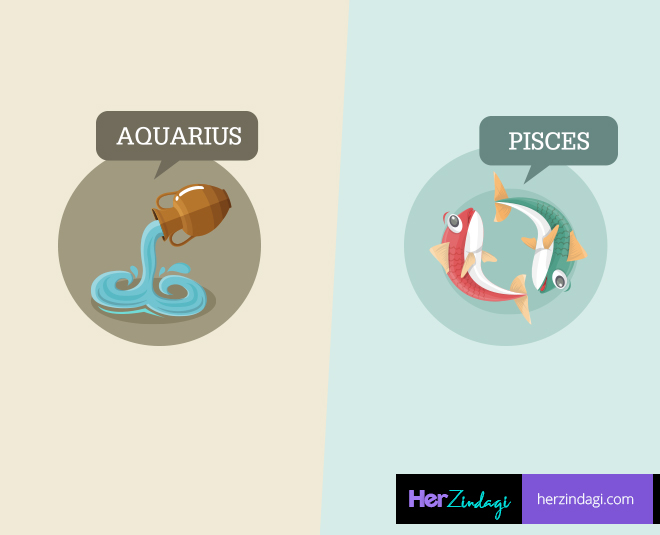 This Valentine's day you may get a big surprise from your partner and this can be a new start altogether. You might get to travel with your partner for something special.
Pisces (February 19- March 20)
The day of love can turn out to be unlucky for you as the stars are just not in your favour. If you are in a relationship then there are high chances of you getting into a big argument.
We hope you have a great Valentine's day this year. For more tarot card readings like this one, stay tuned!